The Dell G15 gaming laptop is down to just $784, thanks to this amazing Black Friday discount
Fly like a G15.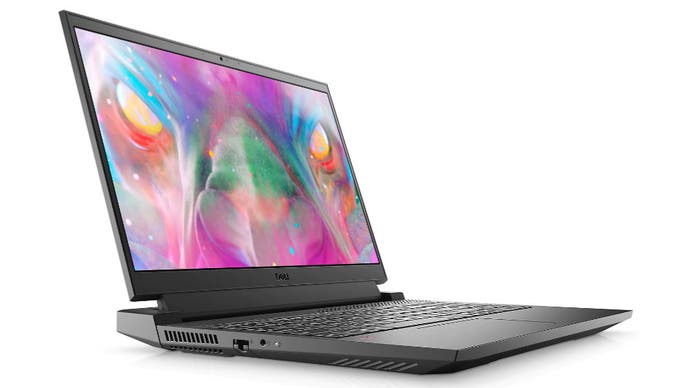 If you've been looking for a laptop that fits multiple purposes such as gaming, studies and work, the Dell G15 has been a great option for some time now. And thanks to the Black Friday sales, this affordable gaming notebook is now even cheaper, making it a great gift for yourself or a family member.
The model we are talking about today is priced at $784 on Dell's website down from its usual price of $1219, a sizable 35 percent discount and a huge $435 saving.
The Dell G15 model featured here runs on the Intel Core i5-11400H. This is a 6-core/12-thread CPU with a max turbo frequency of 4.5GHz and 12MB Intel Smart Cache. For GPU, the G15 comes with the Nvidia GeForce RTX 3050 Ti with 4GB of GDDR6 memory. While more on the budget end of the spectrum, the RTX 3050 Ti is still capable of all the features found on more powerful RTX GPU, including hardware accelerated ray tracing, DLSS, Reflex, and NVENC.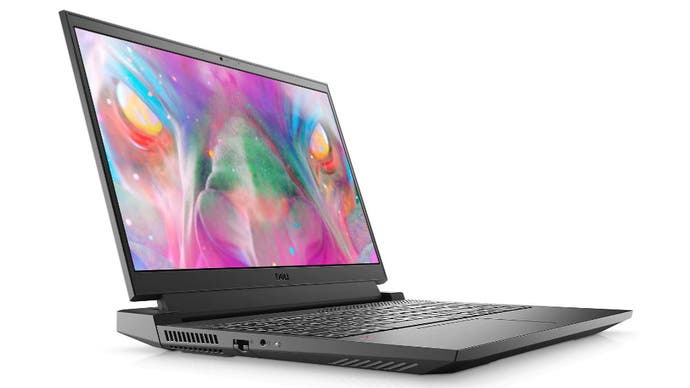 The G15 comes with 8GB of DDR4 2933MHz memory, which is user upgradeable. It also features a 512GB M.2 NVMe SSD, which can also be upgraded down the line. You also get Wi-Fi 6 connectivity and a 56Wh battery.
The display on the G15 is 15.6-inch. It has a resolution of 1920x1080 with a 120Hz refresh rate. This makes the display perfect for playing fast paced shooters where response times matter and the hardware is perfectly capable of running competitive shooters at the maximum refresh rate.
The G15 includes Dell's one-year hardware service with onsite in-home service after remote diagnosis. For just $40, you can upgrade to two-year premium support. Windows 11 Home edition comes pre-installed so you don't need to spend extra on the OS.
There's only a few hours left for Dell's Black Friday sale, so make sure you get the deal quickly before it expires. If you want to check out other offers on Dell products, check out our Dell Black Friday guide. And don't forget to follow is @dealsfoundry for more deals and discounts.