Digital Foundry's Best Cyber Monday processor (CPU) deals
Discounts on the best Intel and AMD CPUs for gaming.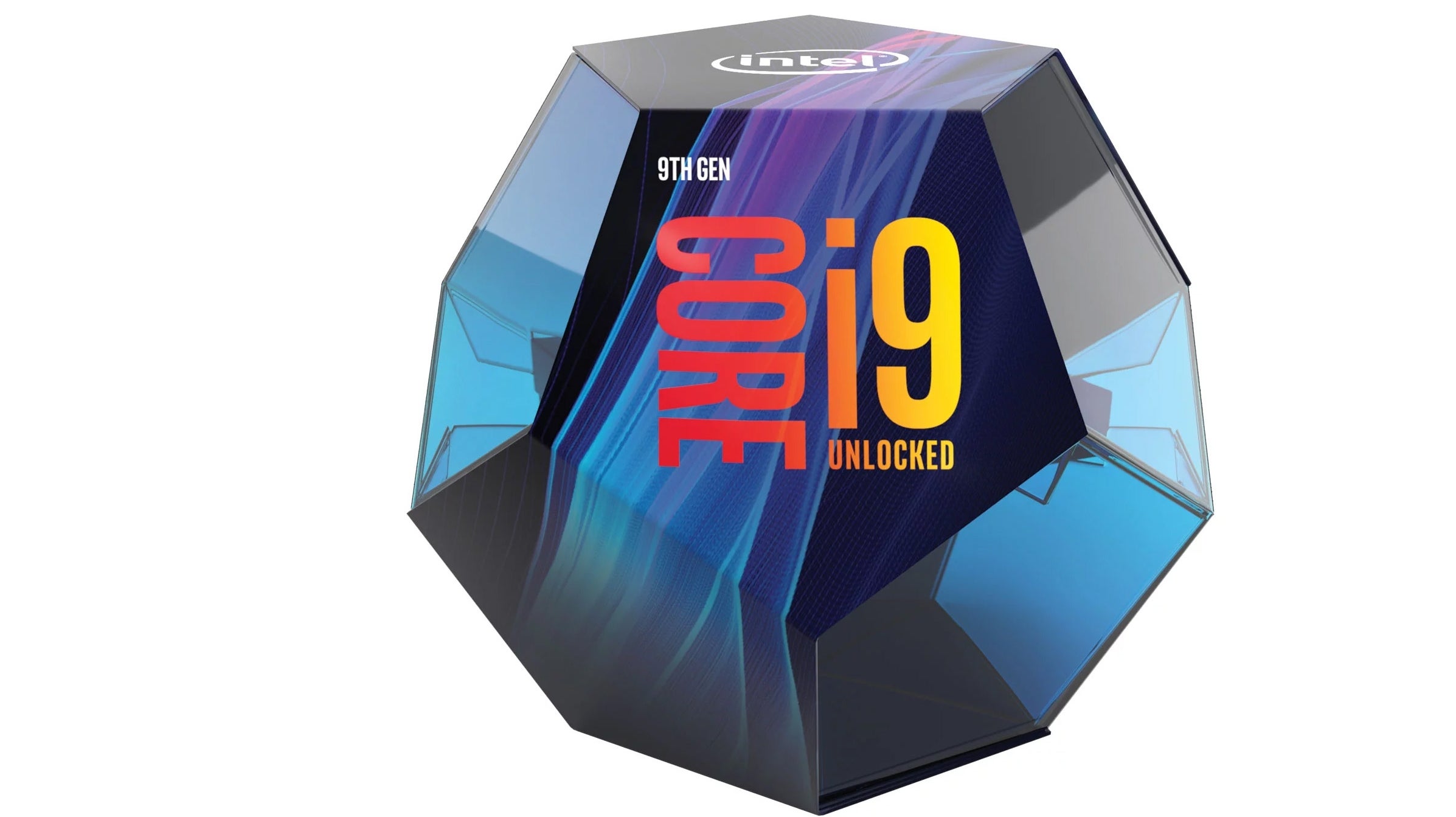 The CPU is the beating heart of your computer, the component that determines how fast your computer can be across a range of tasks from gaming to number-crunching. While graphics cards will have a bigger impact on performance in most games, having a strong processor is also important - especially if you're looking to reach the hundreds of frames per second demanded by the most recent high refresh rate gaming monitors. If you're planning to upgrade your PC with a new processor - or build a whole new rig - then you're in the right place.
We've rounded up the best Cyber Monday 2018 deals on CPUs, including both AMD and Intel, so that you can save some money on the world's biggest shopping holiday. We'll also keep this updated throughout Cyber Monday, so check back often to see the latest deals. For now though, let's get right into the recommendations.
Looking for more than just CPUs? See all of our Black Friday 2018 tech deals, including TVs, monitors, PC hardware and gaming peripherals of all kinds.
---
UK Cyber Monday CPU deals
Intel Core i9 9900K processor for £540 (was £599)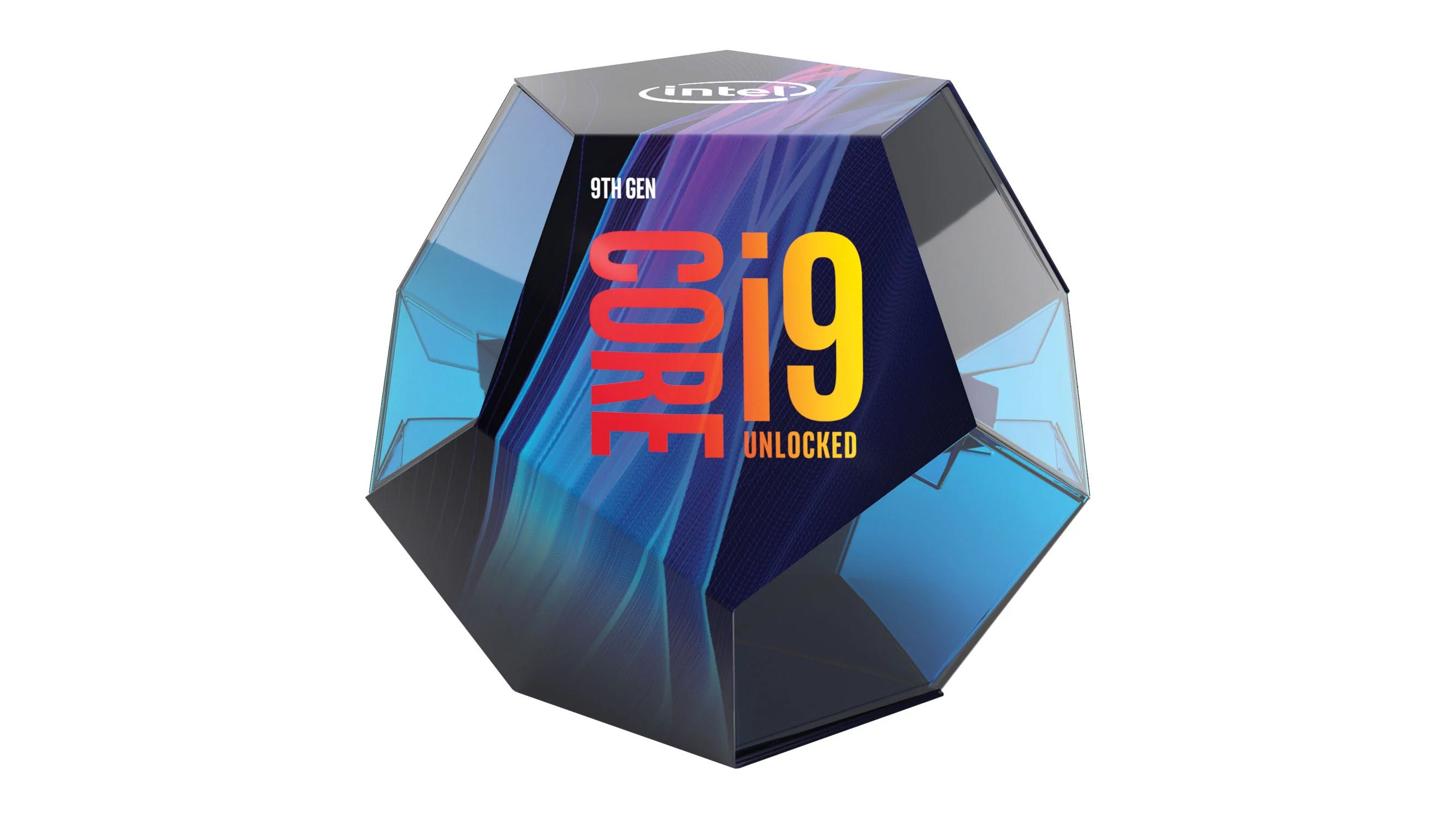 The Core i9 9900K is the fastest 'consumer' CPU on the market, as you might guess from the number of 9s in its name. It's an eight core, sixteen thread processor clocked at 3.6GHz, with a single core max turbo of 5.0GHz, a 16MB cache and 95W TDP. That provides top-notch performance in games, but you'd probably need to use this for some work-related purpose to really justify the expense over the nearly-equally-good-at-games Core i7 9700K or the still perfectly adequate Core i7-8700K.
Intel Core i7 9700K processor for £390 - was £410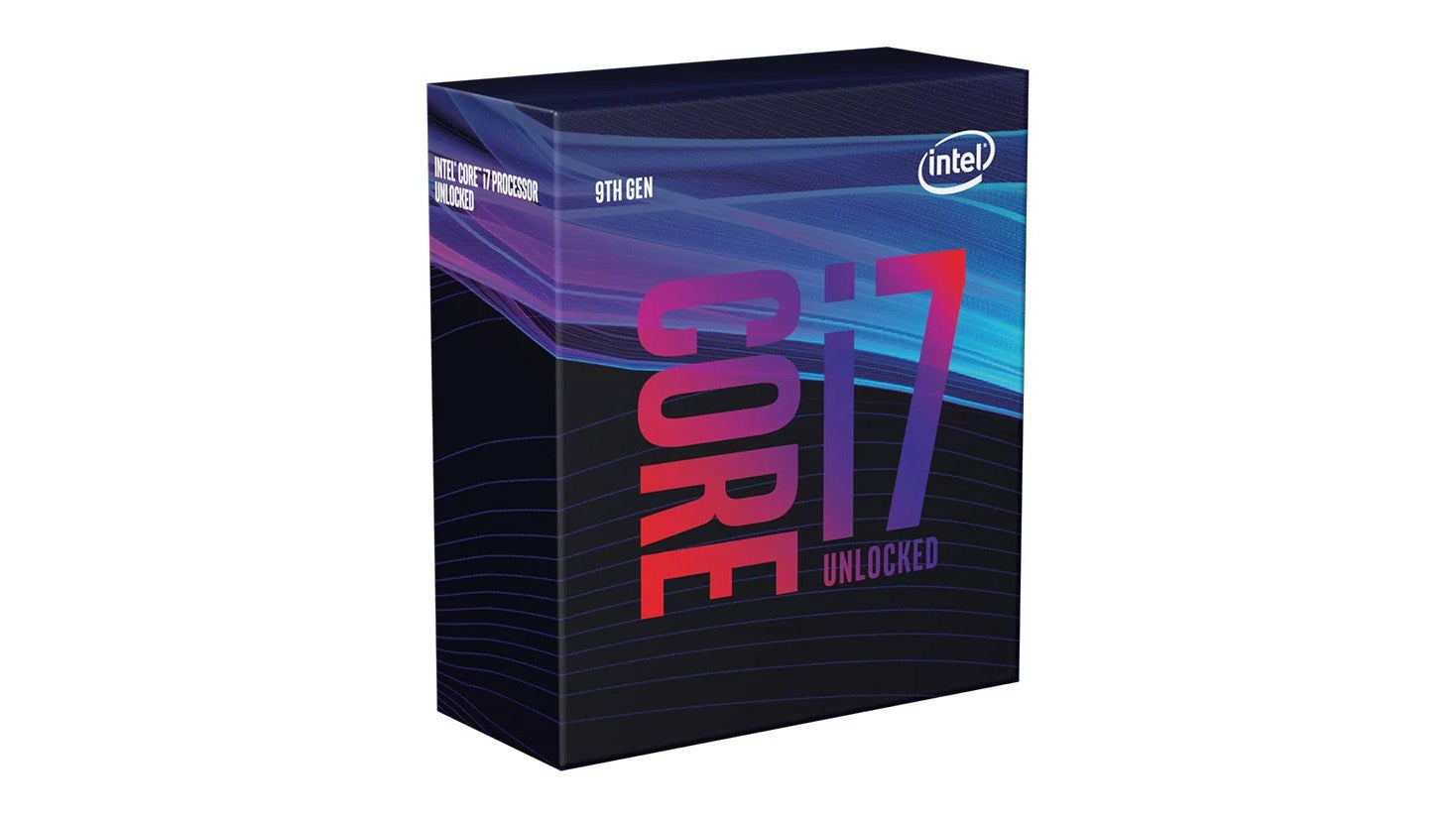 The Core i7 9700K offers nearly identical gaming performance to the Core i9 9900K, sometimes even outperforming the i9 thanks to its omission of hyperthreading. It's also available at a significantly lower price than the top-tier Intel processor. Unless you are desperate to own a Core i9 for the novelty factor, this is the much better buy.
AMD Ryzen 2700X processor for £300 - was £320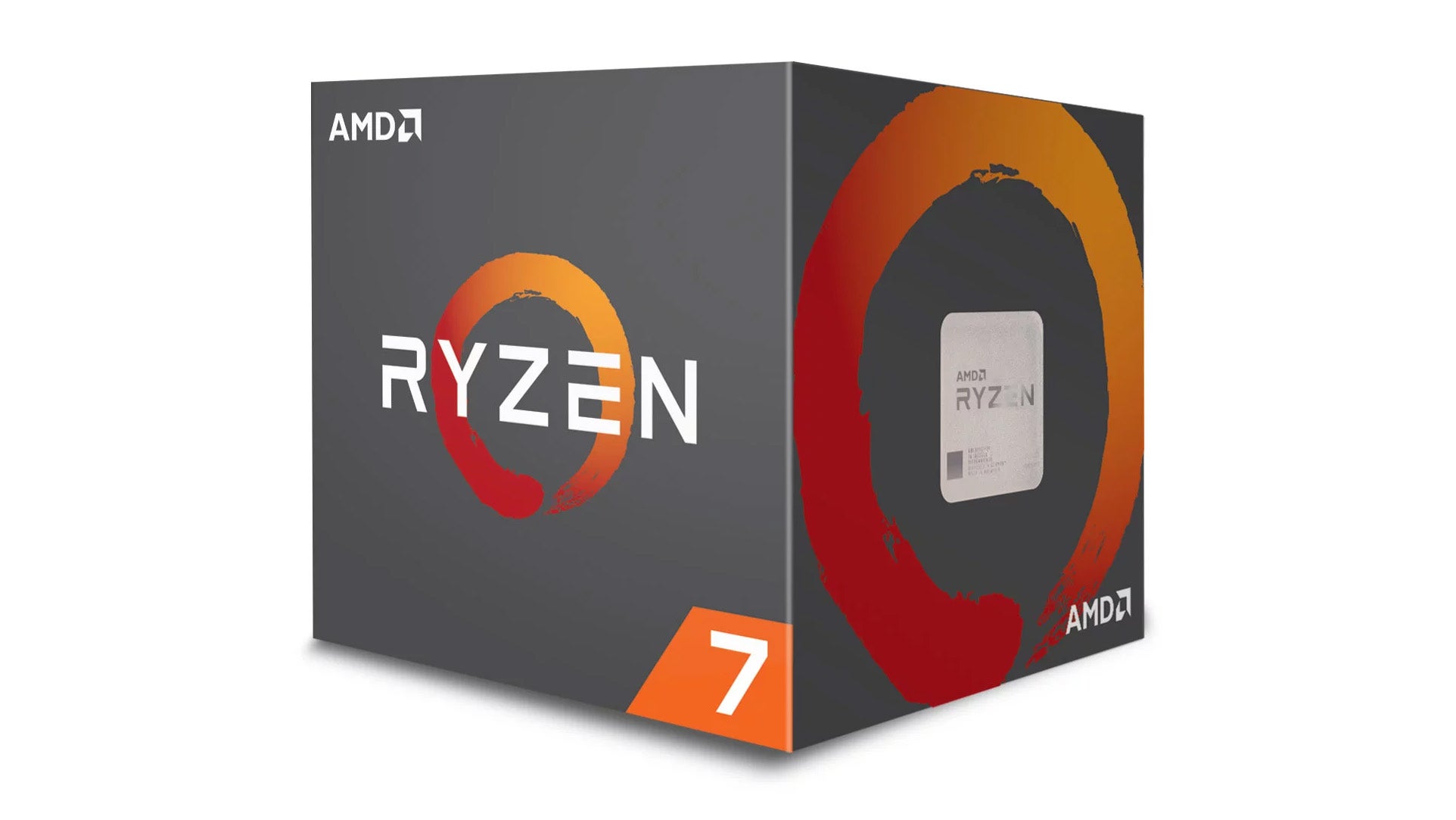 If you're on the AMD side of the great CPU divide, then the 2700X is one of your best options for PC gaming performance. This is an eight core, sixteen thread part that offers excellent performance in creative tasks, although AMD's Threadripper chips are even better. All in all, a decent discount on a great chip.
AMD Ryzen 7 2700 8-core CPU + Wraith Spire Cooler for £216 (was £270)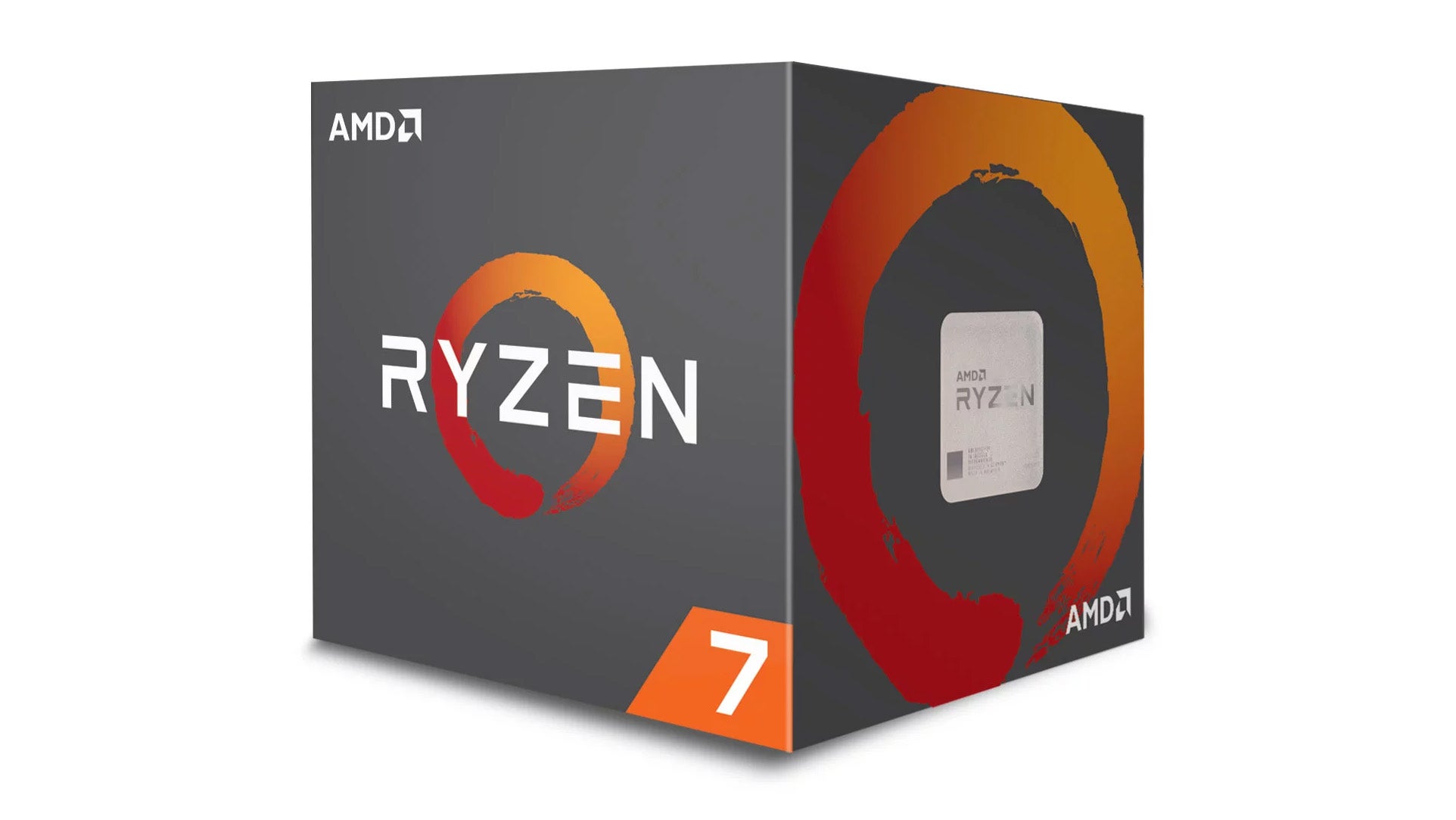 If you don't need the slightly improved single-core performance of the Ryzen 7 2700 - say, if you care more about video rendering speeds than game frame-rates - then this Ryzen 7 2700 is considerably cheaper than the Ryzen 7 2700X and delivers the vast majority of the performance. This processor on Scan also comes with a Wraith Spire cooler, which is quite handy for reducing your costs still further and allowing you to spend more elsewhere in your build. Rock on.
---
USA Cyber Monday CPU deals
AMD Ryzen 7 2700X 8-core CPU for $265 - was $330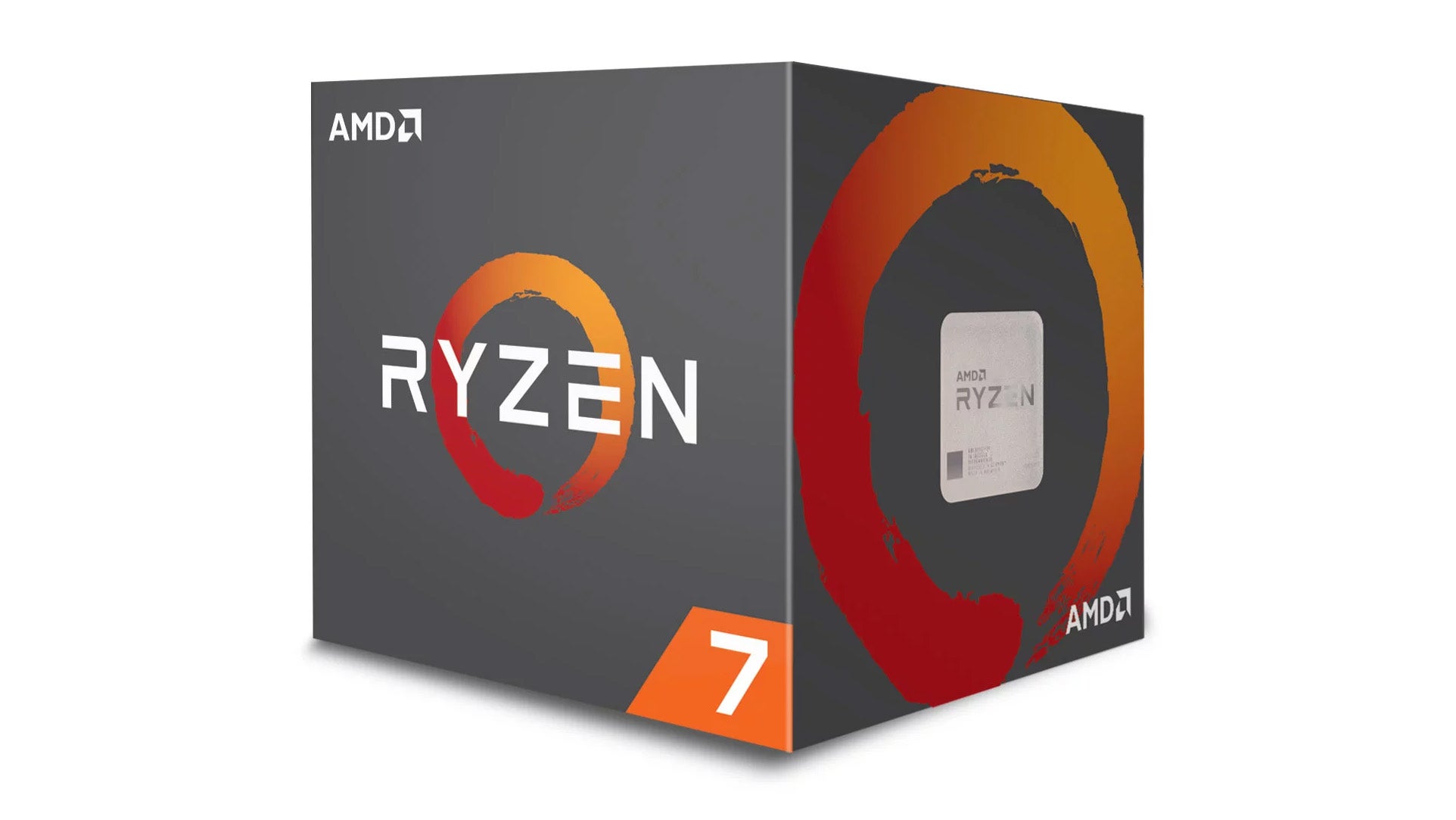 This is the premiere AMD chip for PC gaming (without entering the larger Threadripper platform, at least) and is offered at a mild discount at present. The 2700X can't quite equal Intel's best in games, but it offers way better value.
Intel Core i7 8700K 3.7GHz 6-core processor for $340 - was $380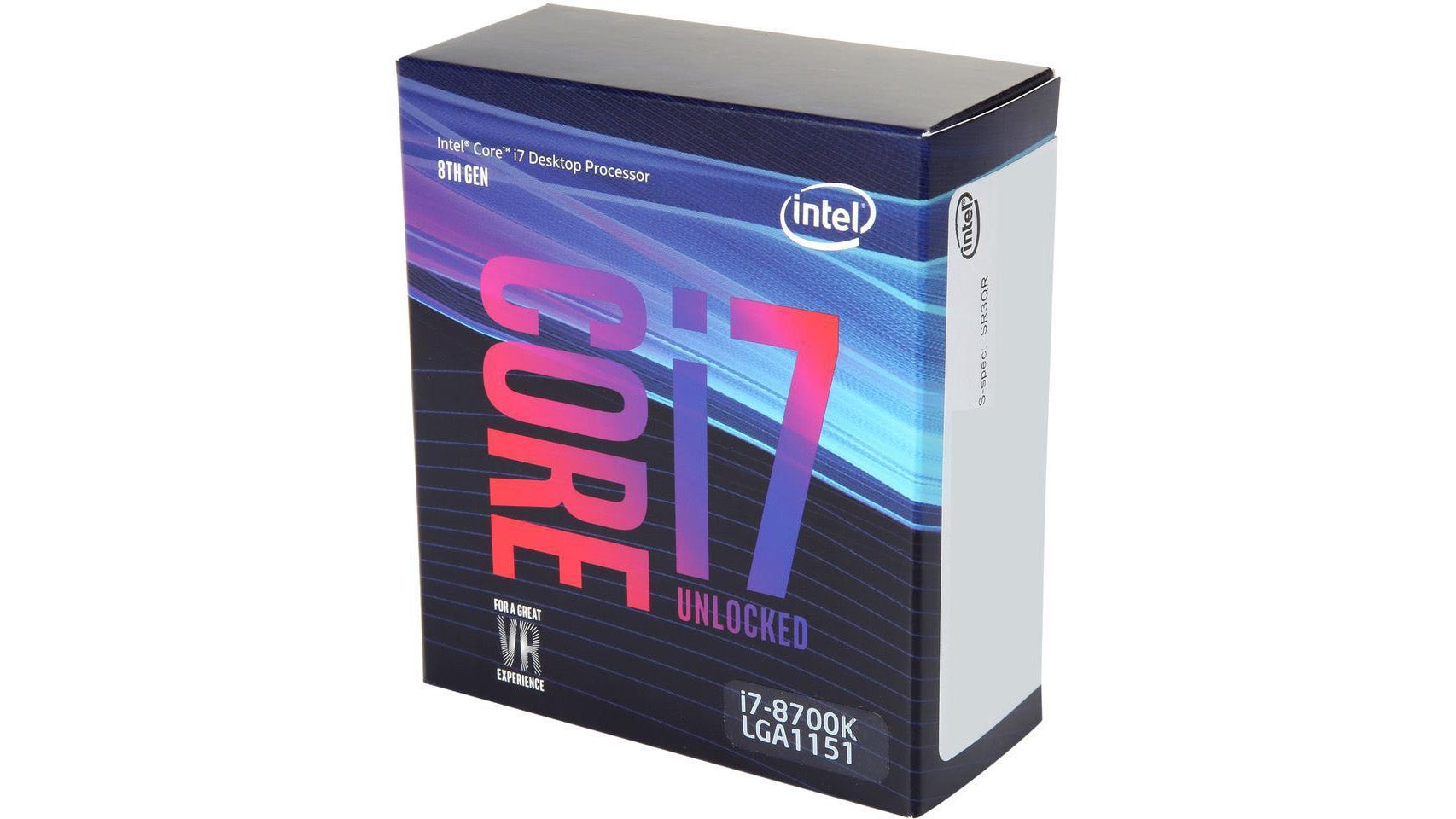 This is the processor that we use in our test rig for all of our graphics card benchmarking - and our chip can maintain a solid 4.7GHz overclock with sufficient cooling. That may not be achievable for every unit - there is a silicon lottery, of course - but you should definitely expect top-tier gaming performance that allows for superior frame-rates in even the most demanding games.
Intel Core i5 9600K 3.7GHz 6-core processor for $250 - was $270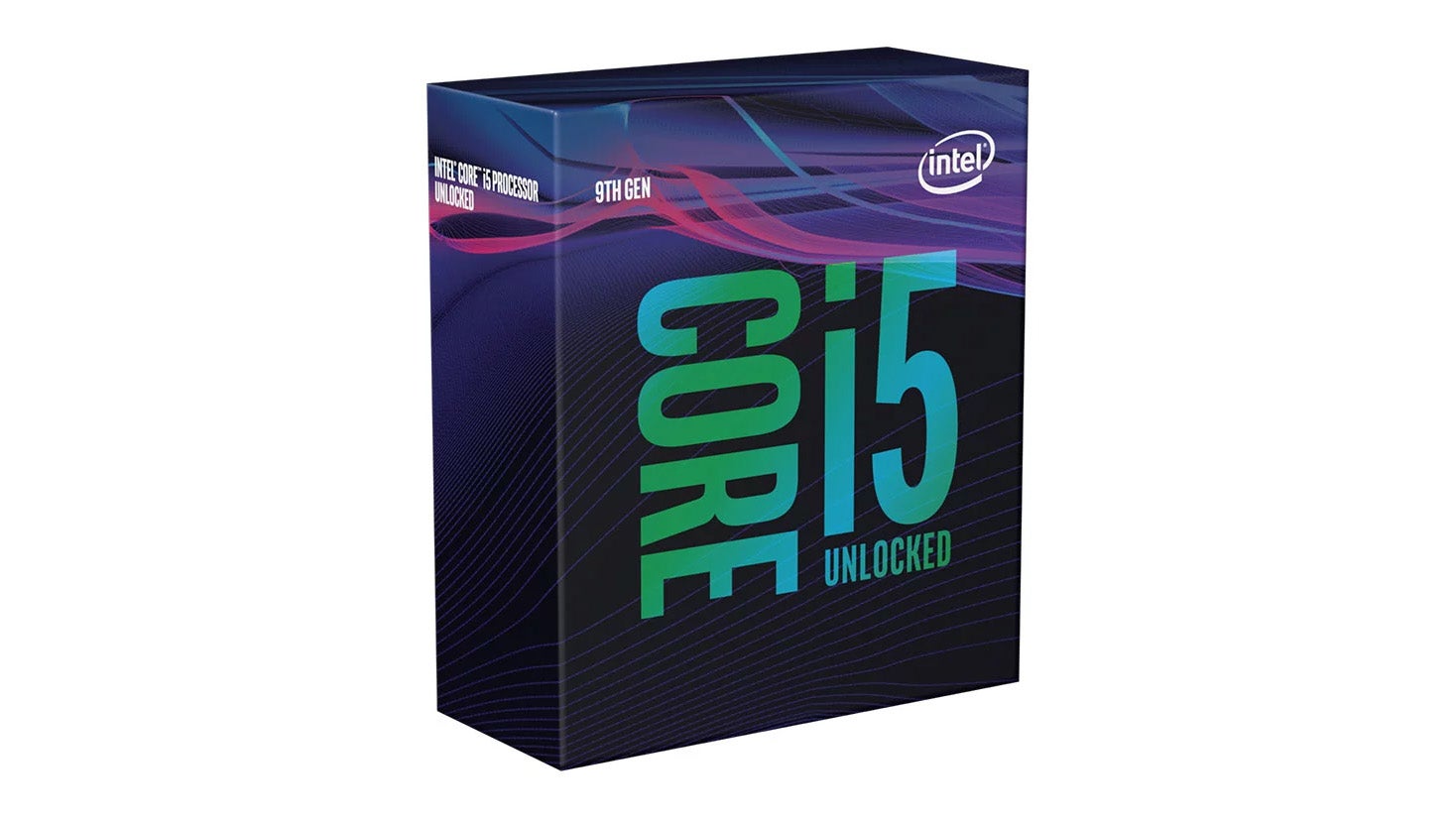 Continuing our trip downwards, the Core i5-9600K is another supremely powerful Intel 9th-generation processor, this time with six cores instead of eight and no hyperthreading. The lower core count affects productivity much more than gaming, so it should prove an excellent gaming CPU for the foreseeable future.
Intel Core i5 8600K 3.7GHz 6-core processor for $240 - was $275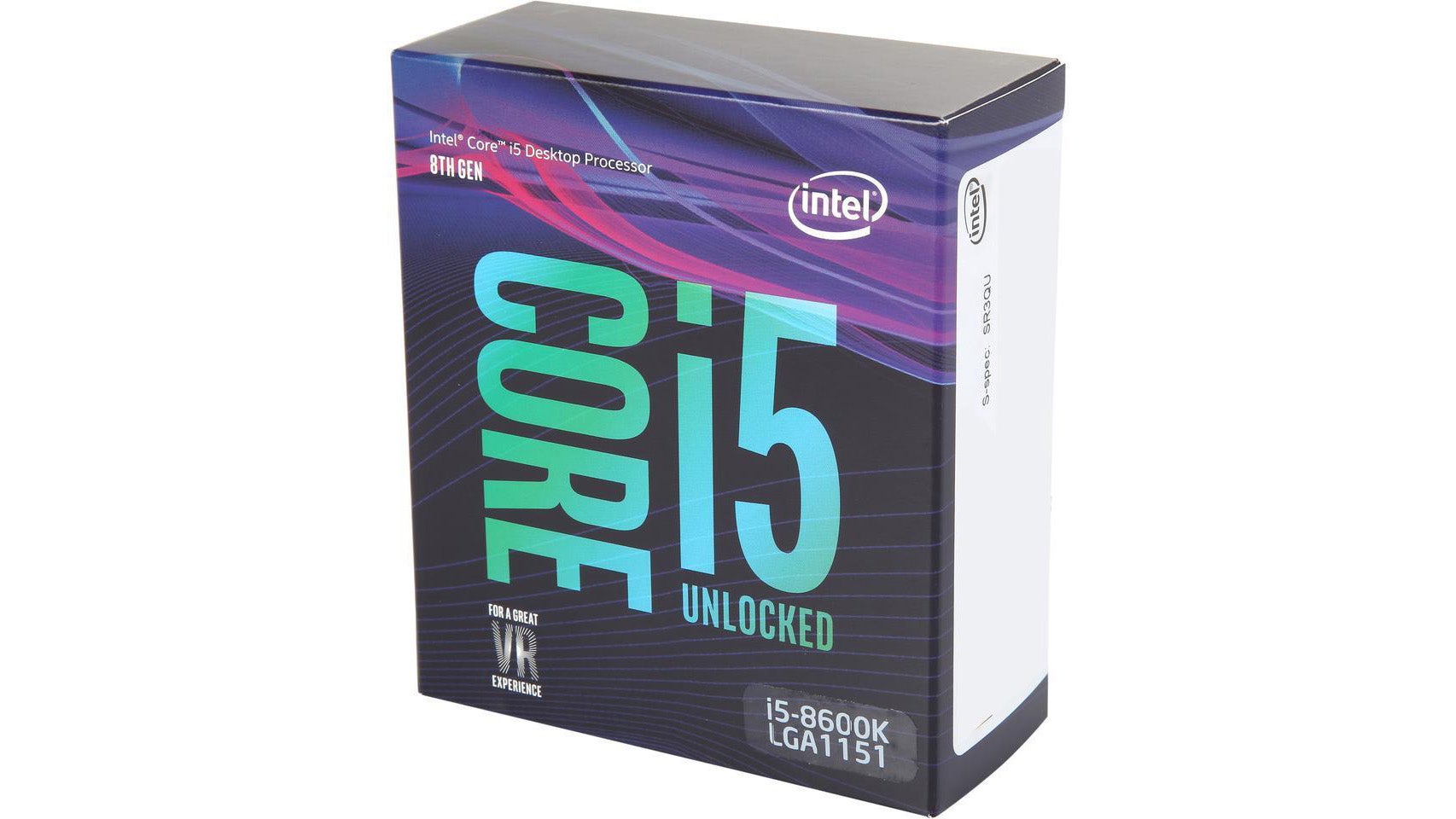 The last generation Core i5 8600K remains a solid card for gamers at a much lower price than the Core i7 8700K, only really sacrificing multi-threaded performance that's unlikely to be noticed outside of creative and productivity applications.
Guide to Cyber Monday CPU deals
When you think of Black Friday deals, CPUs might not be at the top of your mental list - after all, we haven't traditionally seen holiday shoppers wrestling in local malls over boxed Core i7 processors in the same way that we have for flat-screen TVs or the latest games consoles. However, system builders are still on the lookout for a good deal, and tech retailers are generally happy to offer at least a few items to keep these customers satisfied. Bundle deals are quite popular, with retailers often combining a processor with a motherboard and RAM - and potentially some other items - and offering the collection at a small discount.
We recommend looking for processors that are one or two generations behind the times, as these often offer relatively equivalent performance at a substantially lower price. Intel's ninth-generation processors have recently arrived, so there might be good deals on seventh- and eighth-generation processors that have seen their successors arrive. With only single percentage point differences in raw speed from generation to generation, this can be a good way to save some money when building a new PC or upgrading an existing one. The same goes for AMD, who have recently released second-generation Ryzen and Threadripper processors, leaving first-generation models available at reasonable prices without a significant delta in performance. As always, looking at in-game and synthetic benchmarks can be helpful in estimating your build's expected performance, although as always this approach has its limitations. Either way, with enough patience - and periodic refreshing of this very page - you should expect to find at least a few good Black Friday deals on gaming CPUs.