Digital Foundry to host GeForce RTX panel at EGX 2018
Is ray tracing really the future of gaming graphics?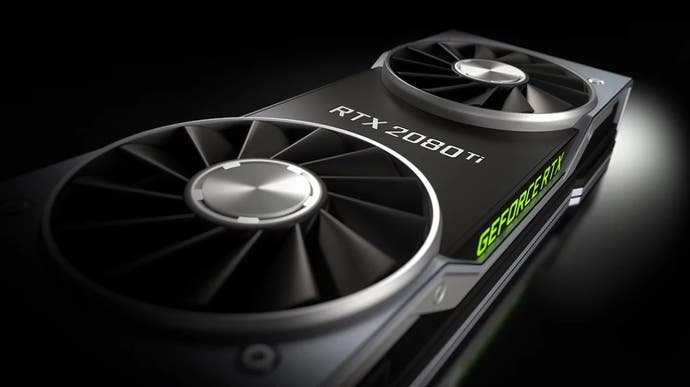 Digital Foundry will be hosting a panel on the future of gaming technology at EGX at the Birmingham NEC next week, offering an in-depth look at Nvidia's new GeForce RTX technology and discussing how the new hardware could shape the future of gaming graphics.
With the current console generation reaching its conclusion and replacement hardware in development, the question is: what is next-gen? What sets the new wave of gaming hardware apart from the capabilities of PS4 and Xbox One? In presenting its vision for the future of rendering, Nvidia is first out of the gate, betting on real-time ray tracing and powerful 'deep learning' tensor cores as the tech we'll need to take gaming to the next level. We'll be talking about the results of our RTX tests during the reviewing phase and discussing the potential implications for the next-gen consoles.
Those who prefer to look back rather than forward are also catered for with a DF Retro session on Friday. John Linneman will be discussing the creation of the world's newest Mega Drive game, Tanglewood, which came out this spring some 21 years after the Mega Drive was discontinued. "DF Retro: Creating A Mega Drive Game In 2018" will take place at 4.30 on Friday 21st, on the Rezzed Sessions stage.
Other stage sessions are listed on the EGX website, along with a complete list of games you'll find there and the latest show announcements. You can buy EGX tickets here - the show is run by Eurogamer parent company Gamer Network, although it's run separately from the editorial sites.