Destiny: The Taken King raid hard mode unlocks next week
And its loot will raise game's Light level cap.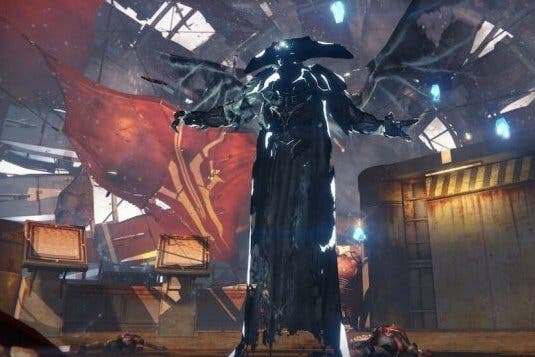 King's Fall, Destiny's new raid added with the Taken King expansion, will gain its hard mode next week.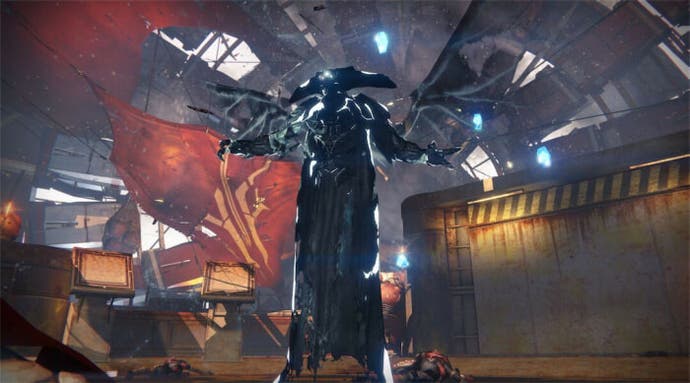 The doors will open on Friday, 23rd October at 10am Pacific time - which is 6pm over here in the UK.
Loot from the raid's hard version will drop with a Light level between 310 and 320. Previously the game's best loot - from the regular version of the raid - was capped at 310.
Other changes coming next week will see a better chance of a nice reward from the difficult weekly Nightfall strike, which has lacked appeal since changes introduced with The Taken King due to the amount of effort it requires versus often little gain.
And finally, Bungie has re-iterated it will not be selling consumable items tied to the King's Fall raid. Old items in the game's database - earlier versions of the Three of Coins and Moldering Shard items - were highlighted by some fans this past week as evidence that Bungie would expand its new real-world currency cosmetic items shop.
"What you're seeing are remnant files for Three of Coins or Moldering Shard like items that would have been available from Xûr," Bungie has said.
"Ultimately, the team decided that they didn't have a place in the game, and cut them from the experience. You're seeing some dust and echoes from the cutting room floor."