Destiny sequel due in 2017, "large expansion" this year
Plus a major update this spring.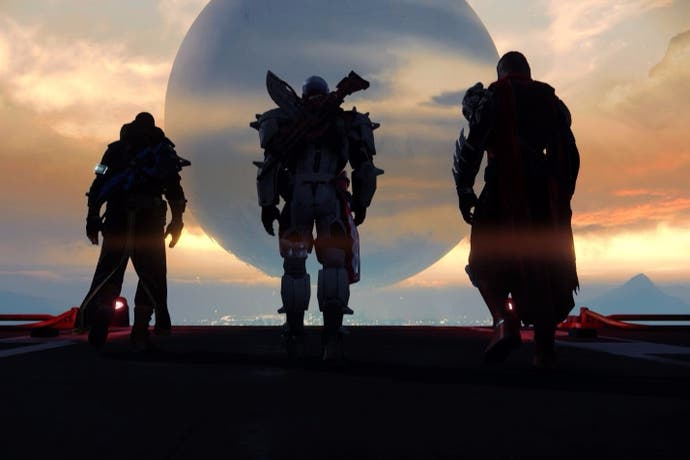 Destiny will receive a fully-fledged sequel sometime in 2017, developer Bungie has announced.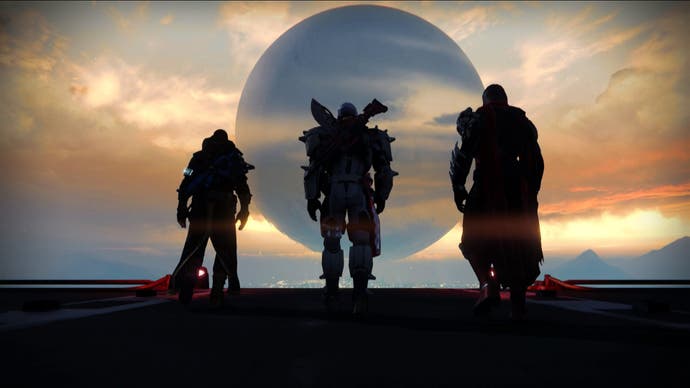 Furthermore, a "large new expansion" is due later this year.
That's not all, as Bungie also touted a large update on schedule for this spring. "That content release will feature a significant Light increase, a bunch of new gear to earn and equip, and new challenges for PvE players seeking some more fun experiences and replayability," the developer said in its weekly update.
Publisher Activision noted in its latest financial report that as of 31st December 2015 Destiny had 25m registered users who had clocked up to 3bn hours into the game.