Destiny public events to occur more frequently
Bungie outlines upcoming events - raid unlocks 16th Sep.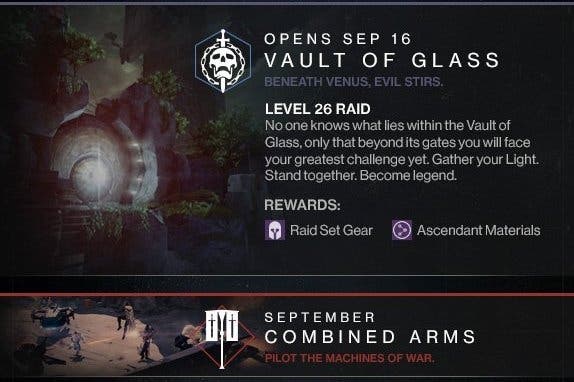 Destiny's public events - scheduled challenges that occur in the game world - will happen more frequently, Bungie has said.
Public events occur within the game world, and typically involve a quick-fire alien invasion that tasks players who happen to be in the area with a timed challenge.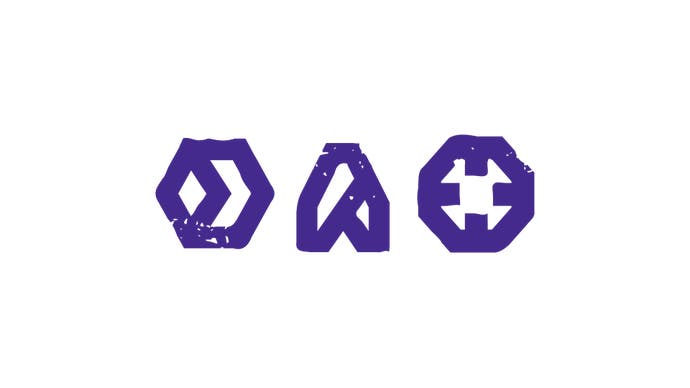 In a post on Bungie.net, the developer outlined a raft of upcoming events set for the coming months in the "shared-world shooter".
"Very soon, strange characters will arrive in the Tower with special offerings in hand," Bungie community manager David "Deej" Dague wrote.
"Public Events will erupt from the skies over your favorite destinations with greater frequency. And, Bungie will enter the fray with some bounties of our own for you to claim - if you can."
As for the events, from today, 12th September to 14th September the Salvage mode will be available in the Crucible, Destiny's competitive multiplayer portion. This 3v3 mode is set in small to medium sized maps, and charges teams with recovering relics.
Of particular interest, on 16th September the Vault of Glass level 26 raid becomes available. This six player co-op fight is billed as the hardest PvE encounter so far in Destiny, and rewards raid set gear.
There's more mystery over the Combined Arms event, which will happen at some point this month, and Queen' Wrath. In October the Iron Banner will begin. Those who played the Destiny will know this PVP mode, unlike the others, does not level the playing field.