Destiny 2 Rose god roll and drop location
Every Rose has its bullets.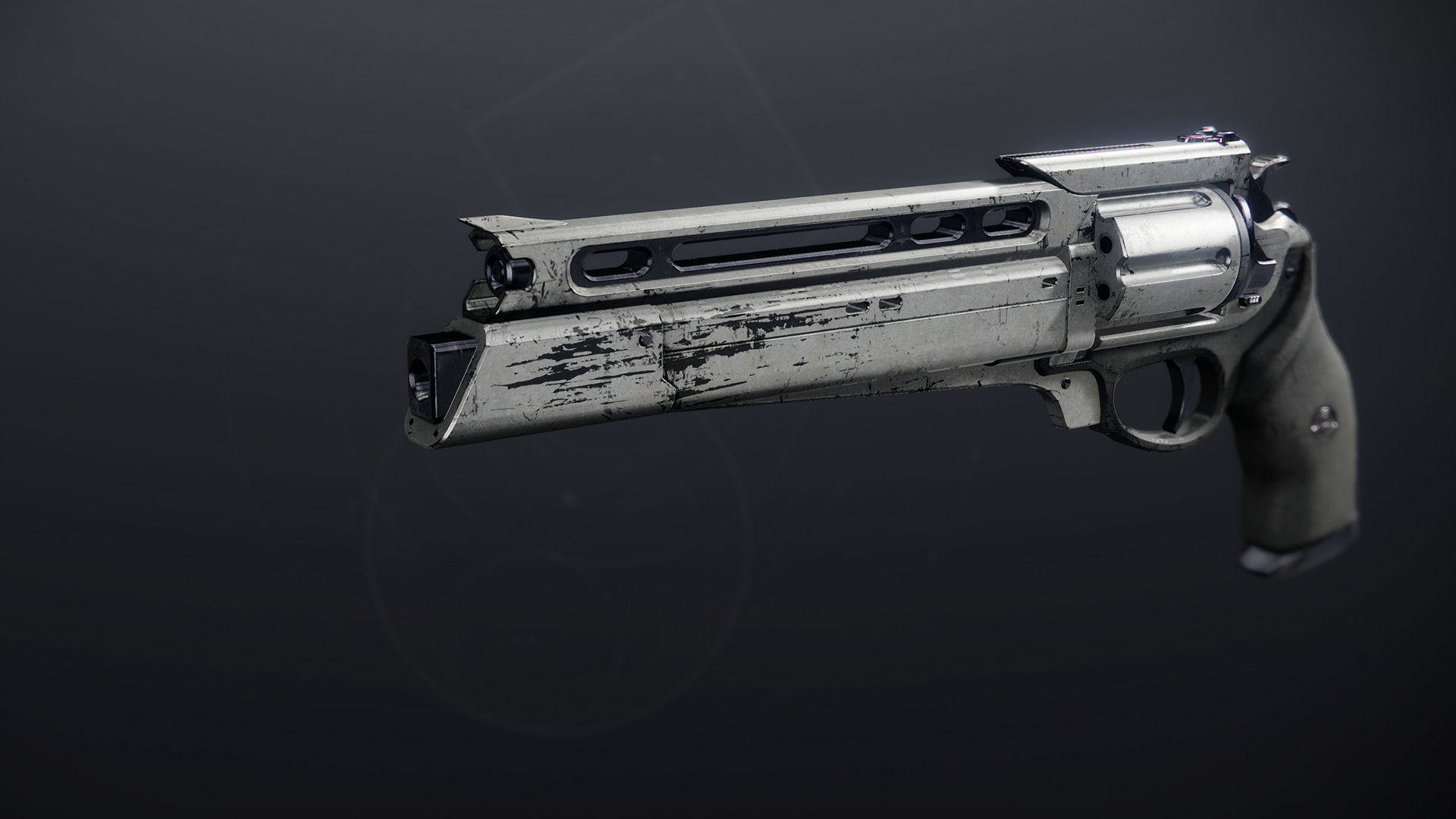 Rose is a legendary hand cannon in Destiny 2, released exclusively a part of the Competitive Division in the Crucible following the release of Season of the Seraph.
This is a 140 round-per-minute (RPM) kinetic hand cannon, an archetype often considered one of the the overall best, or meta, in the game.
This page will detail how to get Rose in Destiny 2, and what Rose god roll you should be aiming for.
On this page:
How to get Rose in Destiny 2
Rose is a Crucible weapon, and is initially earned by participating in the Dividing the Ladder quest.
Visit Lord Shaxx in the Tower, and he will assign you the quest. Your mission: complete placement matches in the Competitive Playlist of the Crucible.
You will need to complete seven matches to satisfy this condition. Winning isn't required, so even Guardians who aren't PVP aficionados will be able to get this done.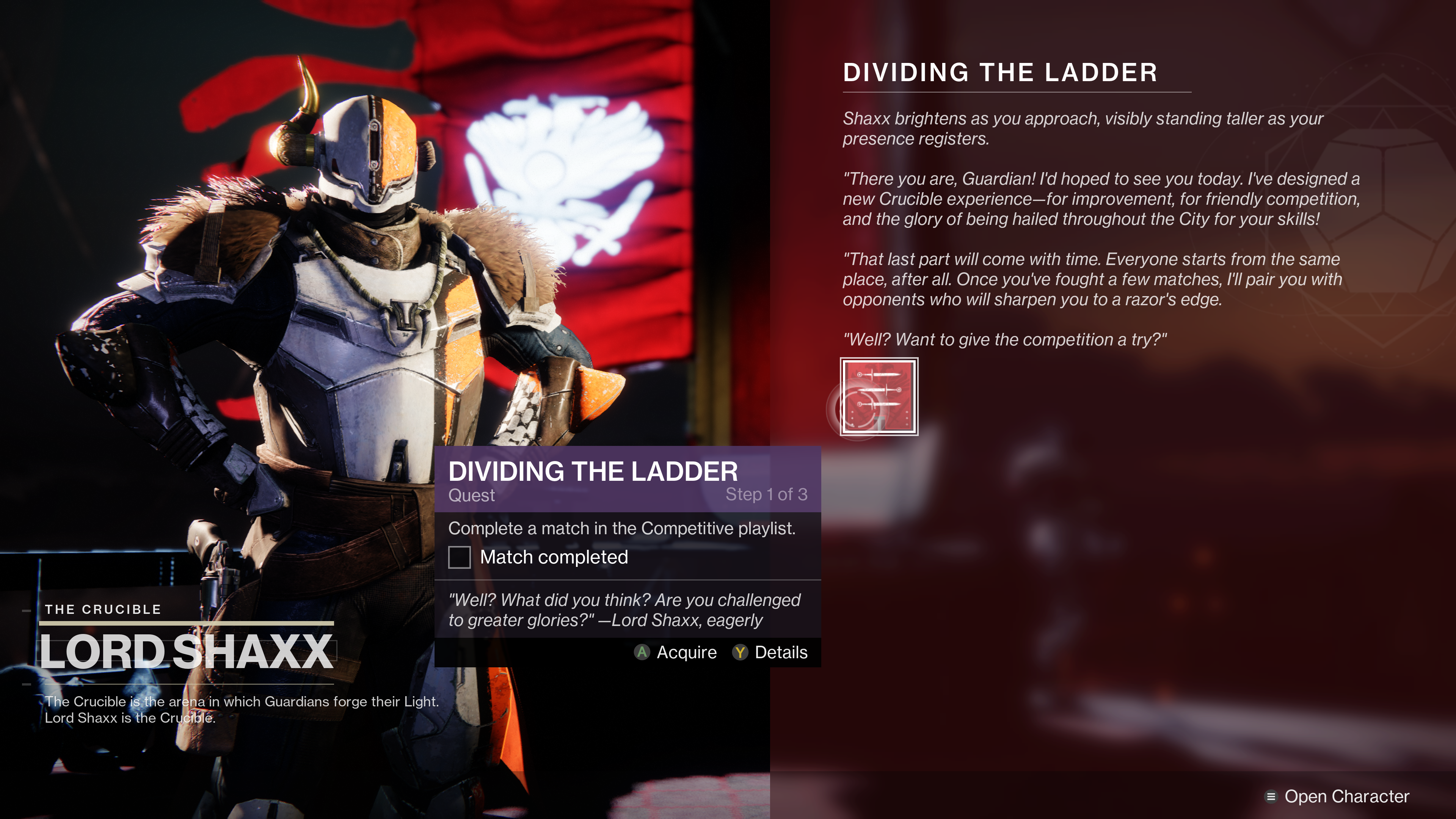 Once you finish the matches and earn placement return to Lord Shaxx. He will award you your Rose.
Going forward you will be able to earn one Rose per character / per week by completing a weekly Competitive Division challenge, each drop with randomized perks.
---
The Season of the Seraph is here alongside More than a Weapon, Seraph Key Codes and Resonate Stems and the addition of Rose in Crucible. You can also complete the Good Boy Protocol secret quest to make a new friend. We've also seen a new dungeon, Spire of the Watcher, with has a chance of Hierarchy of Needs dropping upon completion. Earliear this year we had the arrival of King's Fall and King's Fall challenges, plus weapons including Doom of Chelchis and Touch of Malice. For The Witch Queen, learn how to get Dead Messenger and Parasite.
---
Rose god roll recommendation in Destiny 2
Rose is a hand cannon designed to blend the firepower of a 140 RPM hand cannon with the faster speed and handling of the now defunct 150 RPM archetype, thanks to its Lightweight Frame intrinsic trait. It's a gun for an agile marksman, in the thick of the action.
An ideal drop, or 'god roll', of Rose emphasizes fast, accurate shooting with a boost to damage output.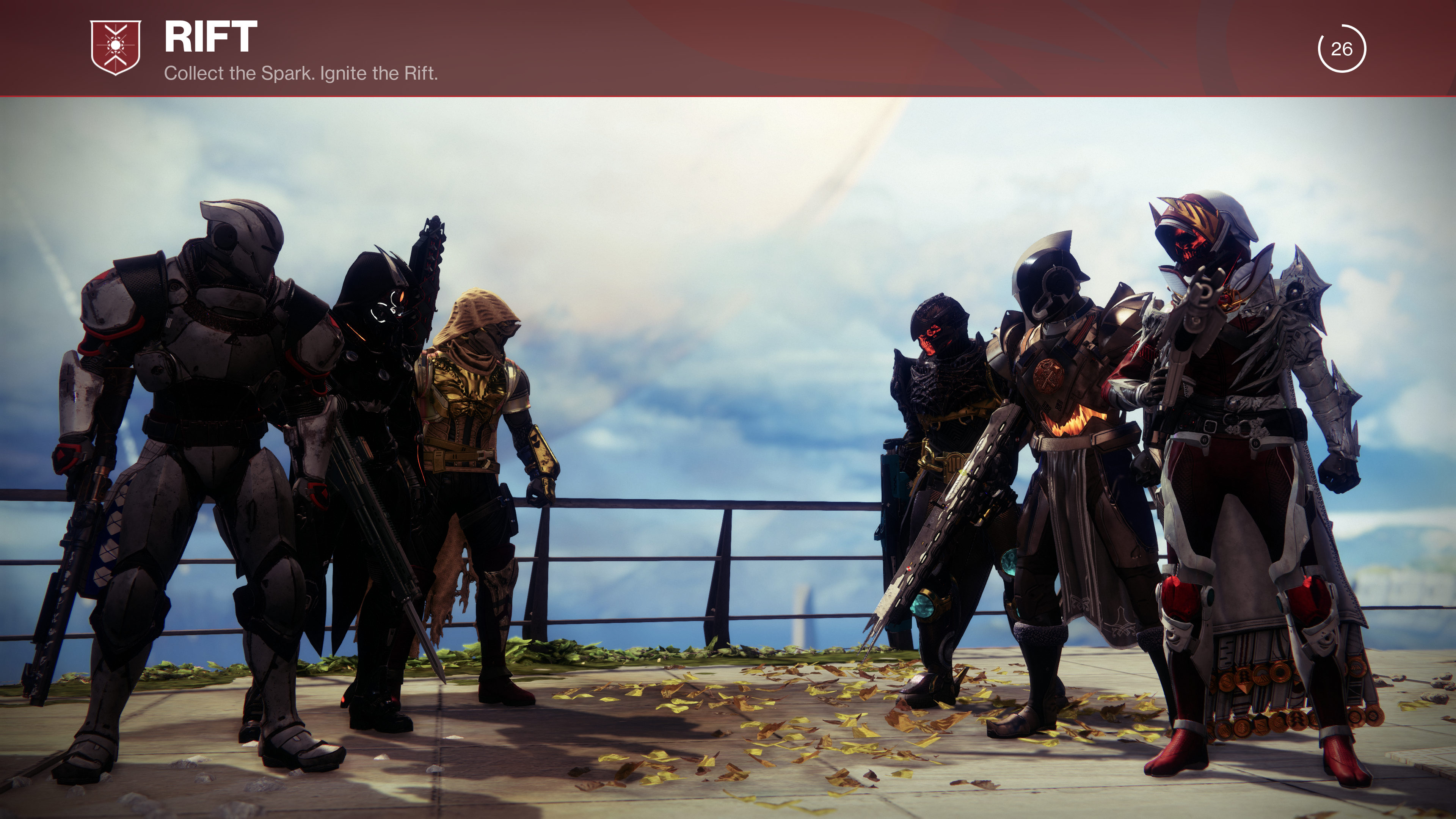 Here is our recommended Rose god roll in Destiny 2:
Corkscrew Rifling
Tactical Mag
Perpetual Motion
Explosive Payload
Corkscrew Rifling gets the nod over frequent favorite Arrowhead break due to its boost to range. Rose has a very predictable recoil pattern, so there is little need to affect that, and controlling damage rolloff is always an important consideration for hand cannons.
Tactical Mag is a jack-of-all-trades perk. An extra round for a hand cannon's magazine goes a long way. Improving stability and reload speed is key to keeping your gun constantly firing with high accuracy.
Perpetual Motion is designed to increase stability, handling, and reload speed if you are continuously moving. That works perfectly with how Rose is best used, and the perk will be active frequently.
Explosive Payload is great for hand cannons. It converts half of damage dealt to explosive damage, which does not have any falloff based on range. It also buffs that portion of the damage by 30% in PVE activities. With it, Rose is more lethal, and effective at great distances.
As per usual, once you have your preferred roll, be sure to upgrade it to a Masterwork to give it a stat boost, ability to generate Orbs on multi-kills, and add the option of a kill tracker!