Death Stranding confirmed for PC
Coming next summer.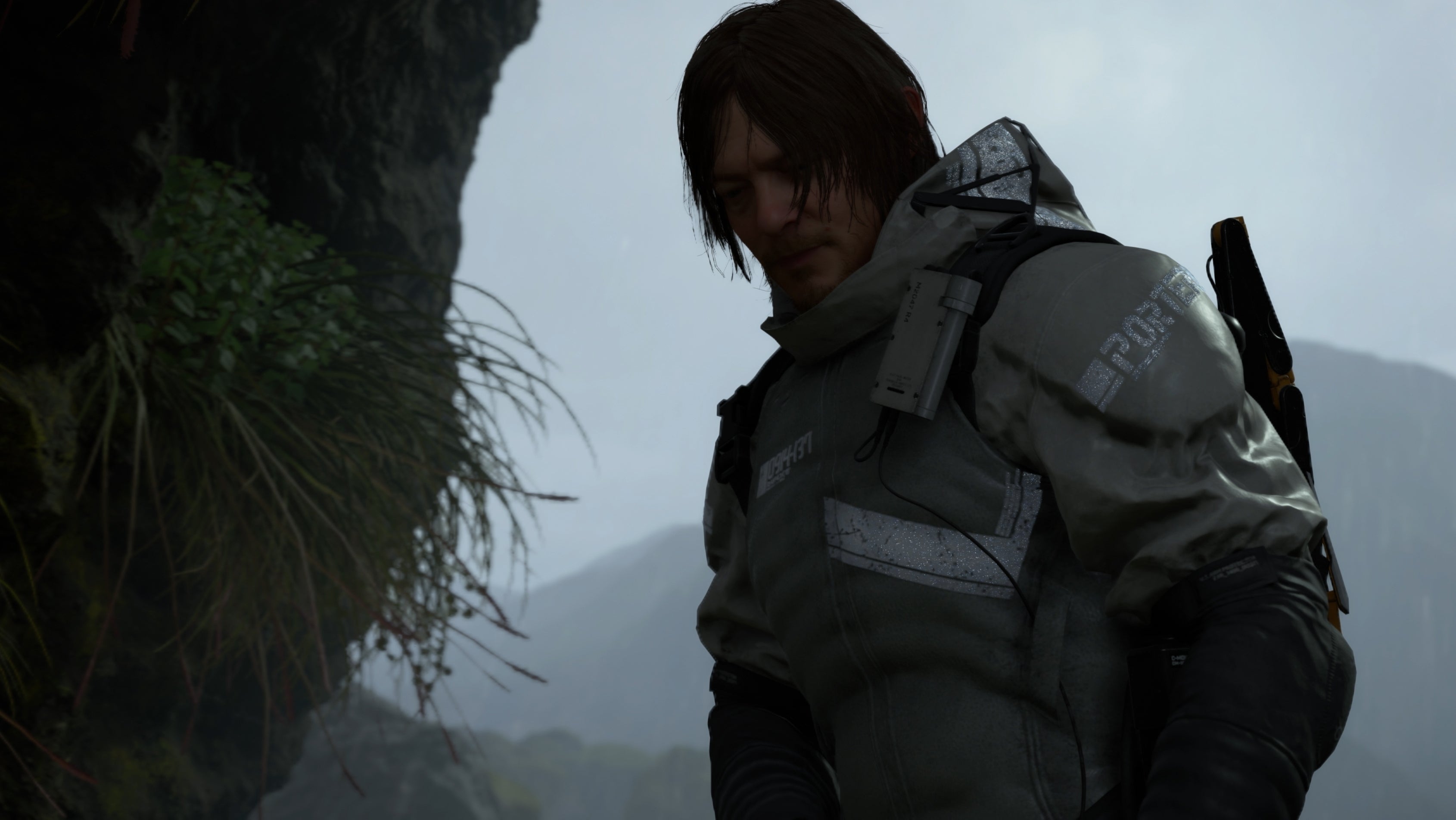 Kojima Production's highly-anticipated debut independent game Death Stranding has finally been confirmed for PC, with a summer 2020 release window currently pencilled in.
Death Stranding is due on PlayStation 4 on November 8th - with reviews due to drop this coming Friday - and it marks Hideo Kojima's first work after his split with Konami back in 2015. It's been realised with support from Sony, with Death Stranding made using Guerrilla Games' Decima engine. Death Stranding's release on PC next year will mark the debut of the Decima Engine on PC. Publisher 505 Games is to handle the PC version.
What else exactly to say about Death Stranding? It's a curious exploration of what Kojima posits is an all-new genre, featuring cameos from Conan O'Brien, Geoff Keighley and Guilermo del Toro. It's going to be a bit weird.