Deadly Premonition: Director's Cut due in March
Did you hear that, Zack?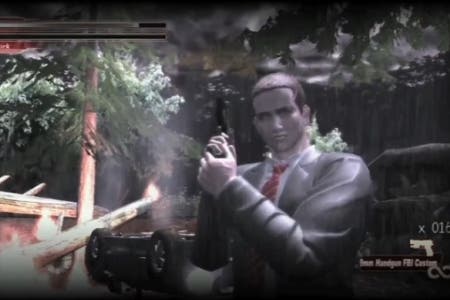 The PS3 exclusive Director's Cut of cult-classic surreal police procedural/survival horror game Deadly Premonition is set for a March release, publisher Rising Star has confirmed to Eurogamer.
While this is a PS3 exclusive, the original game was an Xbox 360 exclusive - at least in the west. In Japan it came out on PS3 under the moniker Red Seeds Profile.
The Deadly Premonition Director's Cut will feature improved graphics, controls, and downloadable content to "to expand the mystery beyond the original game."
There's a new Halloween trailer out, too, but it's unfortunately 90 per cent box quotes, with only one brief shot of in-game footage highlighting the HD graphics.