Deadly Premonition: The Director's Cut out exclusively on PS3 Q1 2013
New scenario! Reworked controls! HD graphics!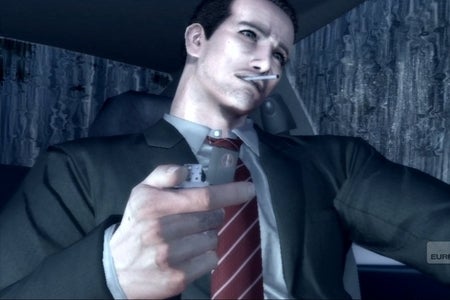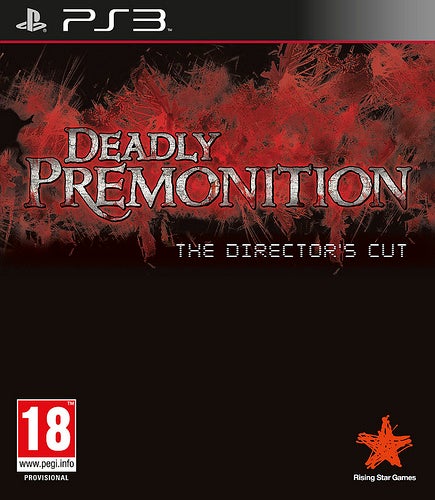 Deadly Premonition: The Director's Cut launches exclusively for PlayStation 3 early next year, Rising Star Games has announced.
That's Q1 2013 for the US and Europe.
The Director's Cut of Japanese designer Hidetaka 'Swery' Suehiro's love it or hate it thriller features new content and updated controls.
You get a new scenario created by Swery, a reworked control system for "an even better combat experience", and downloadable content "to expand the mystery beyond the original game". Oh, and there are HD graphics.
At German game show gamescom Swery told Eurogamer he had a list of around 200 things he wanted to improve for the Director's Cut.
"When Deadly Premonition went on sale, I got loads of feedback from the users, opinions, complaints," he said. "So I've got a list of about 200 things they want improved. I'm going through that list and choosing the things I think will be good to work on."