Dead Island Ryder White DLC release date, price
Play as he, the game's villain.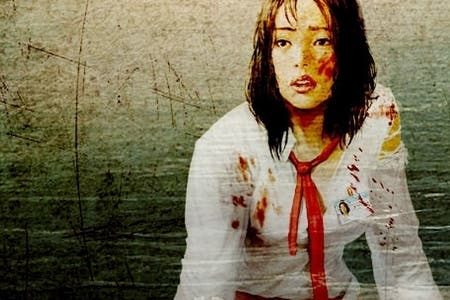 Dead Island expands on 1st February with new story content that lets you play as Ryder White, the main game's chief antagonist.
For 800 Microsoft Points or £7.99 on PSN and Steam, you'll see first-hand the motivations of White - a military man and "loving" husband.
This new story content has twists and turns and should last "several" hours.
There are two new blueprints and weapons to collect.