Dead by Daylight sells 270k copies in a week
Steam best-seller has already recouped its development costs.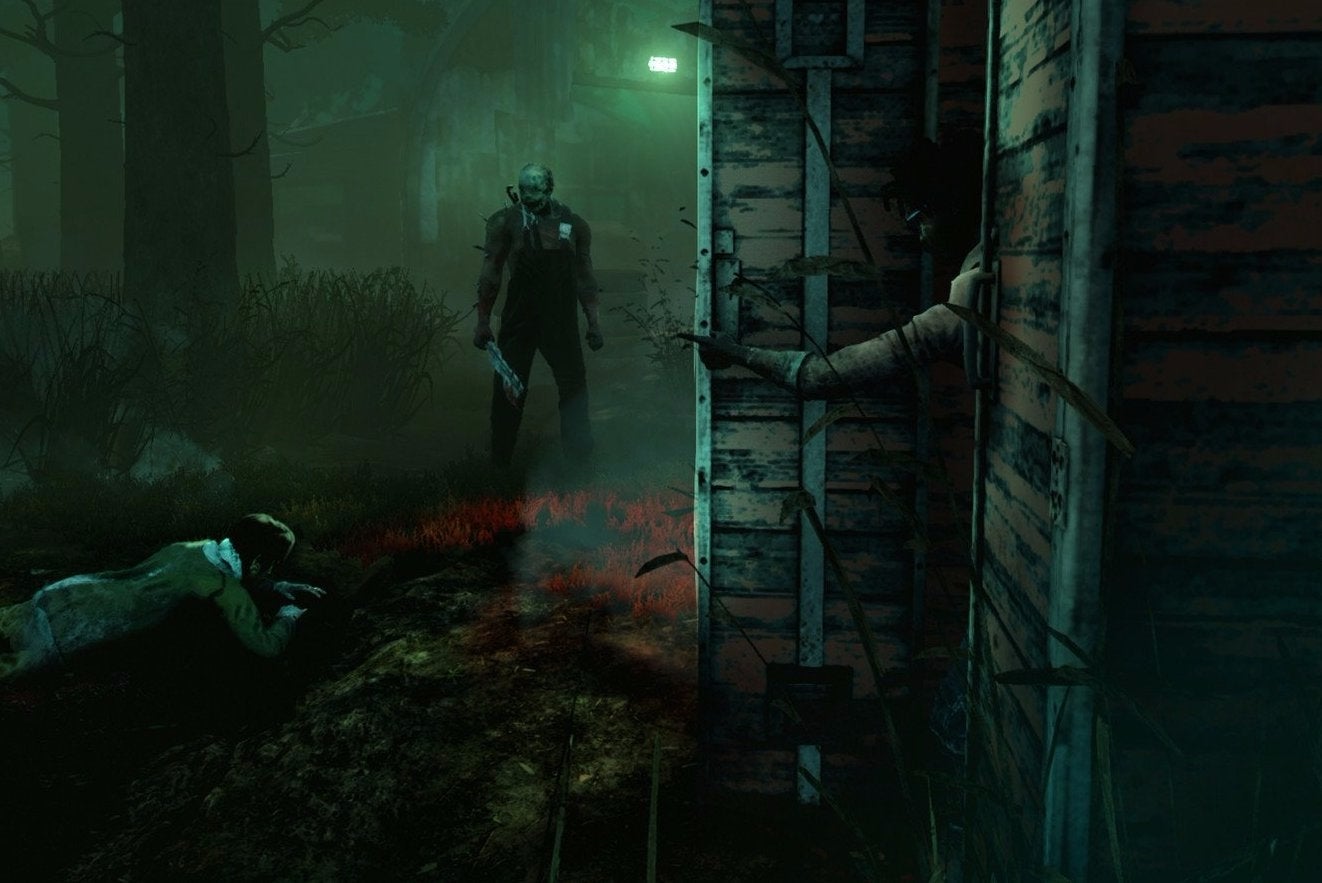 Asymmetrical multiplayer horror game Dead by Daylight has sold more than a quarter million copies in only a week.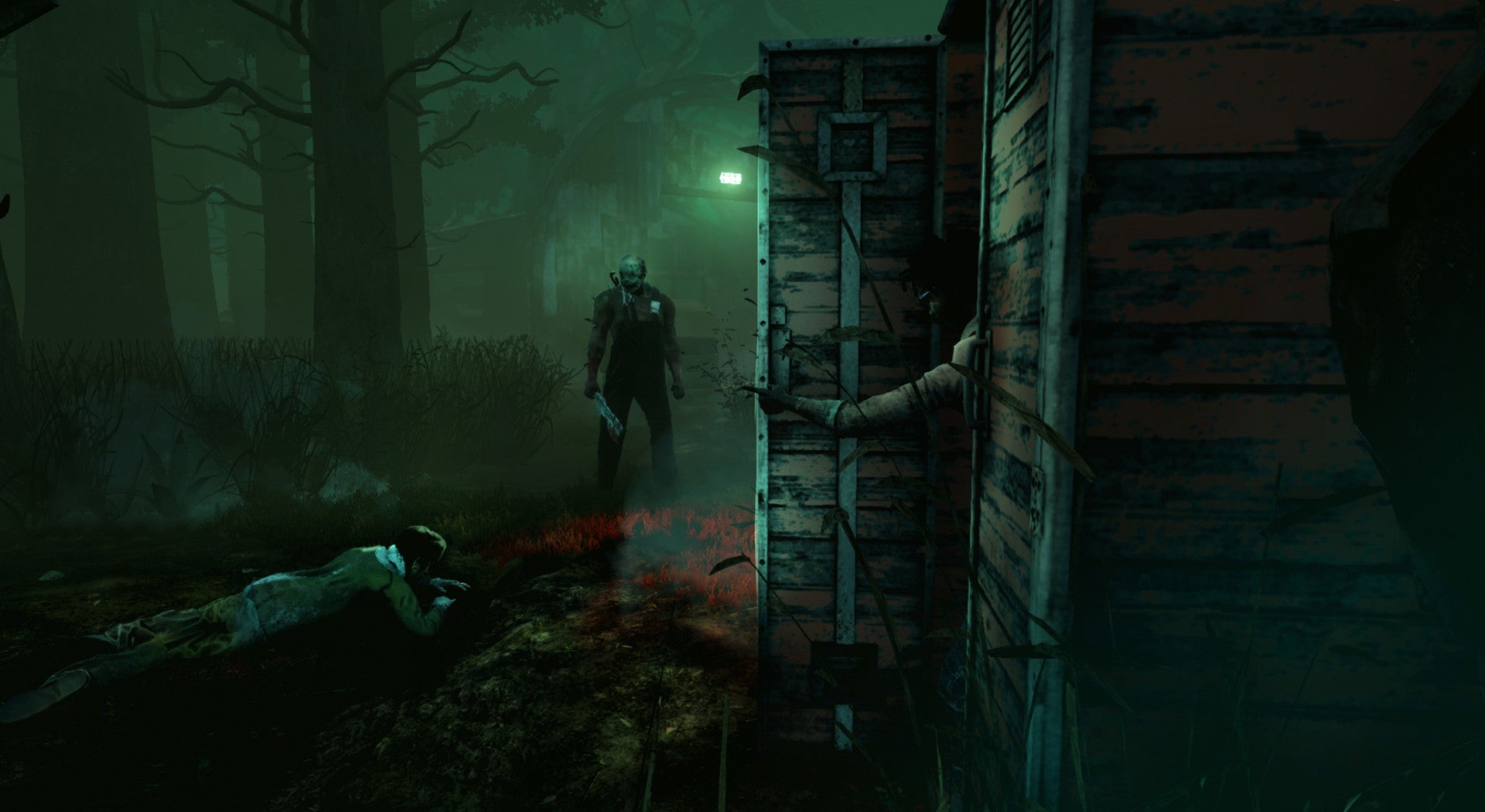 Publisher Starbreeze (Payday 2, Brothers: A Tale of Two Sons) boasted about its figure of 270k copies shifted, making it the best-selling game on Steam last week.
More importantly for developer Behaviour Interactive (Naughty Bear), it recouped its "development cost and beyond."
"We couldn't be happier to release Dead by Daylight as our first publishing partnership together with Behaviour" said Starbreeze CEO Bo Andersson Klint. "With this launch, we've proven that the concept we've developed with our own Payday-franchise, can be replicated and utilised for other games. Taking the game to different events and seeing it on the top five most streamed titles on Twitch has been a thrill and a real ticket to the games success as a spectator friendly game. We look forward to seeing the game evolve and thrive in the community."
"Our partnership with Starbreeze has been a great fit from the get go, they believed in our vision and gave us the creative freedom and support needed to make a massive statement out of the gate" added Behaviour CEO Rémi Racine. "Behaviour Digital is a new studio where we invest in our own future, with Dead by Daylight being our first release, we couldn't be prouder."
Dead by Daylight - which features four players working together, sort of, to escape a B-movie horror monster controlled by another player - launched on Steam 14th April at £13.49 / €19.99 / $19.99 (or £20.69 / €29.99 / $29.99 for the Deluxe Edition).
I had a go of Dead by Daylight back in April and found it a refreshing change of pace and one of the few asymmetrical multiplayer games that doesn't get bogged down with complexity. Utilising simple third-person stealth mechanics and cathartic first-person forays as a supernatural foe, Dead by Daylight creates dynamic sneaking scenarios punctuated by riveting chases. I also predicted it would become a streaming success as it's quite a lot of fun just to watch.