Current-gen and next-gen Metal Gear Solid 5: Ground Zeroes compared in new video
Improved lighting effects! Increased resolution! Larger texture maps!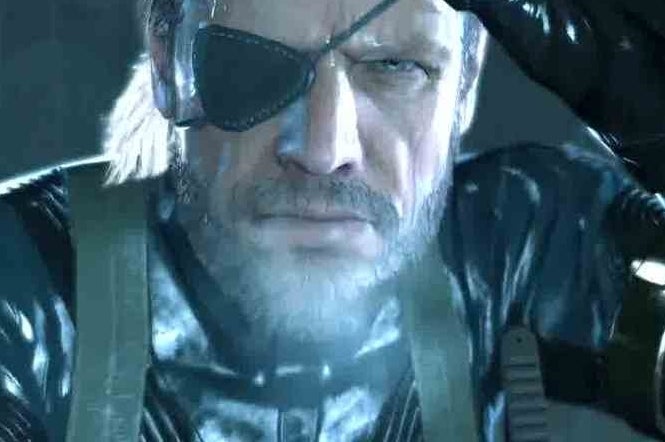 Konami has released a video comparing the various versions of Metal Gear Solid 5: Ground Zeroes.
In it we see the PlayStation 3, PlayStation 4, Xbox 360 and Xbox One versions compared. As you'd expect, the next-gen versions feature improved lighting effects and shadows, increased resolution and larger texture maps for extra detail.
"Since Metal Gear Solid 5: Ground Zeroes is a multi-platform game, we have taken the opportunity to test the differences in how each version of the game plays," Konami said.
"The videos below show an overview of these differences, which we hope will help to decide which version is right for you."
Earlier this week Konami announced the resolutions and frame-rates for all the versions of Ground Zeroes and, like a number of multi-platform games, the PS4 version comes out on top.
The PS4 version runs at 1080p and 60fps, the Xbox One version runs at 720p and 60fps, and the PlayStation 3 and Xbox 360 versions run at an upscaled 720p and 30fps.