Cuphead will never come to PS4
"It's 100 per cent true."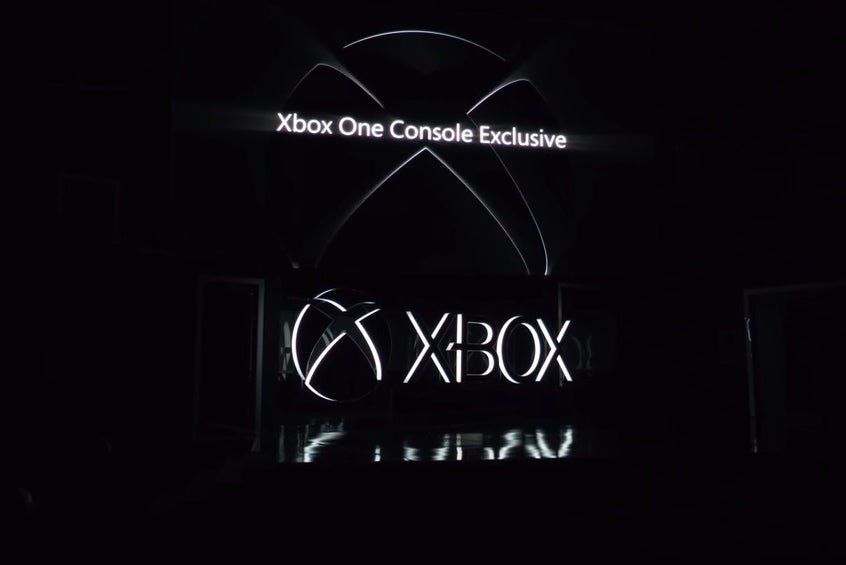 Cuphead will never come out on PlayStation 4, its developer has confirmed.
The eye-catching run and gun action game is a console exclusive for Xbox One, StudioMDHR said.
The question of Cuphead's console exclusivity was raised by NeoGAF user double jump, who asked the developers whether the game was a "100 per cent lifetime PC/Microsoft exclusive" having seen "mixed information".
This reference to mixed information may relate to Microsoft's use of different phrases to describe the various games shown during its E3 media briefing in June. Most of the third-party games on show were described as "Xbox One console launch exclusive". For Cuphead, Microsoft used the phrase "Xbox One console exclusive".
A NeoGAF user called "Teeth" replied, saying:
"Yes, this Cuphead game is exclusive to Xbox and PC (with Steam and Win10 versions at launch and a GOG release likely shortly after). There will likely be a Mac version down the road and possibly a Linux version beyond that (unless we lose our houses or whatever).
"We own the Cuphead IP."
Eurogamer followed up with StudioMDHR to confirm the NeoGAF post and, yes it's accurate. "Teeth" is in fact Tyler Moldenhauer, digital painter and QA at StudioMDHR.
StudioMDHR's "Director of Experience" Ryan Moldenhauer told Eurogamer: "It's 100 per cent true. Cuphead is a console exclusive for Xbox One. There will be no PS4 version."
So there you have it. Cuphead is a bona fide Xbox One console exclusive. It comes out on 29th September.