Cuphead fans are making a mockery of its difficulty
See all 28 bosses defeated, no damage taken.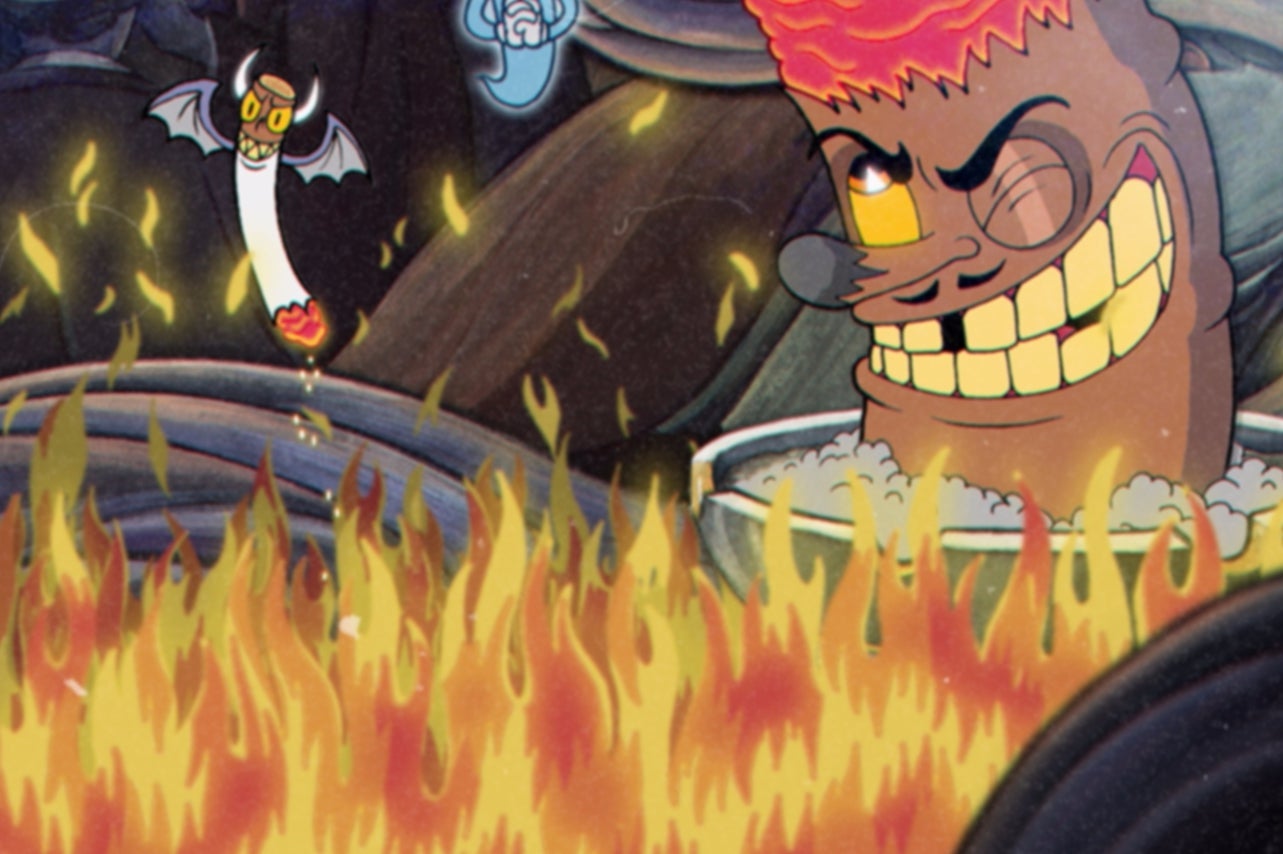 When Studio MDHR's marvellously frantic toon shooter Cuphead finally released on Xbox One and PC last Friday, two things immediately became clear: it's a truly beautiful piece of work, exquisitely nailing its 1930s cartoon aesthetic, and it's hilariously difficult to boot.
That hasn't stopped fans from accepting Cuphead's challenge, of course, using their superior gaming prowess to perform near-unimaginable feats mere days after release.
For instance, while I was calming myself with a copy of Golf Story this weekend after Cuphead's furious gunplay eventually got the better of me, YouTuber Aeraloth was slapping together this impressive video, completing all 28 bosses with an A+ ranking, without taking any damage. And there I was, pleased with myself for bouncing a golf ball off a turtle.
Aeraloth's impressive (and faintly demoralising) achievement comes alongside the news that some players are experiencing serious progress-deleting bugs when exiting the Windows 10 version of Cuphead. According to Reddit user WickedYeti, Studio MDHR has acknowledged the issue in an email, and suggested that, as a temporary workaround, the bug can be avoided by not using ALT-Tab to leave the game.
Polygon, meanwhile, reports that Studio MDHR is "aware of the issue" and "working on a patch for it as we speak."