Cuphead DLC delayed until next year
They want to get the recipe just right.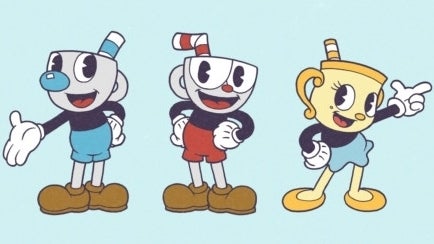 In an effort to prioritise the health of its employees, Studio MDHR has announced the Cuphead DLC: The Delicious Last Course will be delayed until 2020.
While the new expansion was originally slated for release this year, in a recent tweet the studio explained they're taking the time to make sure the content "meets the meticulous level of care and quality" they always strive for.
Bon Appetit!! Here is your first-ever peek at gameplay from Cuphead's DLC expansion, The Delicious Last Course!https://t.co/l4xDx33EIX

We'll be taking a page out of Chef Saltbaker's book and spending time to get this recipe just right, so expect the full meal in 2020! pic.twitter.com/kW0Ctc21oY

— Studio MDHR (@StudioMDHR) July 2, 2019
"This wasn't an easy decision to make, but we're confident it's one that will result in a higher quality experience that's all the sweeter when it does arrive," said studio co-director Chad Mordenhauer in a post about the DLC.
This announcement also came with a first-ever look at the gameplay we can expect from the Delicious Last Course:
The teaser features new bosses, new charms and a brand new playable character - Ms. Chalice. This character boasts a distinct new playstyle and abilities, and she'll be playable across the entire game, including the brand new isle that's being introduced.