Crysis 3 The Lost Island DLC returns series to its "spiritual roots"
Welcome (back) to the jungle.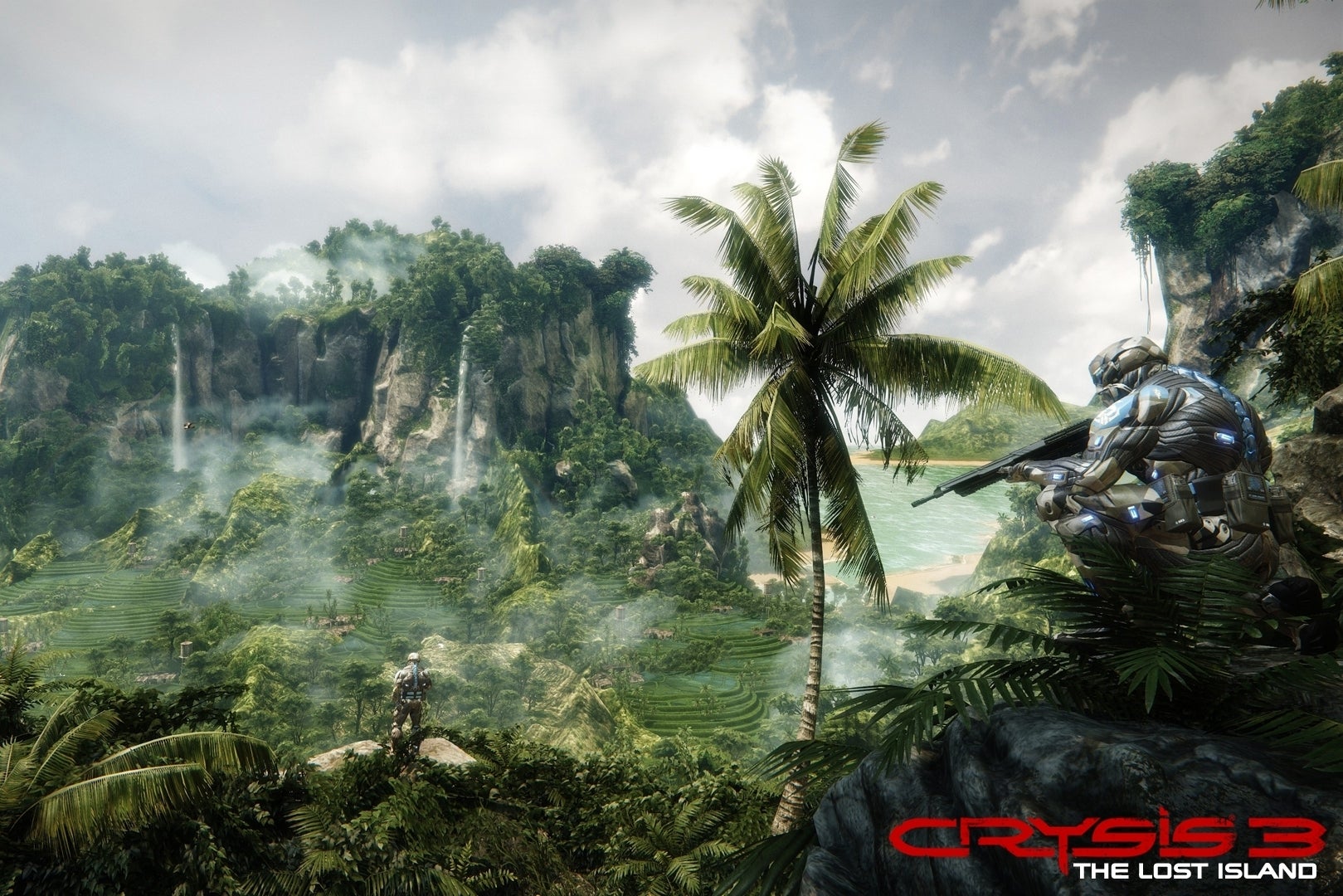 Crytek has announced The Lost Island multiplayer DLC for sci-fi schooter Crysis 3.
It's due out 4th June for $15 on PC and PlayStation Network and 1200 Microsoft Points on Xbox Live Marketplace.
The Lost Island adds new weapons, two new multiplayer modes, Frenzy and Possession, and four new maps: Coastline, Creek, Crossing and Ascent, which are all set in the west Pacific - the scene of the first Crytek game.
Crytek boss Cevat Yerli said this indicated that Crysis was returning to its "spiritual roots".
"The gameplay in the Crysis series has always been deeply connected to the unique environments in which the action takes place," he said.
"By transporting players out of the Liberty Dome and into the Lost Island setting, we're not only returning to Crysis' spiritual roots, but also introducing fresh ways to play that provide Crysis 3 fans with genuinely game-changing new tactical options, game modes and weapons."