Three Crysis games now backwards compatible on Xbox One
Suited and booted.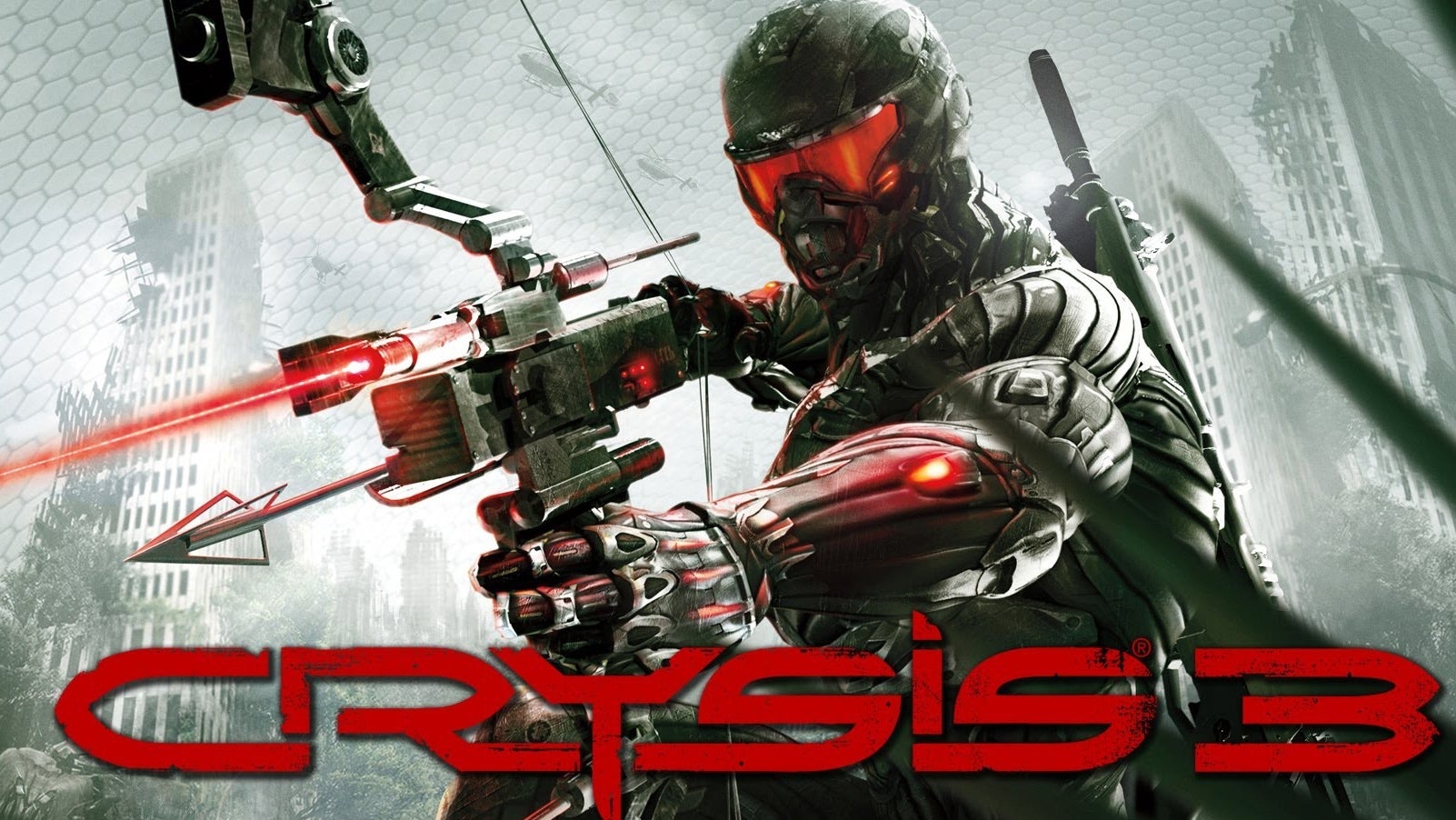 Microsoft currently seems to be on a mission to make every single game Xbox backwards compatible. Which is great news for us, really, as creatures of nostalgia.
The latest games to be made backwards compatible are those in the Crysis series - including the original, and sequels Crysis 2 and 3. The first two science fiction shooters by Crytek were released on Xbox 360 in 2011, with Crysis 3 following in 2013, and focus on military personnel in nanosuits (exoskeletons) who are sent to undertake missions for the United States army.
The original Crysis was recognised for its high-end graphics, which were impressive at the time and still hold up surprisingly well today. The games also received critical acclaim for the inventiveness of their nanosuit game mechanics in an era of Call of Duty clones. Eurogamer's own Christian Donlan, however, called the series a "shameless Rambo simulator of almost self-parodying intensity". Oh well, nothing's perfect.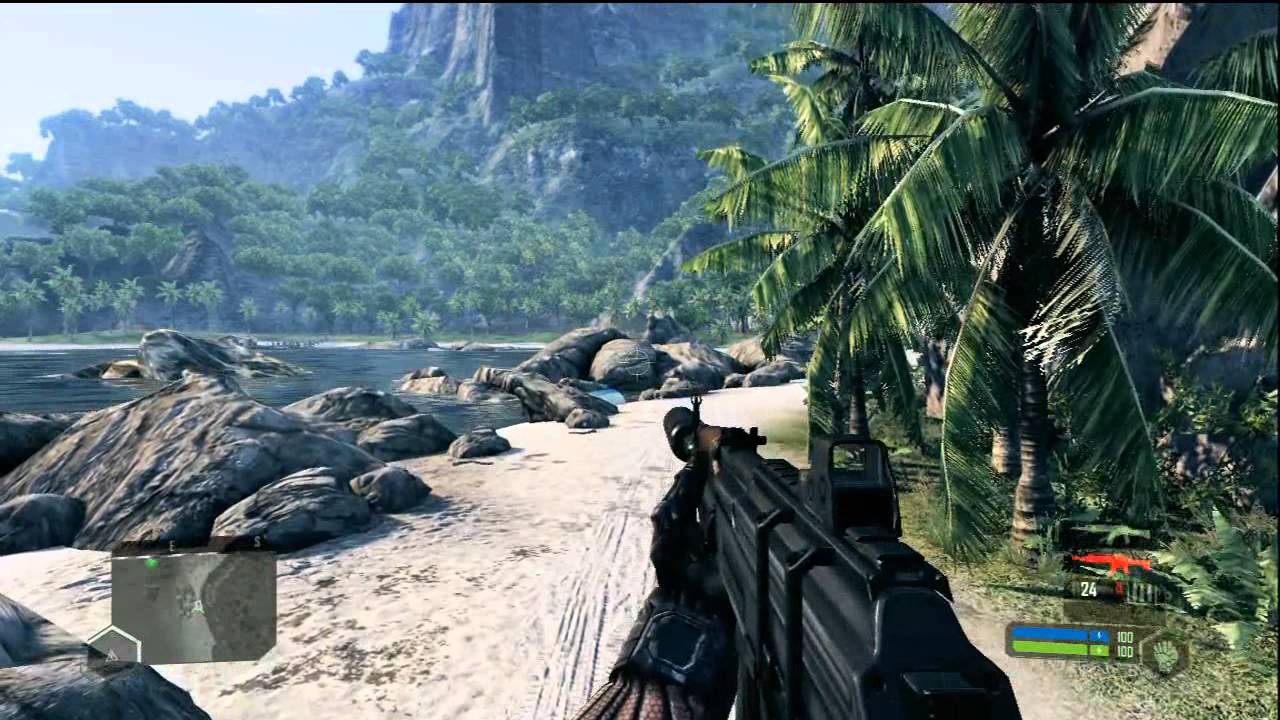 For the full list of backwards-compatible titles on Xbox (and believe me, it's extensive), be sure to check out Major Nelson's blog.