Criterion's Need for Speed: Most Wanted better with Kinect - report
Purple banner spotted on Xbox 360 box art.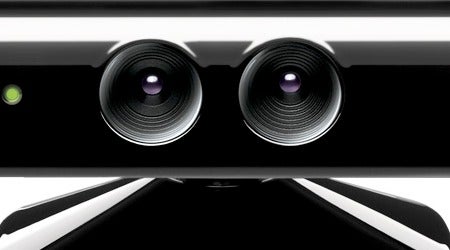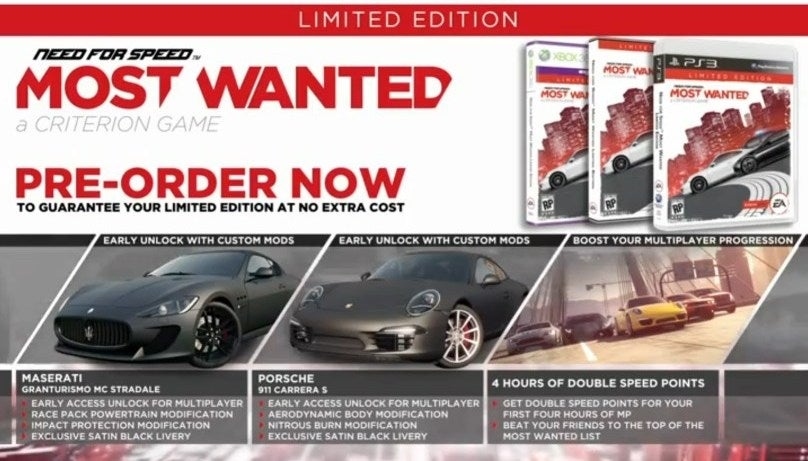 Criterion racer Need for Speed: Most Wanted will include some form of Kinect functionality on Xbox 360, a new piece of artwork suggests.
The "Better with Kinect" banner can be seen emblazoned on the game's Xbox 360 cover during EA's latest official trailer (as spotted by NeoGAF).
What Kinect features Need for Speed: Most Wanted will include remains unclear, though.
It's unlikely that Criterion will retrofit the spiritual successor to its Burnout series with full arm-waving racing controls. Even Kinect-exclusive racer Joy Ride ditched such a control scheme for its recent sequel.
More likely is something akin to the PlayStation Eye support included in Burnout Paradise. It allowed players to swap gurning mugshots when victorious over online opponents.
We've asked EA for comment on the matter and will update if we hear back.