Console versions of Gone Home come out in Europe next week
Better late than never.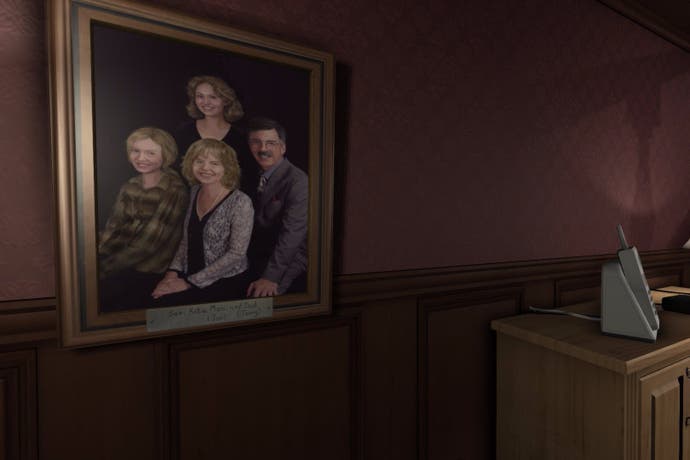 After a last minute delay, the console versions of story exploration game Gone Home launch in Europe next week.
That's Friday, 12th February on PlayStation 4 and Xbox One.
Gone Home was delayed in Europe on the day it was supposed to come out, with the developer mentioning trouble with ratings and certification.