Conan Exiles recoups development costs in a week on Steam Early Access
A bonafide success!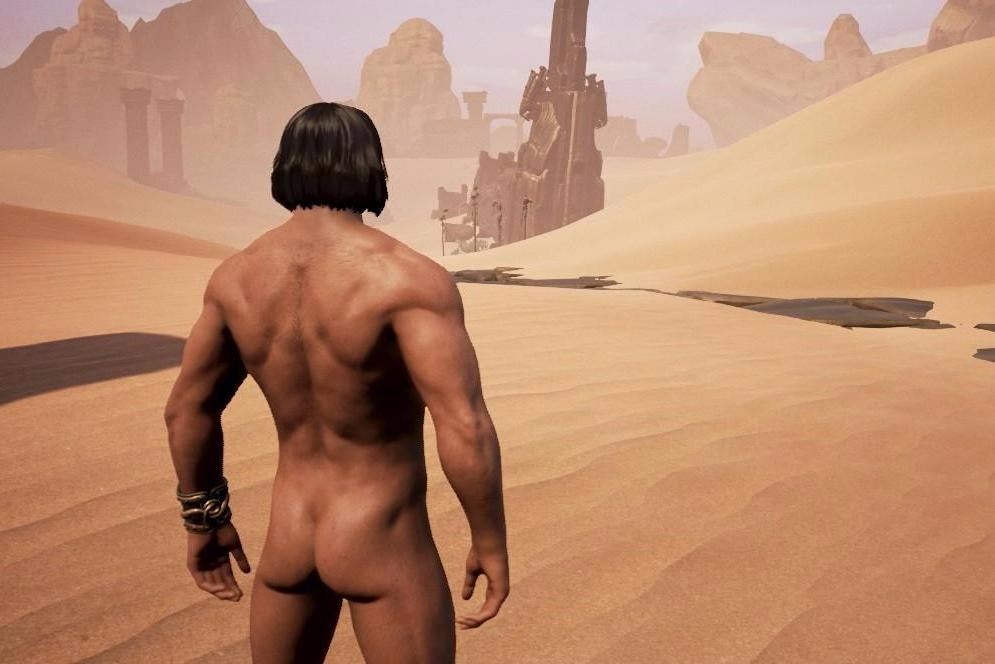 Norwegian developer Funcom struggled for years creating a hit game. Age of Conan didn't quite do it, nor did The Secret World, nor did Lego Minifigures Online. Things got tough. But Funcom may have at last found the hit in new sandbox survival game Conan Exiles.
Conan Exiles sold 320,000 units on Steam Early Access in one week, priced £26.99. It has already recouped development costs, according to a Funcom statement.
CEO Rui Casais commented: "Funcom has gone through some challenging times in recent years and seeing the game we have poured so much time and effort into gain this amount of traction so quickly is very invigorating for everyone who works here.
"This is just the start of the Early Access adventure and we will do whatever it takes to make sure Conan Exiles turns into a fully-fledged game that has something to offer new and old fans of both Conan and survival games."
Funcom also announced the release of an official Conan Exiles dev kit for modders, and Steam Workshop support. You'll need to download the Unreal launcher to get started modding.
Funcom said server provider issues, and a higher than expected influx of players, led to official server issues in the days following launch. Thankfully, hundreds of player-run servers were there to take the load. As of now, the team will be divided, half making new content, half fixing bugs and addressing other issues.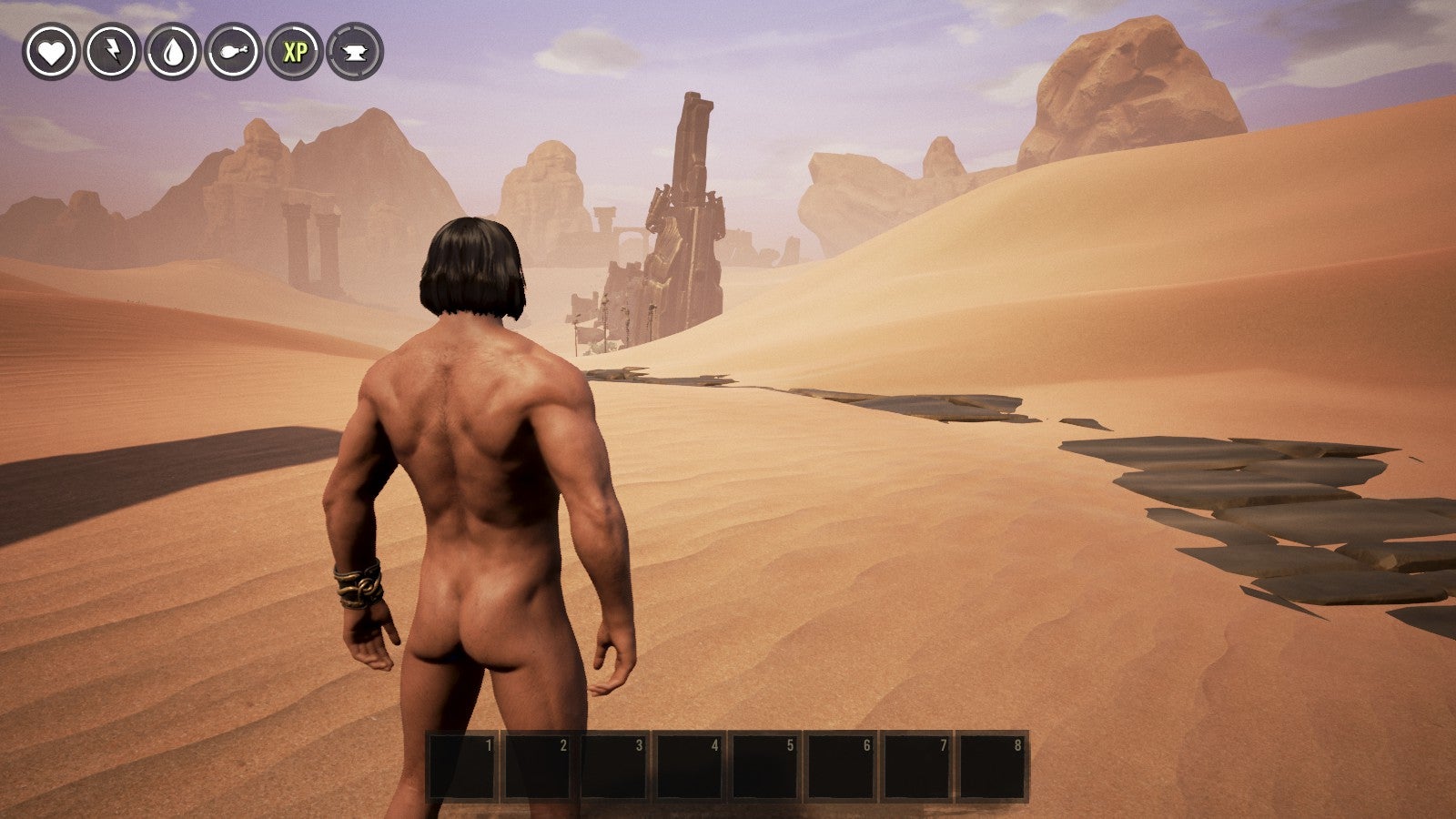 I've been playing Conan Exiles and wrote a piece about it today. The game has real promise, a semblance of an endgame beyond simply surviving, but getting that far can be an exercise in frustration. Stick with it if you can. Or wait until the kinks have been ironed out further into Early Access.
Incidentally, an Xbox One launched is planned for spring via the Xbox Preview Program.