Conan Exiles gets Xbox One Preview and expansion release date
Looks mammoth.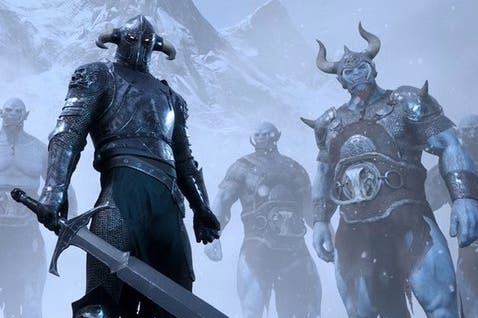 Funcom's PC survival hit Conan Exiles will launch on the Xbox One Game Preview programme 16th August. 4K Xbox One X support is coming too.
A free expansion for both Xbox One and PC will launch on the same day: 16th August. The expansion doesn't appear to have a name and will be detailed later this summer.
There are screenshots and a video, though, which show a brand new frozen biome with mammoths and what appears to be the new character ability to climb.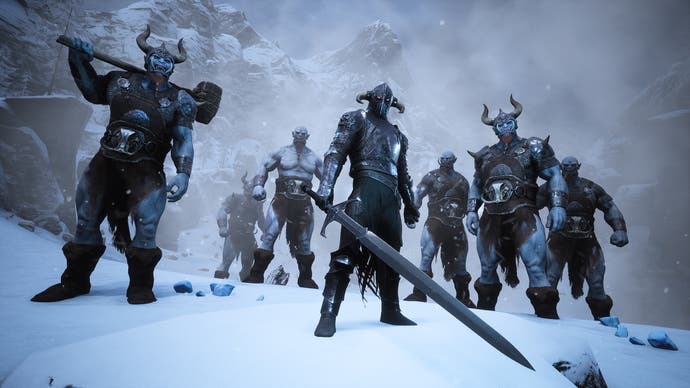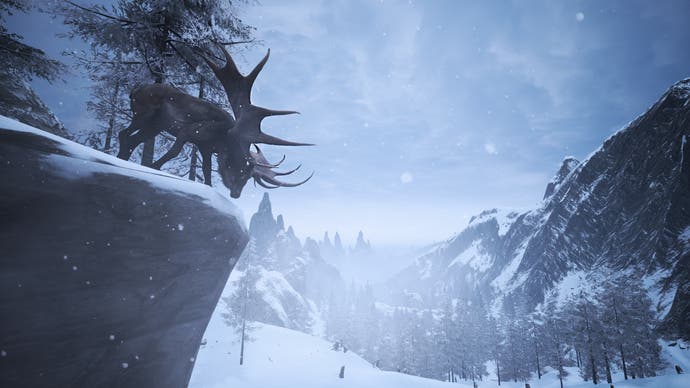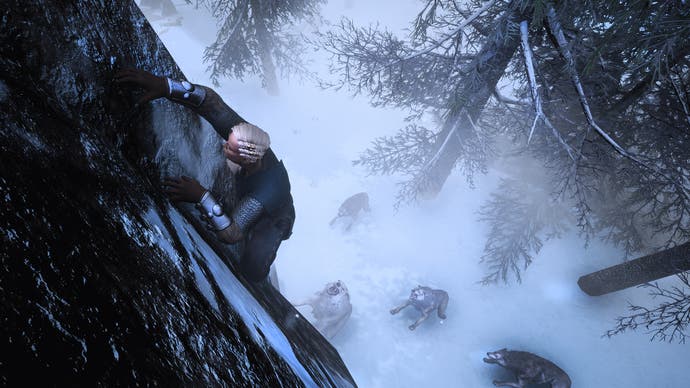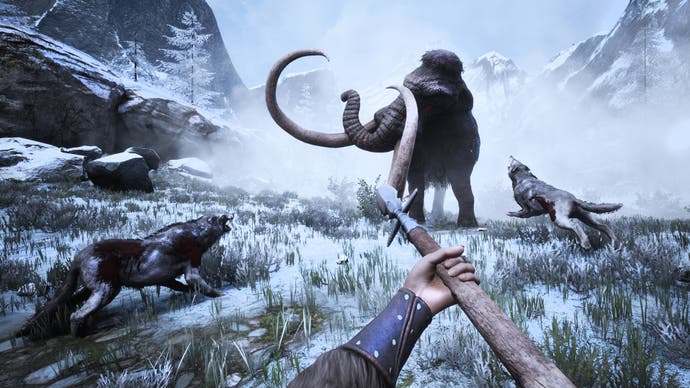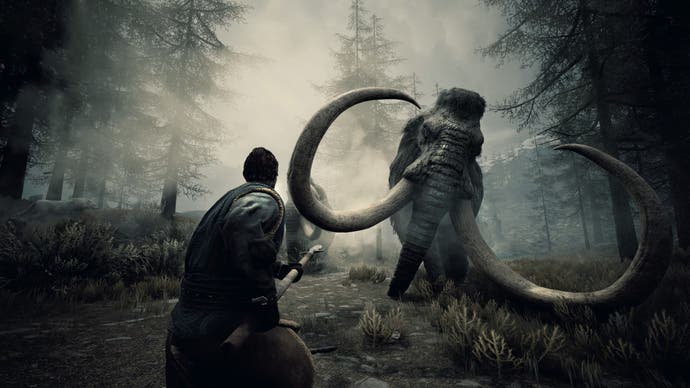 Conan Exiles is in Early Access on PC. There will be a PS4 version available when the game launches in full in the first quarter of 2018.