The Escapists 2 goes free on the Epic Games Store next week after delay
But Conan Exiles' free launch ditched.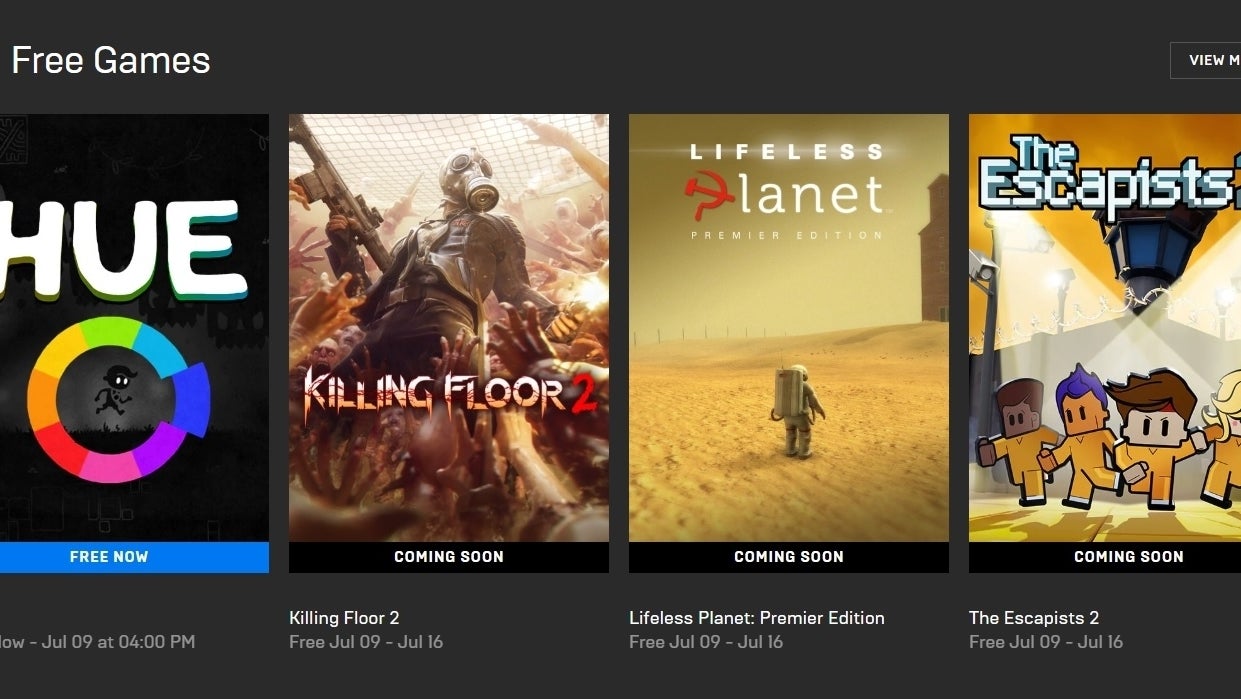 After a delay, The Escapists 2 goes free on the Epic Games Store next week.
Mouldy Toof Studios' strategy role-playing game was supposed to launch as a free download on the Epic Games Store from 18th June until 25th June, but it was delayed at the last minute to fix some mystery issue.
Announcing the new date of 9th July on Twitter, Epic said: "Thanks for all your patience as we got this ready for launch, everyone."
The Escapists 2 launches free on the Epic Games Store alongside two other free games: 2014 puzzle platformer Lifeless Planet: Premier Edition, and 2016 first-person shooter Killing Floor 2. All three titles are free to download there from 9th July to 16th July.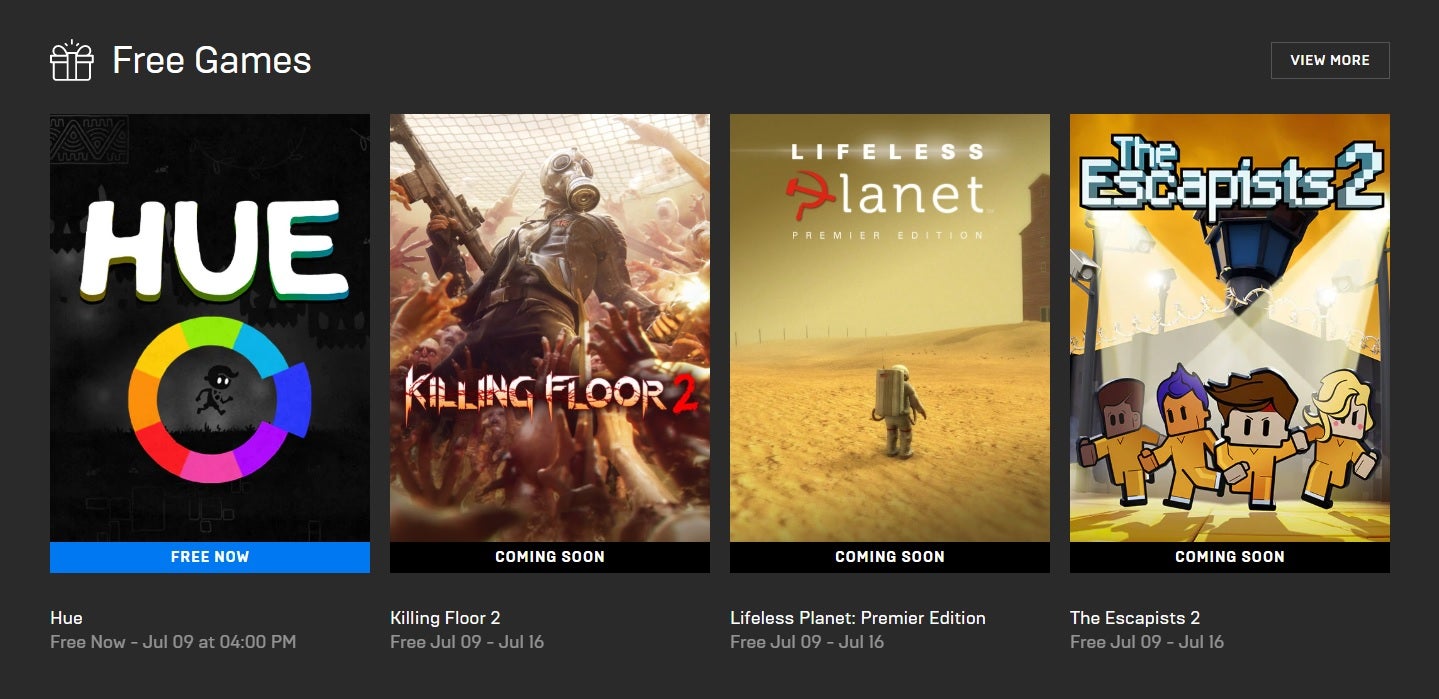 However, the free launch of Conan Exiles has been ditched without explanation from Epic or developer Funcom - just hours before it was due to be released.
Epic announced survival game Conan Exiles would not release on its store in a tweet just hours before it and 2016 puzzle platformer Hue were scheduled to replace the last set of weekly games. Hue is available for free as planned, but Conan Exiles is not.
"The Epic Games Store team has decided that Conan Exiles will not be free, but will be available for purchase on the store at a later date," is all Epic said about the matter. Funcom has yet to comment.