What if Conan Exiles came from a place of cynicism rather than passion?
"I wouldn't conflate cynicism with practicality."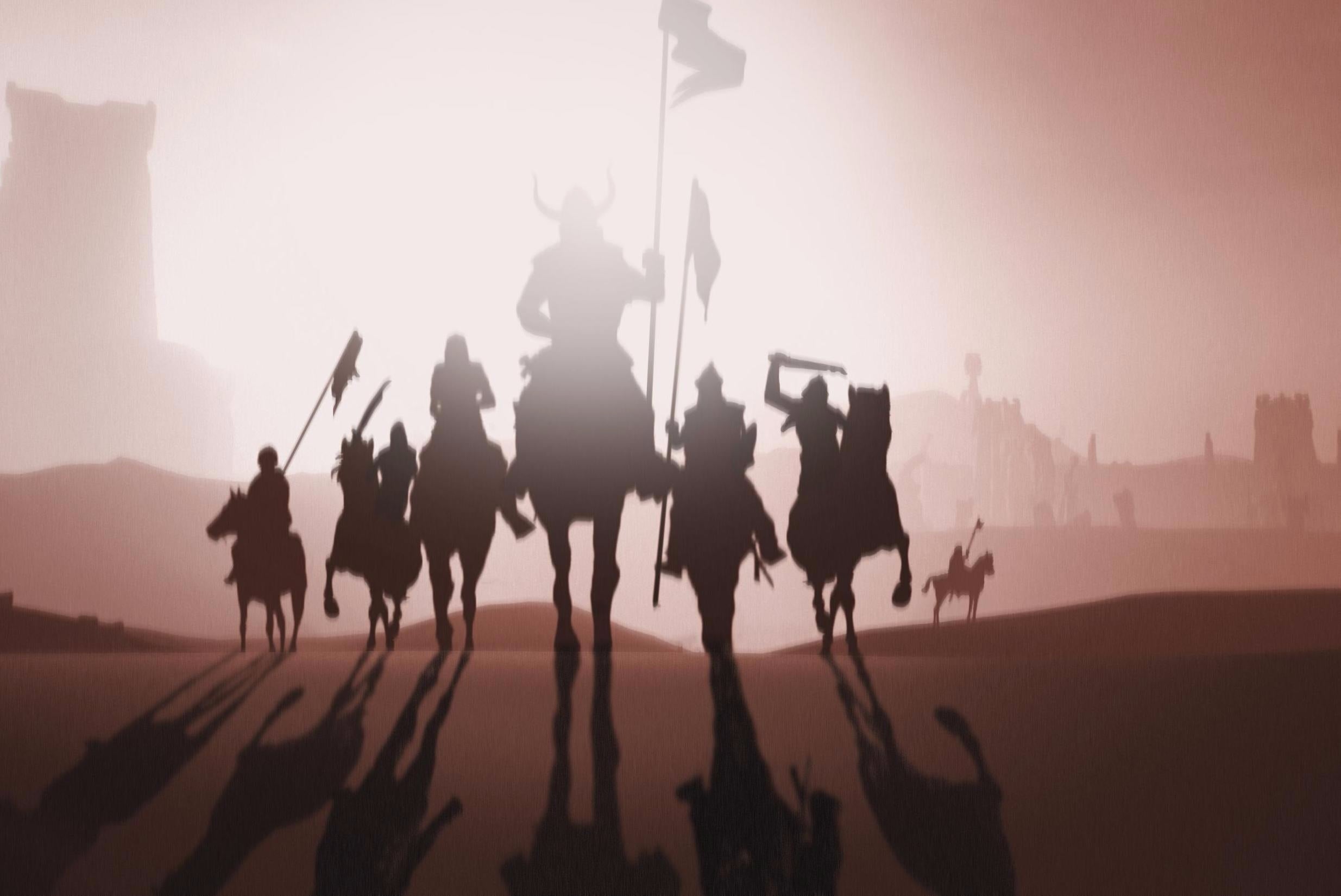 What if Conan Exiles existed because Funcom was desperate and the survival genre looked like the easiest play for life-saving money? What if Conan Exiles came from a place of cynicism rather than passion?
The question stems from an Engadget interview with Funcom creative director Joel Bylos. It says a close-to-bankruptcy Funcom used SteamSpy to identify which kinds of games sold in a quantity the company needed to survive, and the answer was survival games - even moderately successful ones. Survival games also have a lower threshold of quality, owing to most of them being in Early Access development. "These games sell a lot," said Bylos, "but they're not that high quality. We could definitely hit that bar."
So in 13 months and for $4.5m, Conan Exiles was made. And the play worked, Funcom was saved, Conan Exiles recouping development costs in a week, before selling half-a-million copies in a month.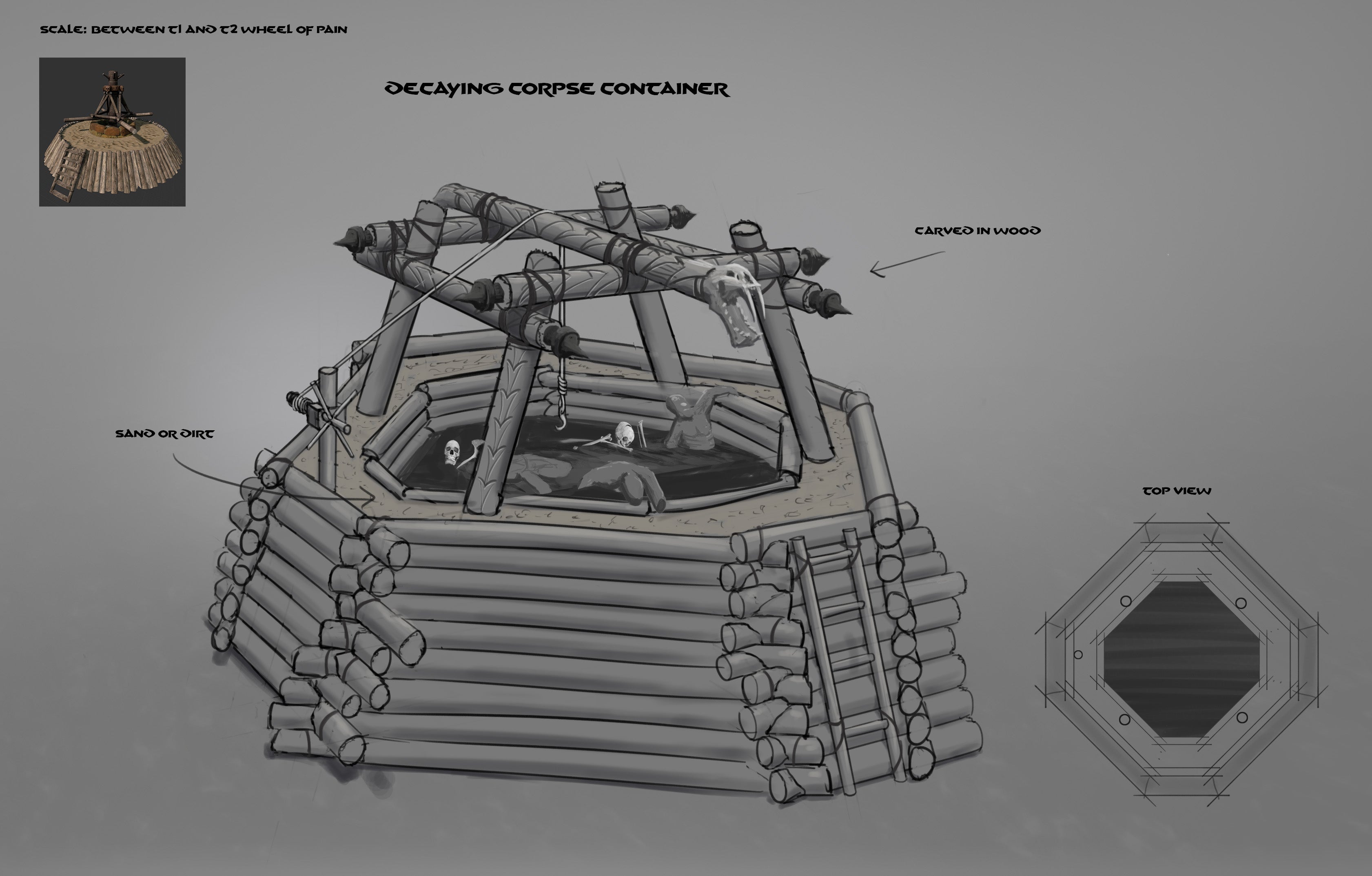 But if the cynicism is to believed it isn't a great look for the game. So I asked Funcom about it and Joel Bylos replied.
"Conan Exiles was definitely made out of passion," he said. "In fact, one of the main reasons we decided to make the game was simply because many of us are huge fans of the genre. For example, our VP of Digital Products and Executive Producer had spent hundreds of hours in similar games and championed the decision for the company to make Conan Exiles because it was the kind of game he believed in and he himself wanted to play.
"In regards to the quote on quality, I think most people would agree that there are a lot of games in this genre of subpar quality. There are some very good ones too, but there is a lot of unrealised potential in the genre. When we set out to make Conan Exiles, we made a very conscious decision to try and push performance, stability, and quality level higher than many other Early Access releases we've seen.
"This was definitely not," he added, "an opportunity to make a quick buck on minimum effort. "In fact we felt it was our responsibility as an experienced studio to make sure we pushed the genre forward."
That is why, Bylos said, Funcom revealed "a very clear and honest update schedule and launch timeline" at GDC.
"We've gone out there and told everyone we'll leave Early Access in Q1 2018, we'll do six major updates, and we'll launch the game on consoles," he said. "We're putting our timeline out there and we're committing ourselves to not drag our players through an unnecessarily lengthy Early Access period. We want to make sure we set a good example for future Early Access titles."
But, he added, it's important to also remember Funcom is a business with staff to pay.
"Over 100 people rely on their Funcom paycheck to pay their bills and feed their families," he said. "Last year, Funcom was in dire straits and we knew that deciding on what game to make could mean either life or death for the company. We felt the survival genre had unrealised potential that we could act on and hopefully save the company with.
"I wouldn't conflate cynicism with practicality. Funcom has been making online multiplayer games for the last 15 years, and you'd be hard pressed to find a genre that fits our skillset in multiplayer design better than online survival games.
"Funcom needed to make a new game, and it seemed to us that choosing a genre which played to our skillset, which our devs enjoyed, and which didn't put us in direct competition with Valve, Blizzard and Riot was certainly practical!
"Thankfully," he added, "it was the right decision. We turned the company around, and now we get to spend the time we need to make sure Conan Exiles turns into a great survival game that we can comfortably remove the 'Early Access' label from in a year's time. Our journey to full launch will be a long hard road but if we stand firm in our convictions and keep a rigid timeline we are confident we will be able to bring the game to completion."
Bylos is undoubtedly making the right noises but there will still be some people who remain unconvinced, myself included. But regardless of where Conan Exiles comes from, it is now going places, and Funcom is throwing itself behind it.
Coming in the six major Conan Exiles updates before launch, are:
Siege warfare, in the shape of siege towers and trebuchets. You'll even be able to fling rotting corpses over walls and party like it's Minas Tirith, spreading pestilence (a disease debuff?) among your enemies.
Attacking hordes of AI warriors known collectively as The Purge, who will intermittently descend upon player settlements and attack them. But among their ranks will be new thralls and strong gear to collect.
Horses to ride and fight upon, and camels, rhinos and elephants to use as pack animals or battering rams against enemy walls.
Magic spells - sorcery - for summoning demons or skeletons, and using Corruption. Funcom promises magic will be "dark, terrible and twisted".
A settlement system allowing you to give orders to your slaves - guard, patrol, craft, gather, trade, build a road - based upon schedules. Barracks and farming are mentioned.
And a whole new highland biome area, a foresty, mountainous area with new creatures, armors, religions and temperature.
Conan Exiles is currently in Steam Early Access on PC. It comes to the Xbox One Game Preview Program Q3 this year, before launching in full and final form on PC and Xbox One - and PS4 - in Q1 2018.
I played and previewed Conan Exiles shortly after it came out on Early Access. It can be frustrating and laborious, and is by no means complete, but has this vision of an endgame, be it fighting mythical monsters or waging war against enemy settlements, that goes beyond a simple survival norm. If Funcom can realise that and actually launch a year from now - particularly on consoles where there is less competition - Conan Exiles may be a big success indeed.