These cheap Nintendo Switch bundles are still available this Cyber Monday
You can still grab the OG neon console for £239 if you know where to look.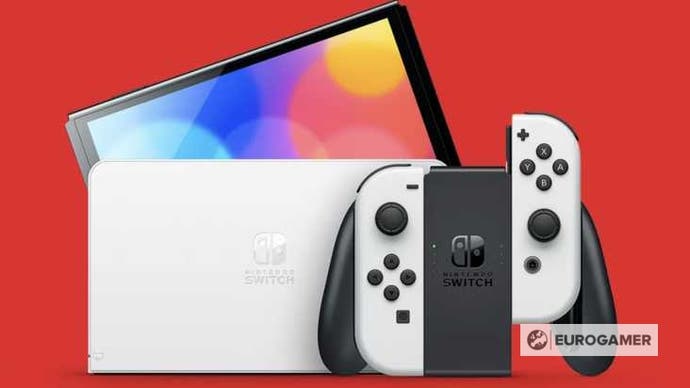 Nintendo delivered an abundance of cheap Nintendo Switch bundles this Black Friday, with plenty of deals on the base model Nintendo Switch, Switch Lite and even the OLED model too. While Black Friday is now officially over, many of these deals have carried over to Cyber Monday so it's not too late to pick up a new console at a discounted price.
That means you can grab the original Nintendo Switch neon model for just £239 from TGC's eBay outlet. Make sure you've got your Nectar card linked to your eBay account to grab those points. And if you're after a Switch Lite, the best deal we can find right now is the grey console on its own for £180 from Zavvi.
Surprisingly, Very had some of the best Switch deals going this Black Friday, including the White Nintendo Switch OLED with Metroid Dread for £339. The retailer has added more bundles today, so if you don't fancy playing through Metroid, you can grab the same OLED console with Mario Kart 8: Deluxe or Animal Crossing: New Horizons instead for the same price. Not bad.
One of the cheapest Nintendo Switch OLED bundles you can get are from GAME, where you can pick up a white Nintendo Switch OLED bundle with Pikmin 3 Deluxe or a white Nintendo Switch OLED with Paper Mario: The Origami King for just £319.
Other new additions to the Very store since Black Friday include a base model Nintendo Switch bundle (neon red/neon blue) with Animal Crossing and Super Mario 3D World Bowser's Fury for just £290.
If you fancy saving even more money, new customers signing up for a Very pay account can get an additional 20 per cent off with the code WELCOME. While this does involve running a credit check using your details, there's an option to pay for the order using a debit/credit card without dipping into the £750 credit assigned to your account. We did this, paid for the console and just closed the account afterwards.
This comes with the caveat of having to message Very on Twitter, who will then give you a link to a live chat with one of their customer service reps so you can cancel your account. It took us around half an hour to do this. There's no way to cancel your account otherwise (other than ringing up) so only you can be the judge of whether that's worth your time or not!
You find the biggest savings on Nintendo Switch bundles below. Just bear in mind that the OLED bundles have a later dispatch date of mid-December. They should arrive in time for Christmas, though.
For more deals on Nintendo games and consoles, make sure you check out our full list of the best Nintendo Switch Cyber Monday deals.
Nintendo Switch Cyber Monday bundle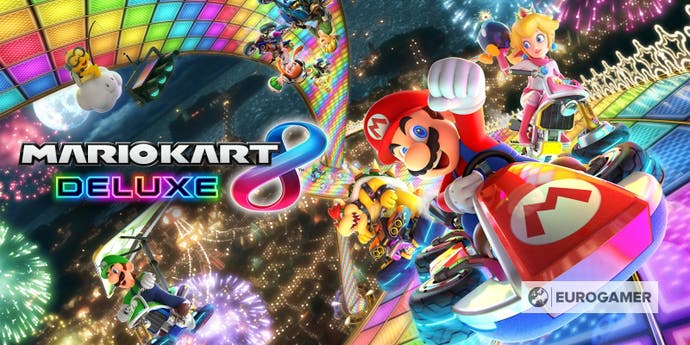 ---
Already stocked up on Nintendo goodies? We're rounding up the best Cyber Monday PS5/PS4 deals as well as the best Cyber Monday Xbox Series S/X deals right here.