CD Projekt insists Cyberpunk 2077 covered its development and marketing costs before it even came out
Pre-order out of chaos.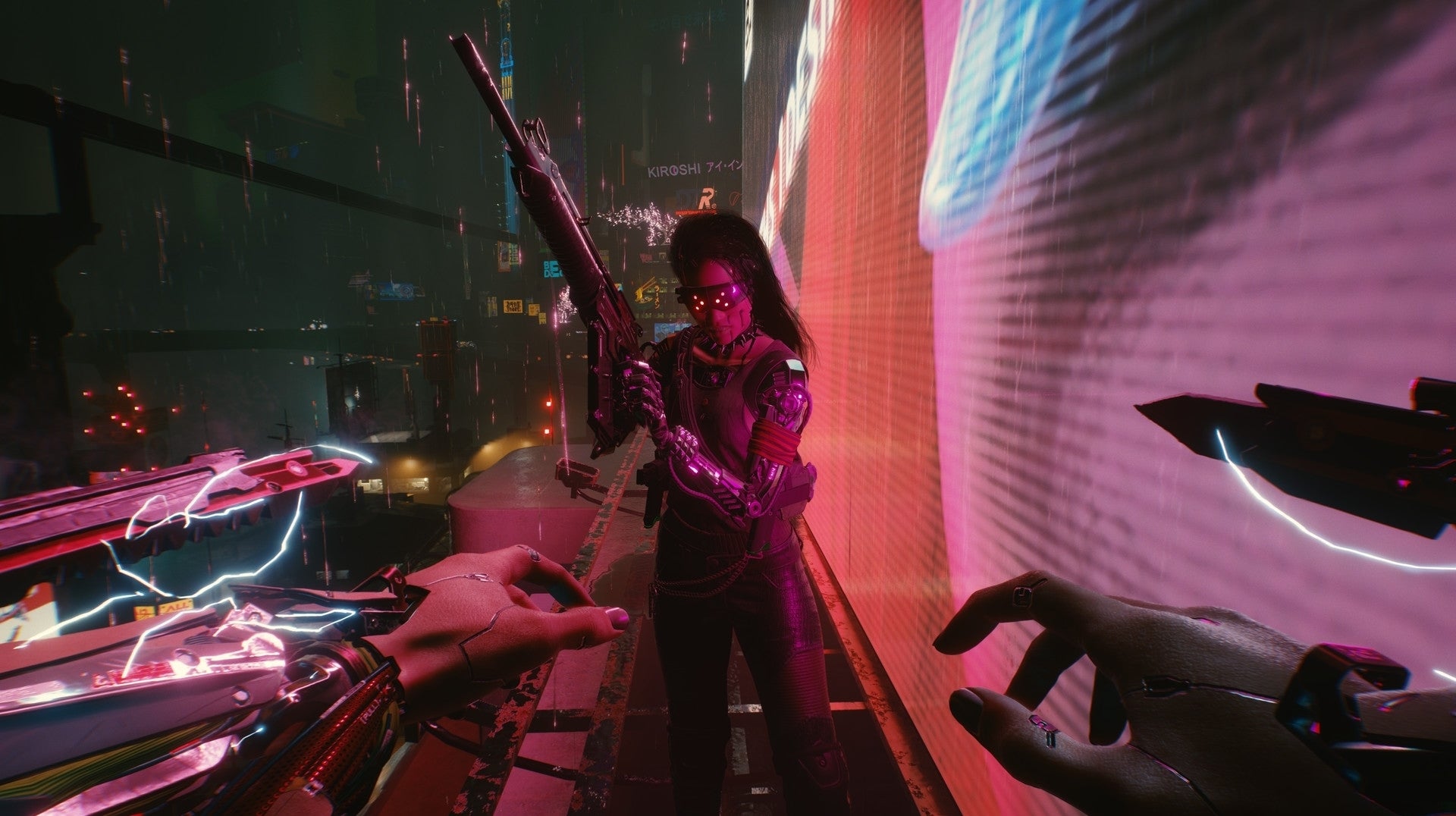 Cyberpunk 2077 covered all its development and marketing costs before it even came out, CD Projekt has said.
In a note titled "Information regarding the estimated return on the Company's investments related to development and promotion of Cyberpunk 2077" published on its website, CD Projekt said licensing royalties received by the company from pre-orders alone exceeded the sum of its development and marketing costs.
Earlier this week, CD Projekt said it had shifted an astonishing eight million pre-orders ahead of its 10th December 2020 launch. The game was announced eight years ago, in 2012.
In total, 59 per cent of pre-orders were on PC and 41 per cent were on console (Stadia is counted as PC for this). 74 per cent of pre-orders were for digital versions.
CD Projekt also said Cyberpunk 2077 exceeded $50m in revenues on Steam over two weeks before the game came out.
Clearly, Cyberpunk 2077 was a huge success before it launched - and with launch sales no doubt in the tens of millions, it'll be an even bigger success when the dust has settled.
The company said it decided to disclose the fact Cyberpunk had already covered its costs "due to its potential impact on investment-related decisions".
This week CD Projekt shares slumped after reviews of the game suggested Cyberpunk may not end up with a sky-high metascore. While the PC version of Cyberpunk has a 90 metascore on Metacritic, the PlayStation 4 and Xbox One versions of the game, which have been heavily criticised for performance issues, do not have a metascore. The PS4 version has a user score of 2.4, and the Xbox One version has a user score of 3.0.
Bloomberg reported CD Projekt bosses told staff they will get their full bonuses despite Cyberpunk 2077's buggy launch. Executives reportedly have taken responsibility for the state of the game at release.
CD Projekt has also come under fire for its use of crunch during the development of Cyberpunk. In September 2020, CD Projekt told employees it would require them to work six-day weeks until the game's November launch (it was subsequently delayed to December), breaking a previous promise not to force compulsory overtime to finish the project.