Catherine Classic out now on PC via Steam
Wool.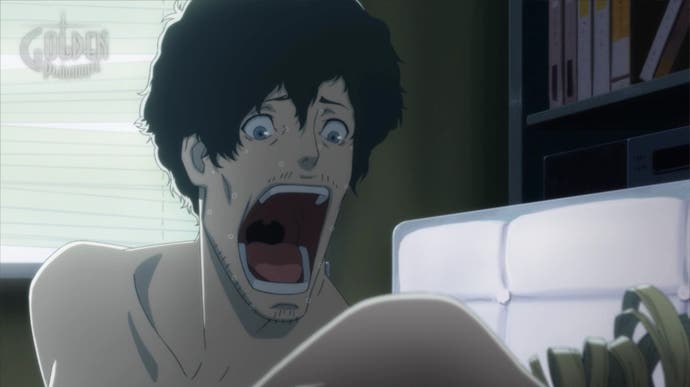 Catherine Classic is out now on PC via Steam, Sega has announced after weeks of sheep-related teasing.
Atlus' cult classic action-adventure puzzler costs £14.99 on Steam, where it makes its PC debut with Japanese voice over. Its launch comes ahead of the release of Catherine Full Body on 14th February in Japan (a western release will follow, Sega said).
Catherine Classic on PC has support for 4K resolutions, an unlocked framerate and customisable keyboard and mouse controls. If you buy it in the first two weeks of launch, you get desktop and mobile wallpapers, avatars and soundtrack samples for free.