Capcom extending Resident Evil Village's stingy demo window by a week
For all platforms starting this weekend.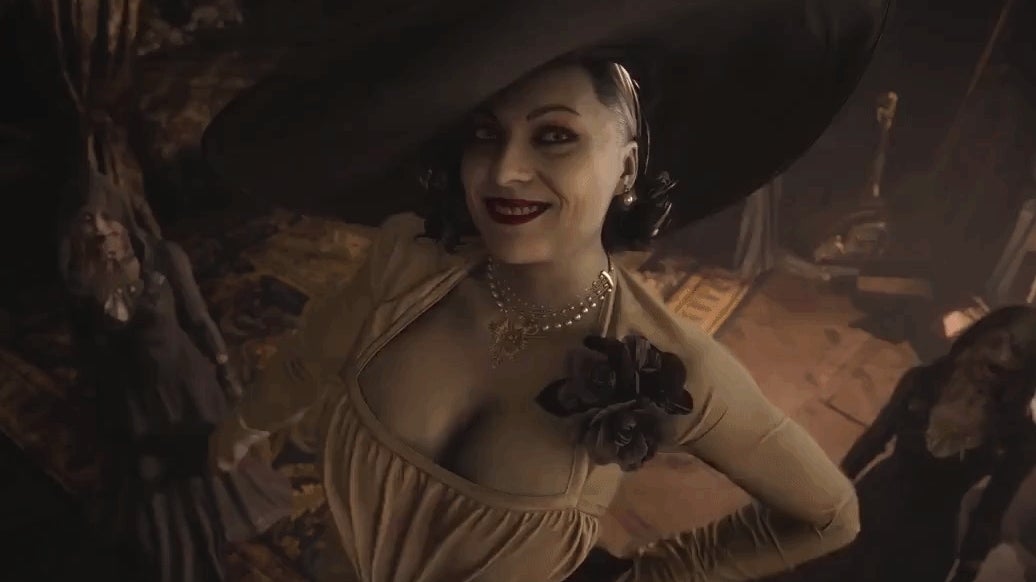 Following complaints around the less-than-convenient way it's been doling out access to its Resident Evil Village demo, Capcom is extending its final demo event by a week.
Capcom has so far held two demo weekends - both exclusive to PlayStation - offering fans an eight hour window in which they can play a specific area of the game for up to 30 minutes.
Understandably, the demo's limited window of availability hasn't been well-received by those needing to juggle other commitments. And now, in response to player feedback, Capcom has announced it'll be significantly extending that window for its third and final demo weekend.
Capcom had initially planned to run its final Resident Evil Village demo event - which this time will be open to players on Xbox One, Xbox Series X/S, Steam, and Stadia, as well as PlayStation 4 and PS5 - for 24 hours. However, it's now increased that to seven days.
As previously announced, players will have the opportunity to dip in and out of the game's village and Castle Dimitrescu areas (accessible individually in earlier demos) for a total of 60 minutes starting at 1am on Sunday, 2nd May in the UK. Now, though, interested parties can play any time until 1am on 10th May (meaning the demo will remain available past Village's full launch) which should make it considerably easier for everyone to get involved.
We've heard your feedback and are extending the availability period for the final 60-minute multi-platform #REVillage demo.

The original 24-hour window starting 5PM PDT May 1 (1AM BST May 2) has been increased by a week, and now ends at the same times on May 9 PDT (May 10 BST). pic.twitter.com/8VKEU8bMnu

— Resident Evil (@RE_Games) April 26, 2021
Resident Evil Village comes to PS4/5, Xbox One, Xbox Series X/S, Steam, and PC on 7th May.