Call of Duty: WW2 officially confirmed by Activision
Full reveal on Wednesday.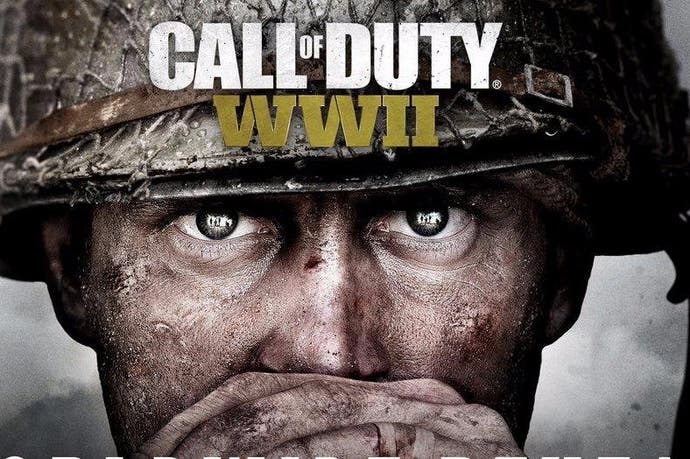 Last month, Eurogamer reported this year's Call of Duty would be set in World War 2, and named COD: WW2. Today, this report has been confirmed, as publisher Activision has teased a full reveal for Call of Duty: WW2 on Twitter.
Yes, it really is called Call of Duty: WW2. We don't know much about the game besides the era in which it's set, but details will be announced on Wednesday, 26th April, at 6pm UK time.
Activision previously claimed that it wanted to bring the series "back to its roots", suggesting a return to World War 2 after several more recent entries have moved the setting to the present or near future.
Call of Duty: WW2 is being developed by Sledgehammer Games, who made 2014's Call of Duty: Advanced Warfare. The series is gets a new annual entry with development duties cycled between three studios: Infinity Ward, Treyarch, and Sledgehammer Games.
Sledgehammer co-founder Michael Condrey previously expressed interest in the WW2 era. "A next generation game with the latest production values and robustness in a World War 2 setting like Band of Brothers would be amazing," he said.
You can find everything we know about the Call of Duty: WW2 beta, Nazi Zombies, trailer and release date, meanwhile, over in our roundup guide.