Call of Duty: Modern Warfare beta times, dates, how to get beta access and everything you need to know
When you can start playing first on PS4, then later on PC and Xbox One.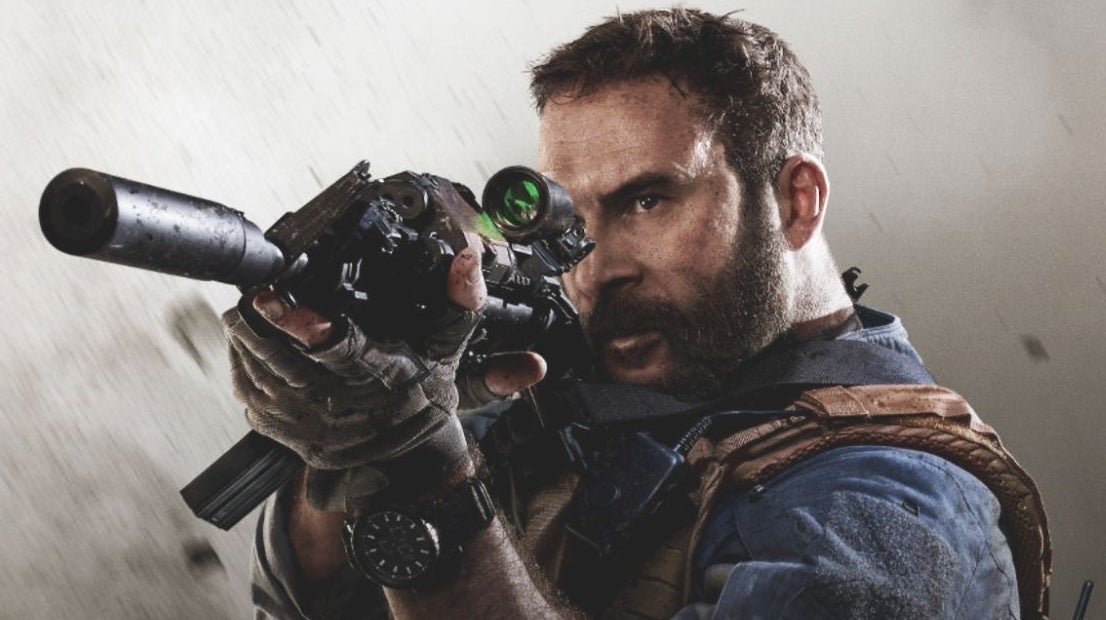 Another year, another Call of Duty beta, this time the turn of Modern Warfare.
The Modern Warfare beta dates and times for two weekends in September have been confirmed, and though details of what exactly is included are thin on the ground, Activision has revealed there will be cross-play support on the second test and a some "surprises" along the way.
On this page:
Call of Duty: Modern Warfare beta times for UK, US and Europe, plus all beta start dates and end dates explained
The Call of Duty: Modern Warfare beta is available across two weekends, debuting first on PS4 then to PS4, Xbox One and PC one week later.
Second Modern Warfare beta weekend start times (all platforms):
Thursday September 19th to Friday 20th: Early Access on Xbox One and PC, Open Beta on PS4
Saturday September 21st to Monday 23rd: Open Beta on all platforms
The Modern Warfare beta start times for both Early Access dates across both weekends are as follows:
UK: 6pm (BST)
Europe: 7pm (CEST)
East Coast US: 1pm (EDT)
West Coast US: 10am (PDT)
As for the Modern Warfare Open Beta start time on each Saturday, Activision has yet to confirm any specifics - though our best guess is the same (6pm PST, 10am PDT) as mentioned above.
The Modern Warfare beta end time, meanwhile, is the same as the above start times.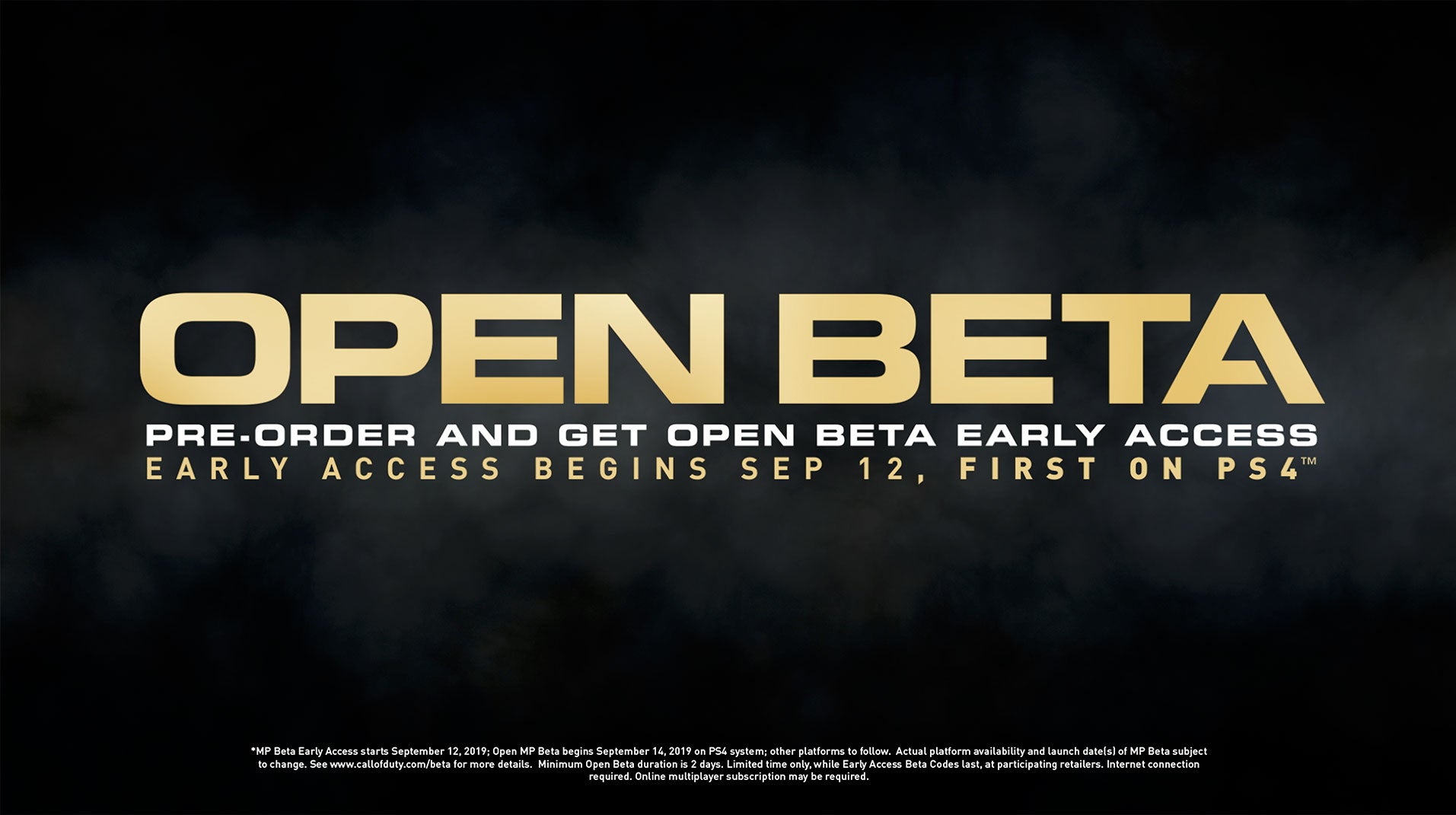 Everything else you need to know about the Call of Duty: Modern Warfare beta
There's not many specifics on what's included in the Modern Warfare beta - apart from "an epic and ever-changing series of maps, playlists, and other content drops throughout the Beta Test Weekends, with surprises and a great deal of content to access", according to Activision, but we do know:
The second beta weekend will feature Modern Warfare cross play support between consoles and PC.
If you aren't pre-ordering direct from digital stores, you need to enter your beta key into the official Call of Duty site and select the platform of your choice.
Modern Warfare beta pre-loading is available, so be sure to download it ahead of time so you can start playing as soon as it goes live.
If you downloaded the Modern Warfare alpha, that is a different client to the beta, and requires a separate download.
As with previous betas, progress or unlockables won't carry over to the full game. It's assumed, however, that PS4 players will have their progress kept from one beta weekend to the next.