Modern Warfare campaign mission list, rewards and ending explained
What you need to know about the 2019 Call of Duty campaign.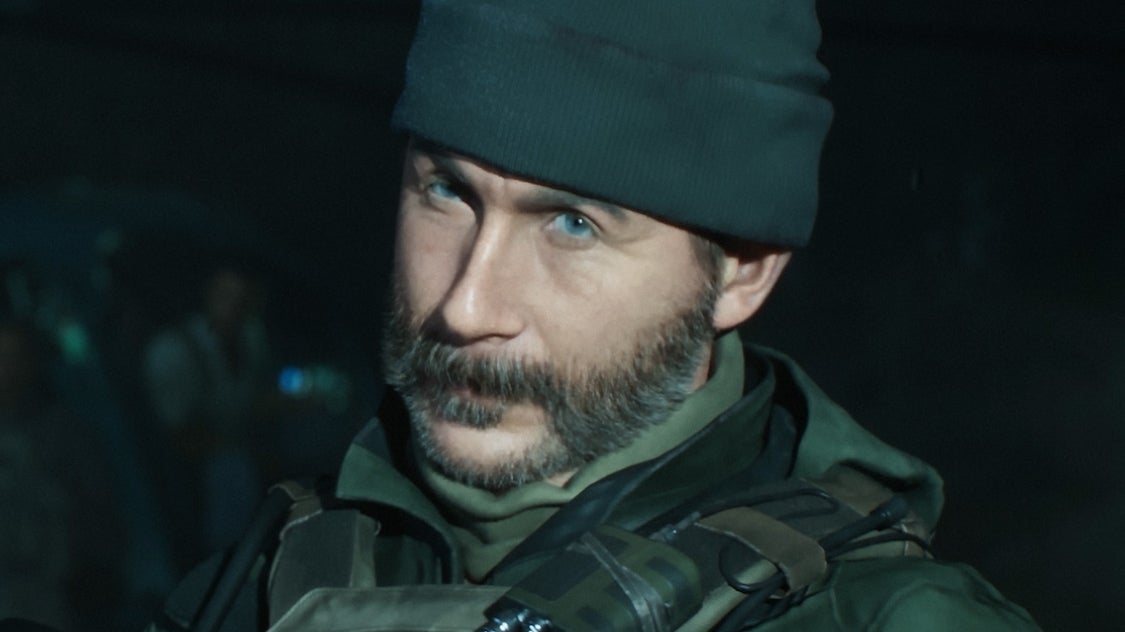 Modern Warfare's campaign sees the return of a story mode in Call of Duty after last year's Black Ops 4 skipped offering one.
Though it's largely what you expect, there are some small changes, such as removing the tradition of finding optional collectables, to giving you a series of campaign rewards for multiplayer and Spec Ops modes.
Though the main story concludes, the Modern Warfare ending leaves the door open to more - which we can help explain some of the context behind.
On this page:
Modern Warfare mission list and rewards: How many missions are there in Modern Warfare?
Modern Warfare's campaign is divided up into individual missions as with previous Call of Duty campaigns, breaking up the action as it jumps between the perspectives of various characters.
There are a total of 14 missions in Modern Warfare, with clocks in at a length of around six to eight hours - the usual length for a Call of Duty campaign.
The Modern Warfare mission list and campaign rewards as as follows:
| Modern Warfare mission | Mission reward |
| --- | --- |
| Fog of War | XP Token |
| Piccadilly | MP Operator - Thorne |
| Embedded | XP Token |
| Proxy War | MP Operator - Yegor |
| Clean House | Weapon XP Token |
| Hunting Party | MP Operator - D-Day |
| The Embassy | XP Token |
| Highway of Death | Weapon XP Token |
| Hometown | Weapon XP Token |
| The Wolf's Den | MP Operator - Wyatt |
| Captive | Weapon XP Token |
| Old Comrades | MP Operator - Azur |
| Going Dark | XP Token |
| Into the Furnace | MP Operator - Bale |
---
Looking for multiplayer help? Learn the best guns in Modern Warfare, how to access Modern Warfare Hardcore modes and Modern Warfare Ground War. We can also teach you how to quickscope. Finally, there's the story, with a handful of Modern Warfare campaign missions to complete, as well as how to kill a Juggernaut in Modern Warfare.
---
Modern Warfare campaign ending explained
What follows is a discussion of the Modern Warfare ending, so be aware spoilers will follow. If you haven't seen it already, you can watch the Modern Warfare ending below:
Modern Warfare's campaign wraps up the story of the chemical gas plot fairly conclusively, with the team of Kyle, Alex, Farah and Price destroying the factory and taking down big bad Barkov, who has been disowned by Russia, with Alex sacrificing himself in the process. Hadir, meanwhile, is now in the possession of the Russians.
The end sees Price meet with Laswell over tea about the formation of a new task force he wants to lead.
This is lining up more appearances of other characters from the Modern Warfare series, notably John MacTavish ("Soap") and Simon Riley ("Ghost") as part of the squad, as well as the reveal that a playable character in this game - Kyle Garrick - is actually "Gaz".
All this is to prepare for the arrival of the antagonist of the original Modern Warfare, Victor Zakhaev. The name of the task force, 141, is the same as the original trilogy, too.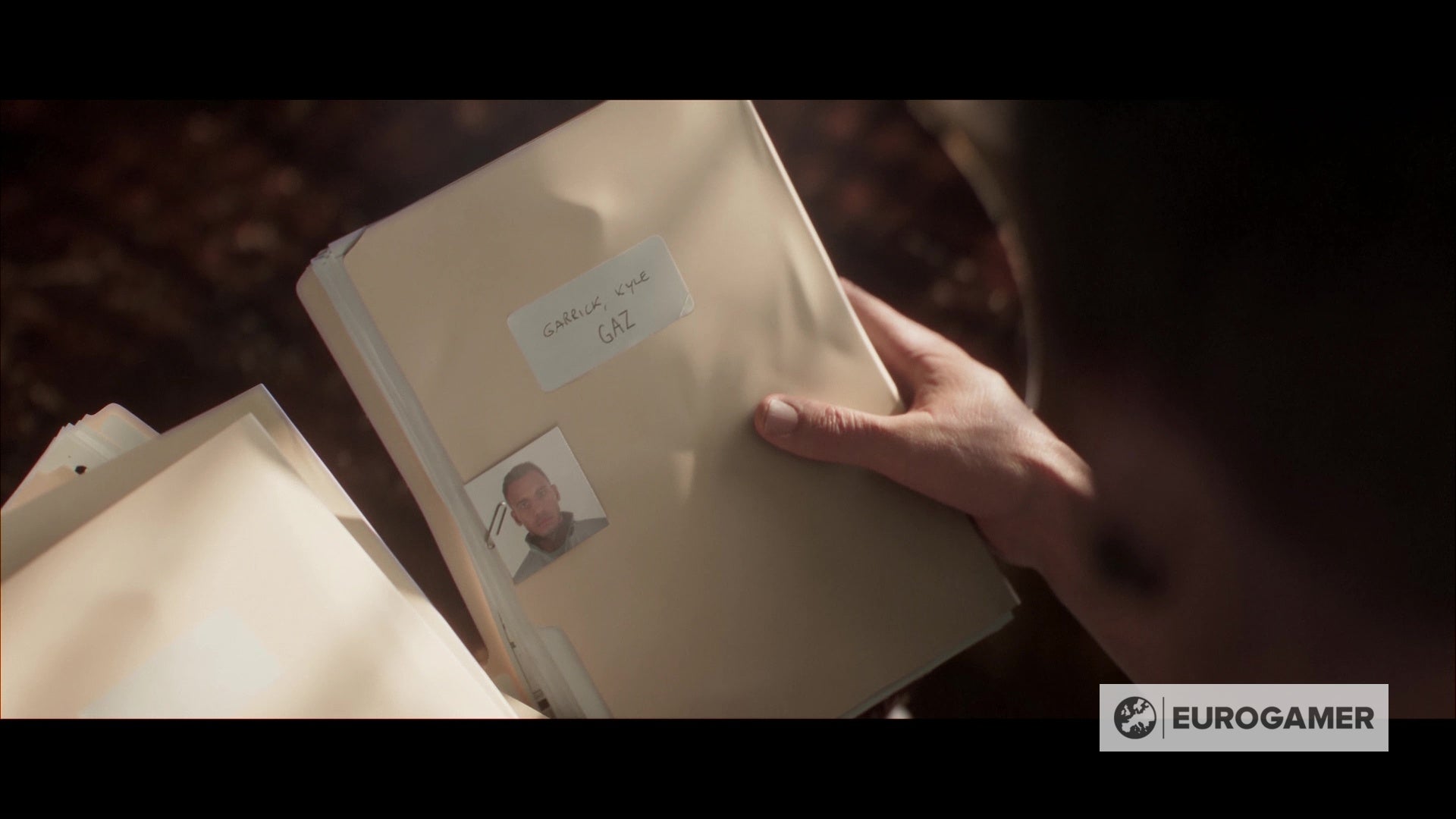 This puts the events of Modern Warfare in a slightly different light - though Modern Warfare (2019) is perhaps best described as a reboot of the franchise, the ending feels like it's actually a prequel to the original trilogy by lining up the same key players (there's even a passing mention of General Shepherd, as well as Price's encounter with Victor Zakhaev's father in Pripyat, as per the first game) to a possible sequel that could lead into - or more likely, reimagine - the events of the original Modern Warfare (2007).
One other thing - it's interesting that we don't explicitly see the two characters who die in the ending, Alex or Barkov, actually bite the bullet. The latter is almost certain - he is after all pretty stabbed up and dropped off a helicopter at a significant height, but there is a chance he might have survived the fall.
Alex, meanwhile, despite having to stay behind to detonate the explosives, is never shown to have been caught in the explosion. Could he actually have made it out in time, and make a surprise appearance in a possible sequel, seeing the new characters of Modern Warfare (2019) appear alongside the familiar faces of the original trilogy? Time will tell.
Will you support Eurogamer?
We want to make Eurogamer better, and that means better for our readers - not for algorithms. You can help! Become a supporter of Eurogamer and you can view the site completely ad-free, as well as gaining exclusive access to articles, podcasts and conversations that will bring you closer to the team, the stories, and the games we all love. Subscriptions start at £3.99 / $4.99 per month.