Call of Duty Elite iOS app out tomorrow
Android follows next week.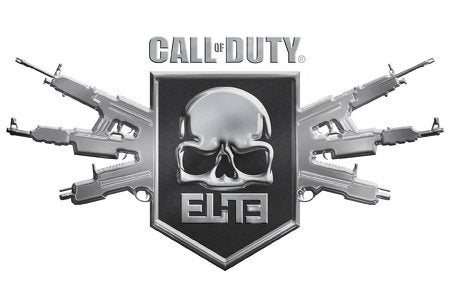 The Call of Duty Elite iPhone app finally goes live tomorrow, Activision has announced.
According to Venturebeat, you'll be able to view your profile via the free app, review recent in-game activity, track multiplayer challenges, study your kill/death ratio and customise your load-out.
"We've always viewed mobile as a big part of the mission of Call of Duty Elite," commented Chacko Sonny from developer Beachhead Studios. "You can have your Call of Duty Experience be with you no matter where you are."
Additional features will be added in due course. An Android roll-out will follow some time next week, and Beachhead is also working on a dedicated iPad version of the app.
Sonny insisted that the problems that plagued the service's console launch late last year are now well and truly a thing of the past.
"The issues associated with the heavy load are behind us. The service is operational and lots of people are using it every day."