Call of Duty: Black Ops 4's battle royale mode Blackout is getting a seven-day free trial
Starting this week on Xbox One, PS4, and PC.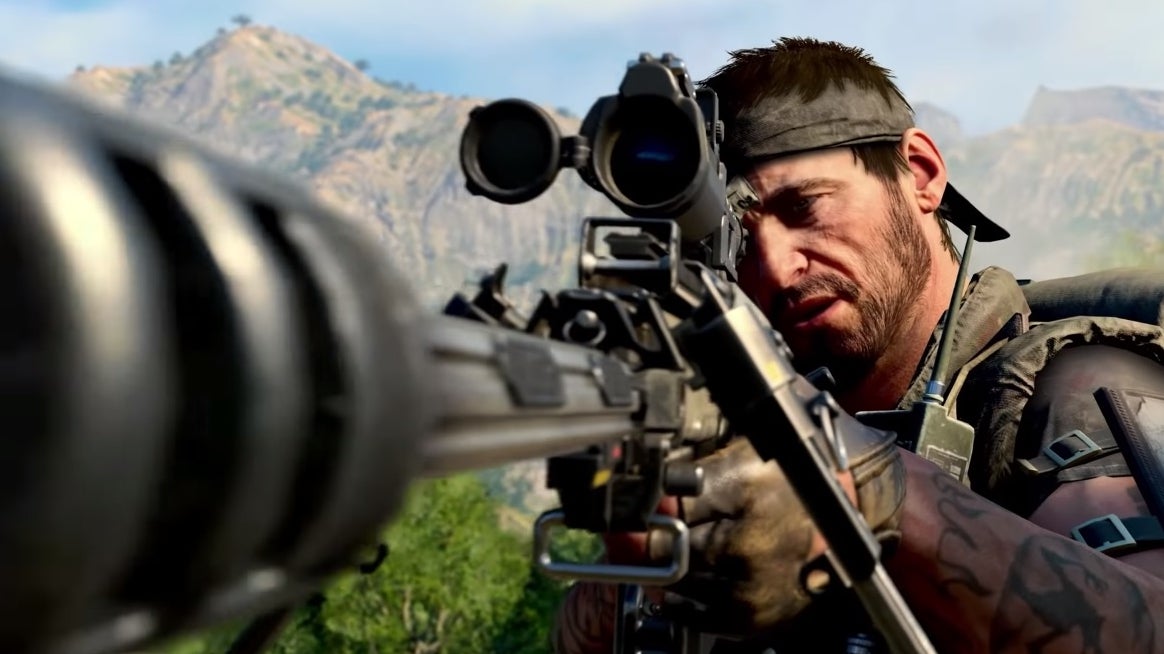 Call of Duty's entertaining foray into the heady world of Battle Royale, otherwise known as Black Ops 4's Blackout mode, is having a seven-day free trial on PC, Xbox One, and PS4 starting this week, Activision has announced.
Blackout's free trial (or Free Trial, to invoke Activision's preferred capitalisation) begins this Thursday, January 17th, and comes to a close one week later on Thursday, January 24th.
Activision and Treyarch haven't shared much in the way of specifics just yet, but Blackout's free trial client will presumably be available to download on each platform's respective store closer to the start date. In the meantime, here's a flashy promo trailer while you wait:
With Blackout mode currently only available as part of the full-price Call of Duty: Black Ops 4 package (and in a half-price PC variant that ditches Zombies mode but keeps multiplayer), the barrier to entry has so far almost certainly been a little high for those with only a passing interest in experiencing Treyarch's first Battle Royale offering.
Blackout's first Free Trial should help remedy that - and it's an experience well worth having, according to Eurogamer's Wesley Yin-Poole. "The shooting, as expected, is enormously satisfying," he wrote in his Black Ops 4 review, "The weapons crack and thud, the feedback significant, the snap of a headshot and the crunch of a devastating body shot reassuringly transposed from Call of Duty's brilliant standard competitive multiplayer into the open."
"Having ploughed hours in Blackout... I find it hard to imagine a Call of Duty game without a battle royale mode, so successful is this new way to play the series," Wes enthused, "With battle royale, Call of Duty is at its most compelling in years."