Call of Duty: Black Ops 4 requires a 50GB day one update to work
UPDATE: GAME selling a day early so people can download the update.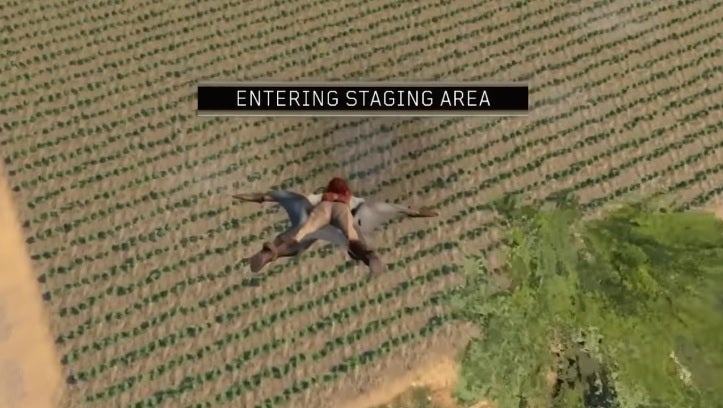 If you have the physical version of Call of Duty: Black Ops 4, expect to download a mammoth day one update.
Disc users have to download and install the day one update for Treyarch's first-person shooter, Activision warned. The day one update is roughly 50GB.
This day one update must be installed completely to play multiplayer, zombies and specialist headquarters. But Blackout, the battle royale mode, is playable once installation is about 30 per cent complete (16-20GB).
Activision said "for an optimised download experience", you should have 112GB of free hard-drive space. This isn't the size of the download, rather, it's the amount of space needed to complete the installation. The final installation footprint, as it's called, is around 55GB.
If you're downloading and installing digital copies of Black Ops 4, the day one version is roughly 55GB.
So there you have it. If you're buying Black Ops 4 on disc, pop it in and pop the kettle on - you've got a big download to get through before you can play.
UPDATE: With the enormous day one update for Black Ops 4 in mind, UK shops are selling the game a day early.
GAME, for example, has done a deal with Activision so that it can sell Black Ops 4 in-store at 6pm this Thursday, 11th October. While users won't be able to play the game until midnight, they'll get a headstart on that 50GB download.