Call of Duty Black Ops 4 datamine reveals night and rain versions of maps
Weather effect.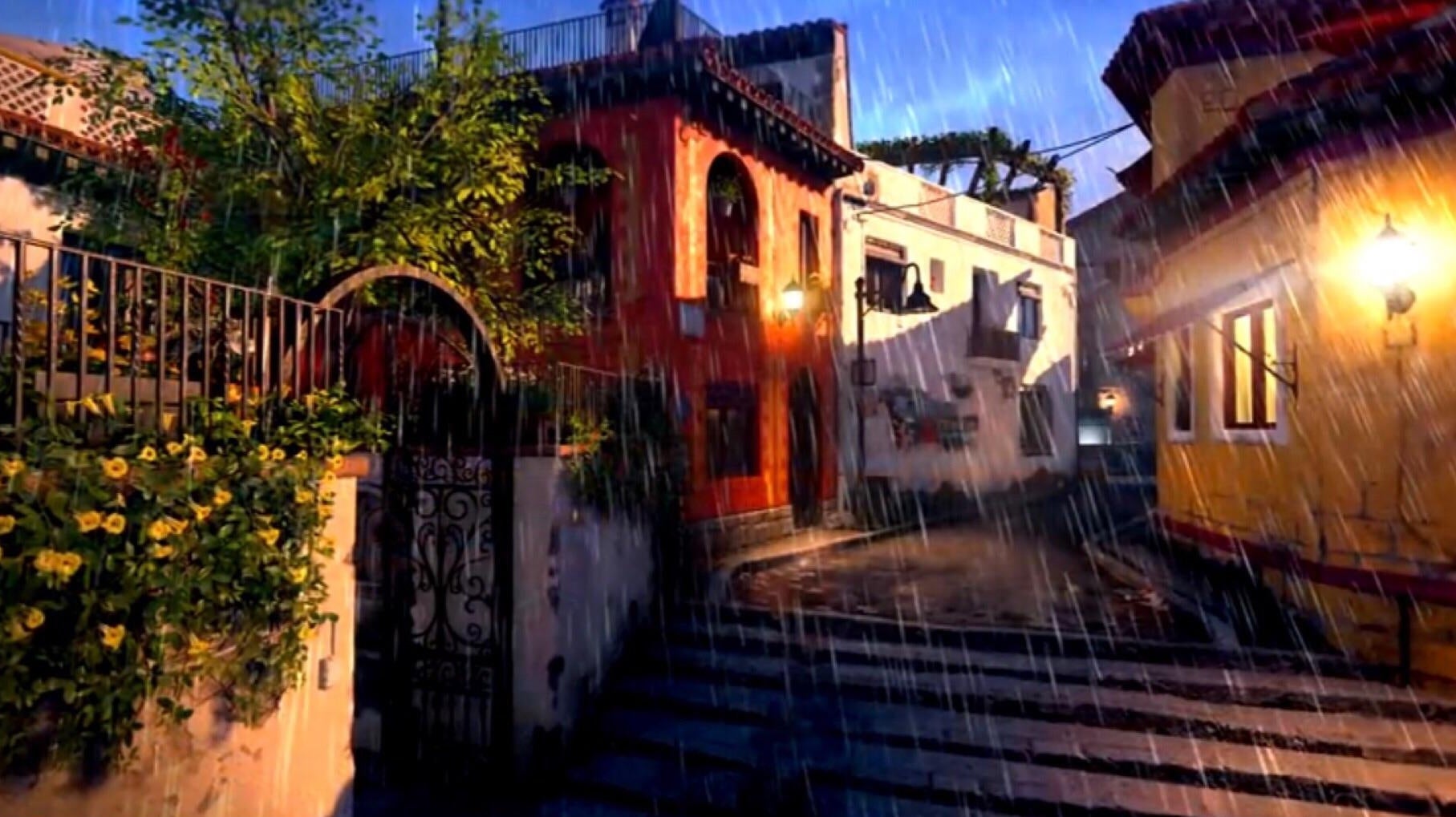 Dataminers have uncovered night and rain versions of a couple of Call of Duty Black Ops 4 maps.
File diggers did their thing with the recently-released update for Treyarch's shooter, and uncovered a night version of Firing Range and a sunset version of Seaside. The sunset version of Seaside has a rain weather effect, which is cool. Here's how they look: There's even gameplay available of these maps, which you can see in the video below from YouTube channel Nero's Cinema.
While the existence of these alternative maps is now confirmed, we don't know how Treyarch intends to roll them out. Will they be given to all players for free as part of a community event, or will they form a part of the premium season pass (yes, Call of Duty still splits its userbase with premium maps)?