Call of Duty: Black Ops 4 Blackout gets custom games next week
Friendly.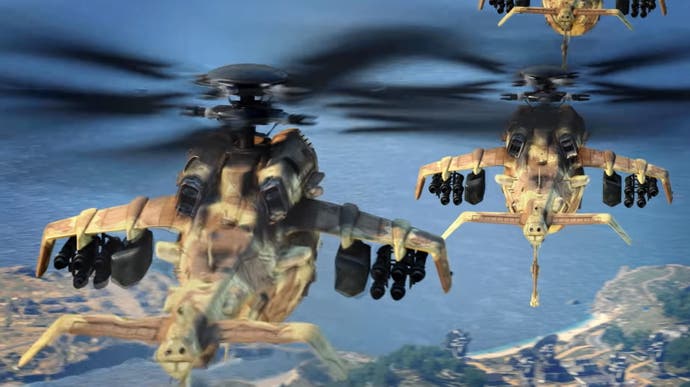 Call of Duty: Black Ops 4 Blackout gets custom games next week, Treyarch has announced.
Blackout custom games will let players drop into their own private match of Call of Duty's battle royale to explore the map, the developer said in a post on the Black Ops 4 subreddit.
You'll be able to visit destinations at your own pace and practice with teams of friends.
At launch the maximum player count will be set at 12, but Treyarch said to expect this to increase over time. You'll be able to play solos, duos or quads, with full character customisation support. It's online only "to ensure each custom game is up-to-date", Treyarch added.
Blackout custom games also supports weapon camos, which brings me neatly onto the other big news in the world of Black Ops 4: weapon camos are coming to Blackout.
This long-awaited feature means camos earned in multiplayer, zombies and the Black Market (Black Ops 4's tiered progression system) can be applied in Blackout. You set up your weapon camos in the new armoury menu prior to a match, and you'll see your selected camos applied when you pick up those weapons in-game.
Two final points of note: Treyarch has increased the chances of finding character mission items in zombies stashes (mystery boxes found at zombies-themed locations) to help out Blackout character mission hunters. And in multiplayer, Jungle has been pulled from rotation because of a gameplay issue with ladders, if you were wondering what happened to the map. Treyarch said it'll come back in Black Ops 4's next update.