Call of Duty: Black Ops 3 confirmed for PS3 and Xbox 360
No Wii U version, though.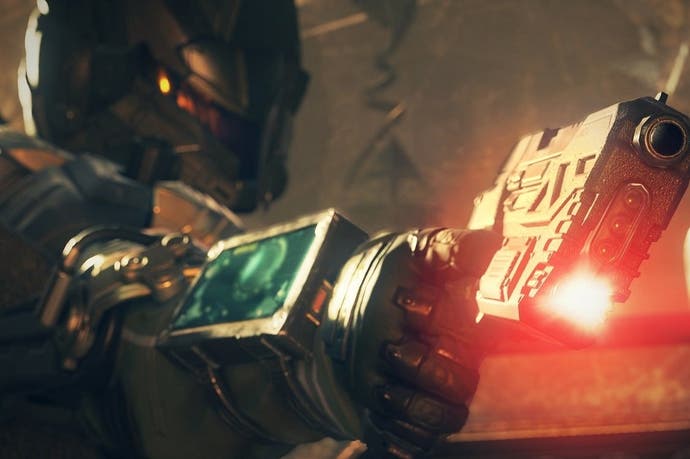 Call of Duty: Black Ops 3 is coming to PlayStation 3 and Xbox 360, Activision has confirmed.
In a statement on the Activision blog, the publisher said that while Black Ops 3 had been "designed to harness the full potential" of PC, PlayStation 4 and Xbox One, it was aware some still haven't moved from last to current gen.
The PS3 and Xbox 360 version of Black Ops 3 is being developed by Beenox, best known for the recent Spider-Man games, and Mercenary Technology, a work for hire studio that's helped to build a raft of Activision games over the years.
Activision said the PS3 and Xbox 360 version of Black Ops 3 will include campaign, multiplayer and zombies gameplay, as you'd expect, but "naturally there will be some differences across generations".
For example, the campaign mode on PS3 and Xbox 360 has two-player co-op, whereas the current-gen version, made by Treyarch, has four-player co-op. The upcoming Black Ops 3 multiplayer beta will be available for PC, PS4 and Xbox One only.
Meanwhile, Activision confirmed there is no Wii U version of Black Ops 3. This doesn't come as much of a surprise: last year's effort, Advanced Warfare, didn't release on Nintendo's console.
Expect more on Black Ops 3 at E3 next week. While you wait, check out Martin's Black Ops 3 hands-on preview from April.