Buy Super Mario Party from the Nintendo Store, get a free lamp
?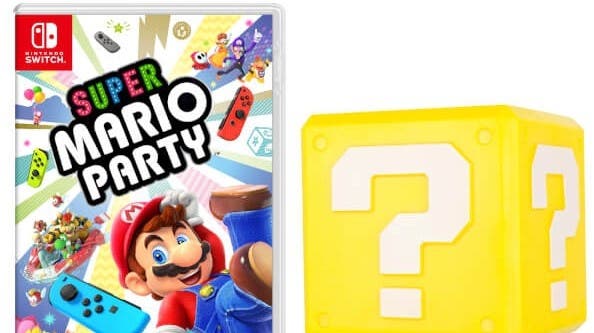 Buy a copy of Super Mario Party from Nintendo's UK store and you'll get a Question Block lamp as well. Why, I hear you ask? Well, why not?
This £49.99 bundle is the only way to buy a physical copy of Super Mario Party directly from Nintendo UK. Want the game? You better want that lamp as well.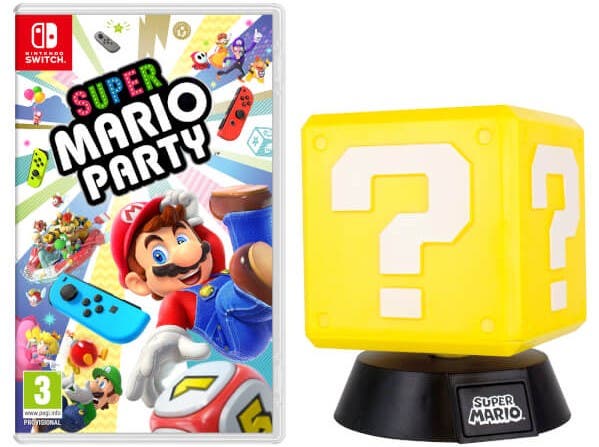 Other lamps available in the range include more attractive Super Mushroom, Boo and Goomba designs. These are available separately for £11.99. But it's just the Question Block that comes in the Super Mario Party bundle.
£50 for a copy of Super Mario Party is not cheap - you'll find it around a fiver cheaper on Amazon - but for the lamp too? We won't throw shade.