Five months after launch, Super Mario Party finally gets its first update
But...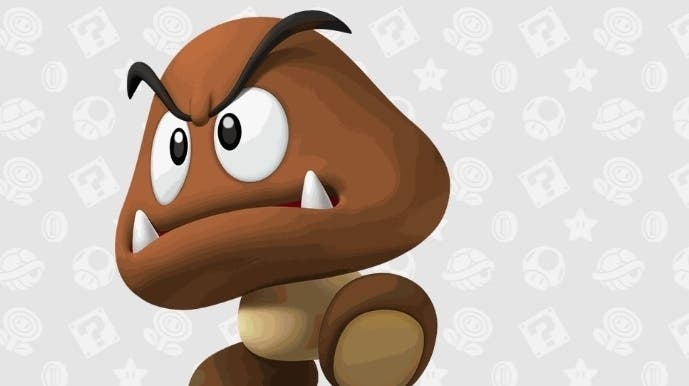 Super Mario Party finally got its long-awaited first update this week, but it's pretty much useless.
The update, released on Thursday five-and-a-half months after the game launched on the Nintendo Switch, brings Super Mario Party up to version 1.0.1. That sounds important, doesn't it?
Well, it isn't. According to the patch notes (note?), this update does just one thing - and that one thing is a bit of a let down.
Fixed an issue with Online Mariothon in which ranking data was not displaying properly.
Super Mario Party has online multiplayer - a first for the Mario Party series - but it's severely limited. The Party Mode's board games are restricted to offline play. Alternatively, you can play the mini-games either locally or online via the Online Mariothon mode referenced in the update. But this mode is pretty restrictive - you compete in five randomly-selected mini-games and aim for the highest score and that's it. And so, players have called for proper online play ever since Super Mario Party came out. This update certainly does not add it.
The reaction to the update among Super Mario Party players has been predictably negative, with some calling it a slap in the face. But at least the update shows Nintendo hasn't forgotten about the game, right?
Right?!
Here's hoping for more from patch 1.0.2. Come on Nintendo. We know you can do it!