Super Mario Party online play expanded in free update
Let's-a pass Go!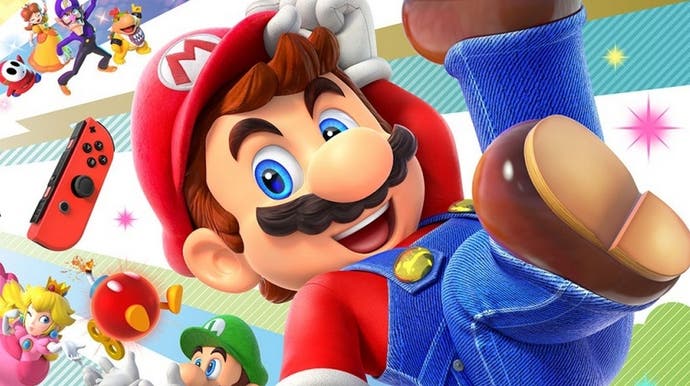 In-person parties have been somewhat difficult over the last year, so it's just as well that Nintendo is rolling out a free update for Super Mario Party that significantly expands the game's online offering.
The update allows Nintendo Switch Online subscribers to play with friends who also own the game, or with other players by sharing a lobby password. Game modes Mario Party and Partner Party are now both playable online, as are 70 out of Super Mario Party's total 80 minigames. Before the update Super Mario Party's online mode had been limited to only 10 of the game's total 80 minigames - and this is the first time the board games have been available to play online.
The online mode supports up to four players at once, and there are a variety of configurations for different party sizes - but "if two players are each playing on their own systems, they cannot play with two players using a third system".
Super Mario Party first released back in October 2018, and it's a decent bit of fun... even if its gimmicks can sometimes be more frustrating than anything else. Still, it's something to mix it up from the usual Jackbox offering - and at least one more option for lockdown Saturday nights.