Bungie reveals Destiny 2's first post-Activision chapter next week
Bouncing back.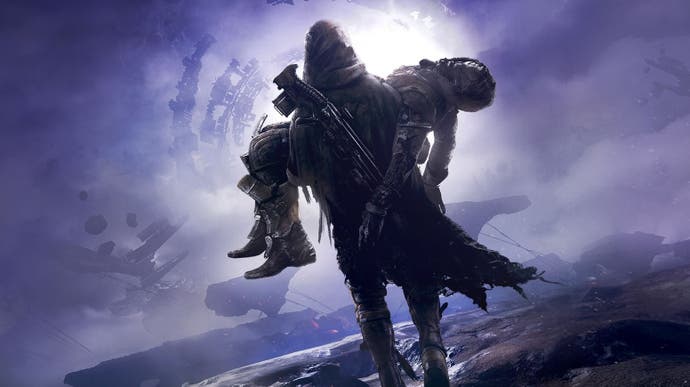 Bungie will be giving the world a first taste of what life after Activision looks like for Destiny 2 next week.
Details are unsurprisingly scarce right now, but a new tweet from the developer promises the reveal of Destiny 2's "next chapter" on Thursday, 6th June, at 10am PT. That equates to 6pm for us UK folk, so you'll need to set your alarm clock accordingly. There's no mention of where Bungie's Destiny 2 reveal will unfold, so it's probably safest to keep an eye on Twitter for further news.
Whatever next week's unveiling brings, it'll be an interesting one - if only for the fact that Destiny 2's upcoming Year 3 of content will be the first to arrive away from the watchful eye of former publisher Activision, following the news in January that the duo's much-trumpeted ten-year publishing agreement would be ending early.
At the time, Bungie wrote, "We know self-publishing won't be easy; there's still much for us to learn as we grow as an independent, global studio, but we see unbounded opportunities and potential in Destiny." We'll finally have a sense of what the developer envisages those opportunities to be for its divisive sci-fi shooter next Thursday.