British short film writer lands Assassin's Creed movie job
Animus be good.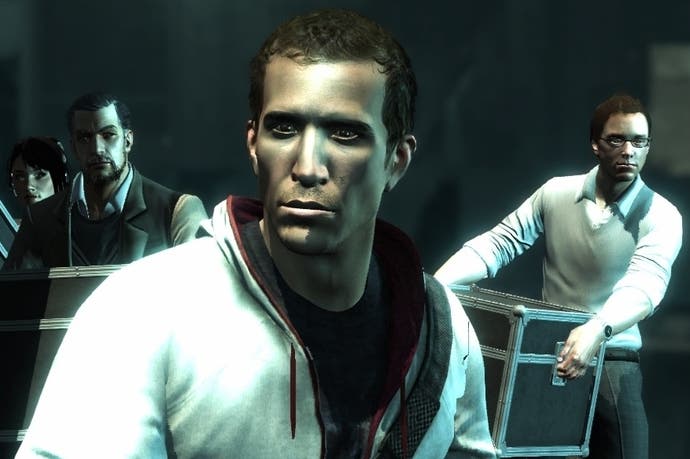 Assassin's Creed publisher Ubisoft has picked a writer to adapt its best-selling game franchise for the big screen.
The task has fallen to Michael Lesslie, reported the Hollywood Reporter - a relatively unknown scribe with just a few short films under his belt.
He's better known in theatrical circles. Last year he wrote National Theatre production Prince of Denmark, a prequel to Hamlet (a play written by some bloke named Shakespeare).
Has Lesslie been hired for his grasp of historical drama? A previous report suggested the Assassin's Creed film will take its cues from the first Assassin's Creed game, indicating a return to the Crusades-era Holy Land and to grumpy assassin Altaïr.
Regardless, Lesslie will need to get to work quickly, as Ubisoft wants the Michael Fassbender-fronted film to shoot this summer, possibly for a November 2014 launch.
Ubisoft Motion Pictures, the publisher's new film division, is working with Hollywood studio New Regency on the project.
UMP and New Regency are also collaborating on a Splinter Cell movie starring Batman actor Tom Hardy.