Ubisoft wants Fassbender-fronted Assassin's Creed film to shoot next summer
Will be faithful to game elements, character designs.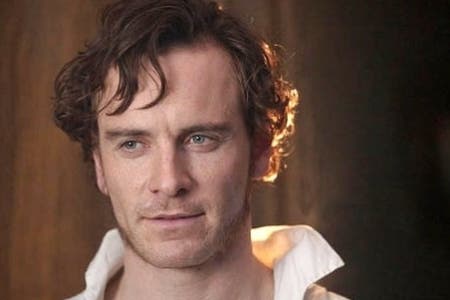 Ubisoft has announced plans for its Assassin's Creed film to begin shooting next summer, after the recent signing of X-Men and Prometheus star Michael Fassbender.
The developer wants a director, cast and script in place by next summer, Variety reported. A Ubisoft press release stated production was now being fast-tracked, with work on a screenplay to begin immediately.
A partnership with production studio New Regency has also been finalised. Key to the studio deal is an extra chunk of change to help Ubisoft foot the project's bill. New Regency has also agreed to let Ubisoft keep close creative control on the film, meaning fans will see familiar characters and elements reappear.
"We don't want to make games just for the sake of movies," Ubisoft Motion Pictures boss Jean-Julien Baronnet said. "We want to make them in concert with the games.
"Bringing aboard New Regency's renowned production and distribution expertise while maintaining our own creative and financial flexibility ensures that Assassin's Creed will be a high-quality film that respects the lore and fans of the video game franchise."
Ubisoft hopes to launch the film alongside a future Assassin's Creed game. If shooting begins next summer, does this mean a November 2014 launch?
Ubisoft Motion Pictures is also developing a Rabbids TV series, plus feature-length films based on the Splinter Cell and Ghost Recon franchises.