Breath of the Wild mod does a better job of making Zelda VR
Eye rule.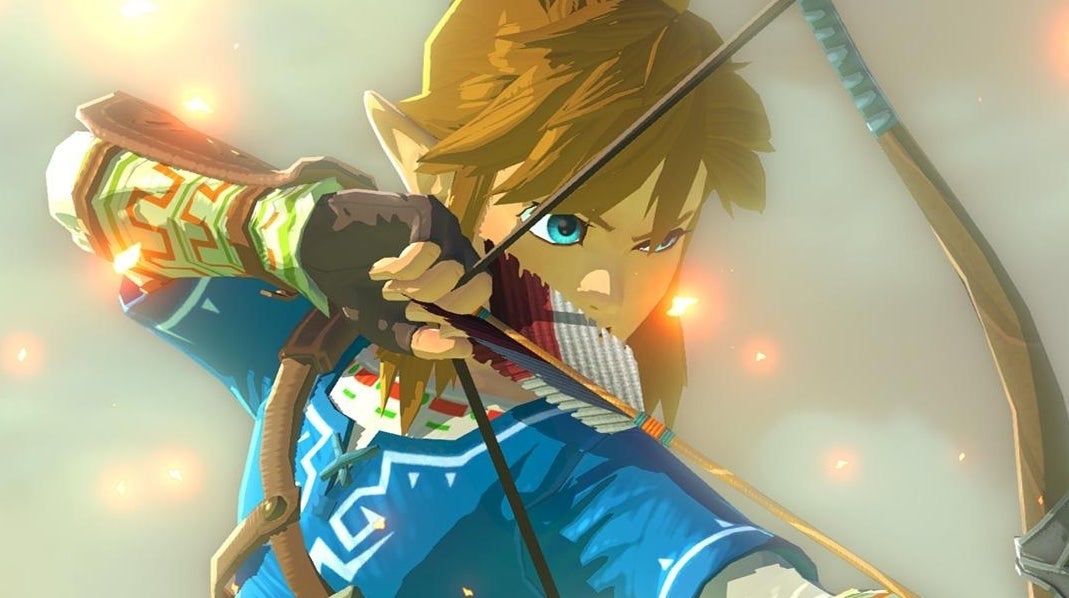 Nintendo's Labo VR set is a lot of fun - not just the colourful, creative mini-games which come packed in, but the building of the whole cardboard Toy-Con, too.
But, let's be honest, its VR mode for Zelda leaves something to be desired. Nintendo's official Breath of the Wild VR update lets you peer through your cardboard goggles to view the game via a gyroscopic camera. Since you're holding the whole console up to your face, it's pretty hard to do much else.
Just as well, then, there's a couple of mods which have shown off what could be done with a more comprehensive option. First, a mod from MelonSpeedruns, SushiiZ, and Silentverge which offers up an impressive first-person view (thanks, Kotaku). Then, a mod which splits this view into VR, seen below:
The benefit here, of course, is you're seeing Breath of the Wild's Wii U version running on PC via the CEMU emulator, which allows the use of high-fidelity VR headsets - rather than a Switch held very close to your face. But it's a far more tricky option to get up and running - and you don't get to play with cardboard first.