Breath of the Wild is getting full VR support later this month
Mario Odyssey getting a VR mode too.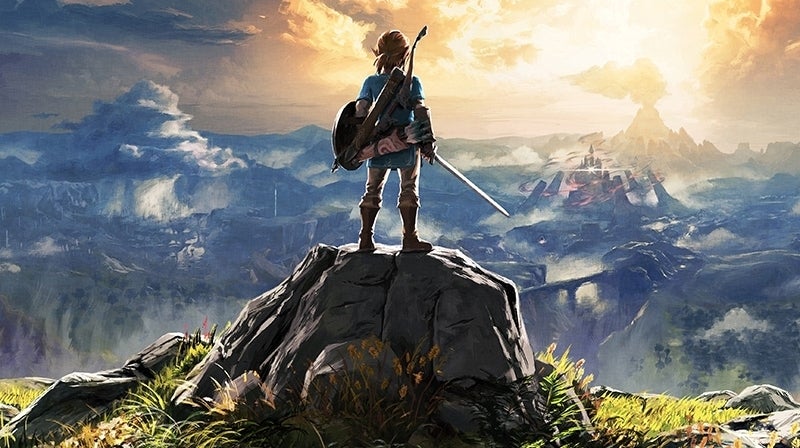 The Legend of Zelda: Breath of the Wild will be fully playable in virtual reality via the soon-to-be-released Labo VR kit later this month - and it'll be joined by Super Mario Odyssey, which is getting its own, smaller VR mode.
No, it's not April 1st, and no I have no idea how it'll actually work, though given the updates to both games are coming April 26th - with Labo VR coming out on April 12th - there really isn't that long to find out.
Super Mario Odyssey offers a 'bite-sized' mode which has players revisiting the Cap, Seaside and Luncheon Kingdoms, with small, cordoned off challenges in which players collects coins and musical notes.
The Legend of Zelda: Breath of the Wild, meanwhile, promises full VR support which can be toggled on or off at any point in the game by dipping into the options menu.
How, exactly, will it work, given that the base game runs at 30fps, that the Labo VR requires you to hold it up to your face at all times, that the Switch's screen already offers a fairly slim 720p resolution that'll be split in half via VR? I have no idea, though given how impressed I was by my initial time with Labo VR, I'm optimistic there'll be some Nintendo magic that helps make it work.