Borderlands 1 PS3 multiplayer restored
Following last year's GameSpy closure.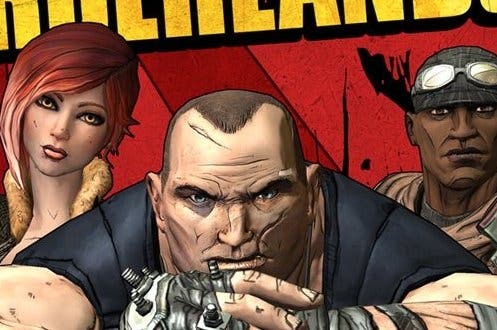 Multiplayer has returned to the PlayStation 3 version of Borderlands 1.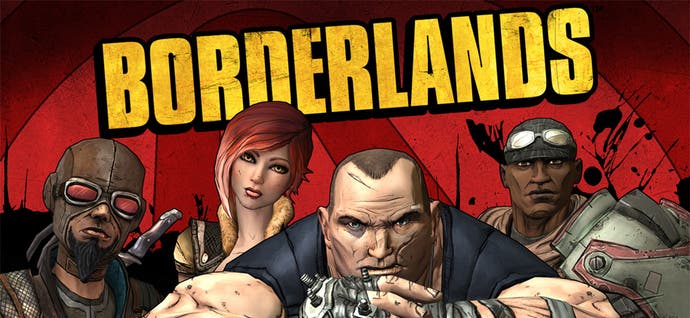 Last year's GameSpy closure affected a number of PS3 games, including Borderlands 1. Now, Gearbox, with the help of video game engineering specialist 22nd Century Toys, has restored multiplayer to the game in both Europe and North America.
You need to download an update to enable the new matchmaking system, Gearbox said in a post on its website. Within the multiplayer you can now sort your friends list in terms of who is playing, who is online and alphabetical order.
Elsewhere, the update brings improvements to voice chat, and the "And They'll Tell Two Friends" Trophy now grants correctly.
"Thanks to everyone for your patience as we worked to find a solution, and special thanks to the folks at 22nd Century Toys for helping to make this happen!" Gearbox said.
Publisher 2K Games migrated the PC versions of Borderlands, Civilization 3 and Civilization 4 - along with their expansions - to Steamworks last year as part of the transition.
It's a busy time in the Borderlands. Gearbox is working on Borderlands: The Handsome Collection for PlayStation 4 and Xbox One, which includes Borderlands 2 and Borderlands: The Pre-Sequel (and all DLC) bundled together and tarted up for current-gen. And it's also hiring for Borderlands 3.