GameSpy servers to shut down next month
UPDATE: Borderlands PC, Civ 3 & 4 will migrate to Steamworks.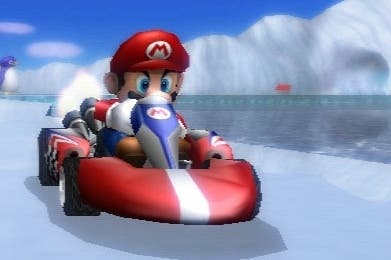 UPDATE #4 22/04/2014: 2K will be migrating the PC versions of Borderlands, Civilization 3 and Civilization 4 - along with their expansions - to Steamworks following GameSpy's multiplayer server shutdown.
The games will briefly go offline starting on 31st May while they make the transition.
Unfortunately, the PS3 versions of Borderlands and Civilization Revolution aren't so lucky. 2K said on its support page that it's "currently investigating the technical feasibility of transitioning those titles."
2K's full list of discontinued titles includes the following:
Close Combat First to Fight (PC / Mac)
Jetfighter (PC)
Jetfighter V: Homeland Protector (PC)
Leadfoot (PC)
Rune (PC)
Stronghold 2 (PC)
Stronghold Legends (PC)
Top Spin (PS2 / PC)
Top Spin 2 (PC / DS)
Vietcong (PC)
Vietcong Demo (PC)
Vietcong Fist Alpha (PC)
Vietcong 2 (PC)
Vietcong 2 Demo (PC)
MLB Fantasy All-Stars (DS)
Sid Meier's Civilization Revolution (DS)
Major League Baseball 2K9 Fantasy All-Stars (DS)
NHL 2K10 (Wii)
NBA 2K10 (Wii)
UPDATE #3 14/04 11.58AM: Crytek has confirmed that Crysis 1 and 2 will both be casualties of the GameSpy server shutdown.
The two games will lose their online multiplayer portions when GameSpy switches off its servers on 30th May, the developer has now confirmed.
"The single-player campaigns in both games are unaffected by this transition, and the multiplayer mode in the Xbox 360 and PlayStation3 versions of Crysis 2 remain playable," Crytek wrote on its official forum (thanks, CVG).
"We'd like to thank everyone who has taken up arms in Crysis and Crysis 2's multiplayer modes in the last few years, and apologise to the small but dedicated community of PC players who are still actively competing against one another."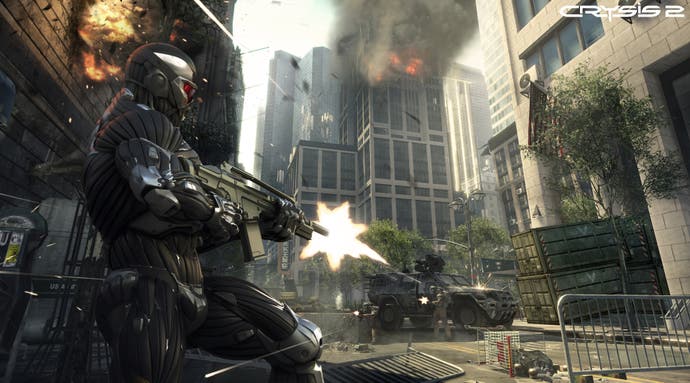 UPDATE #2 11/04 8.30AM: EA won't let GameSpy take Battlefield 2, Bad Company 2 and Battlefield 2142 down with it.
"We're working on finding a transition," a spokesperson told IGN, "but still have technical hurdles to overcome. We will make an announcement when there is news to share."
The comment came after the Origin Twitter account gave Battlefield gamers hope, stating: "We're working on transitioning those games after the shut down so you'll still be able to play them."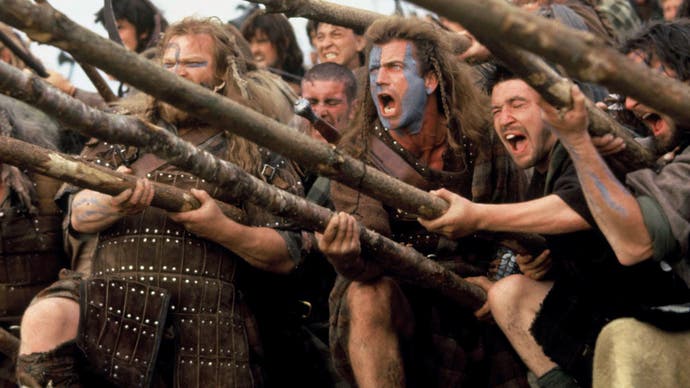 UPDATE 4/04 3.32PM: GameSpy's shutdown will affect multiplayer matchmaking for Stronghold 2 and Stronghold Legends, developer Firefly Studios.
Online and LAN games will be affected from 31st May 2014, Firefly said in a statement posted to its website.
"We are currently looking at the feasibility of implementing an alternative multiplayer solution. The team is hard at work on Stronghold Crusader 2 and Stronghold Kingdoms at the moment, but we hope to be able to give you a status update later on in the year.
"Please note that Stronghold HD and Stronghold Crusader HD are unaffected by this decision."
ORIGINAL STORY 4/04 9.21AM: GameSpy's multiplayer servers will be switched off at the end of next month, the company has confirmed, a move that will affect the online portion of a number of games.
The shutdown will take place on 31st May and remove the last part of the once-expansive GameSpy network, parts of which have been online since 1996.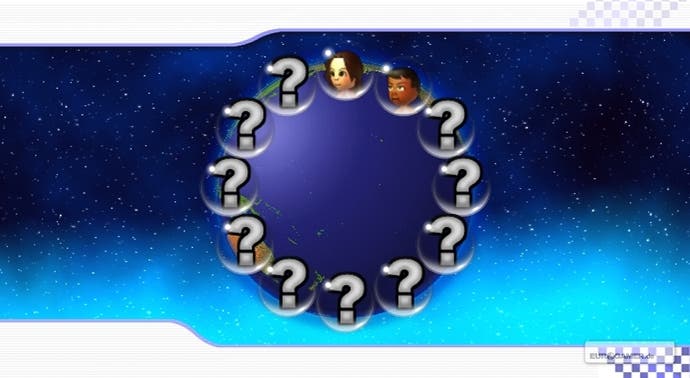 The full list of titles powered by GameSpy servers runs into the hundreds. It's now out of date - many have already been moved to new hosting in preparation for GameSpy's shutdown - but it stands as testament to the wide-range of games the company once served.
GameSpy servers were used in everything from indie titles such as As Yet it Moves to the PlayStation 3 and Xbox 360 versions of Rockstar blockbuster Red Dead Redemption.
Nintendo used the service to power the online portions of key first-party Wii titles such as Mario Kart Wii and Animal Crossing: City Folk, and DS games like Pokémon Diamond and Pearl. This, it appears, is the real reason behind the company's decision back in February to terminate all Wii and DS online severs on 20th May.
Bohemia Interactve has warned that its Arma series will also be affected. GameSpy is used for matchmaking, CD key authentication and NAT traversal, which will now be patched into Arma: 3 and Arma 2: Operation Arrowhead via Steam. Older games will not be patched but should still be playable online with a "limited multiplayer experience".
But others are already ready for the change. Street Fighter 3: Third Strike Online Edition developer Iron Galaxy wrote on Twitter that the game "no longer uses GameSpy on the PS3 version, so it's not a concern for 3SO online play".
"Effective January 1st 2013, GameSpy has ceased to make its software available for licensing," a new statement from Gamespy explains.
"Effective May 31st 2014, GameSpy will cease providing all hosted services for all games still using Gamespy. If you have any questions about how this impacts your favourite title please contact the game's publisher for more information. Thanks for a great ride!"