Blockbuster back in administration for second time this year
UPDATE: See how to receive PS4 and Xbox One pre-order refunds.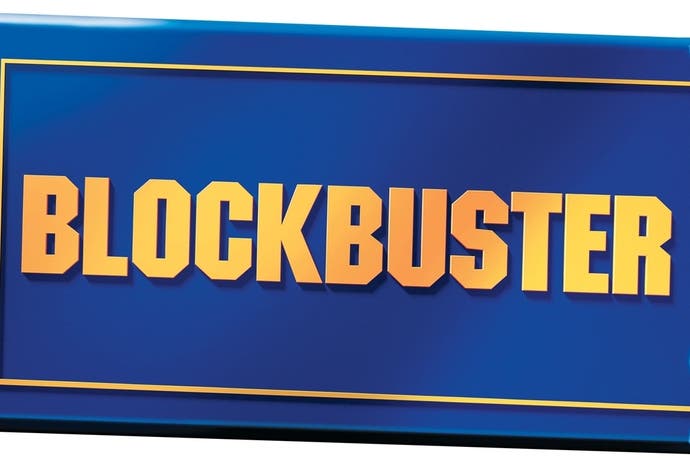 UPDATE #2: Blockbuster's official Twitter account has issued the following instructions on how to receive a refund on a pre-ordered PS4 or Xbox One:
"To claim a full refund of your pre-order, please write to: Blockbuster, Harefield Place, The Drive Uxbridge UB10 8AQ. Please include your name, the branch where the order was made, order number and a copy of the receipt that was given when the order was placed."
"We are once again very sorry to not be able to provide customers with Xbox One or PS4 consoles, but we will refund all validated pre-orders."
UPDATE: Blockbuster has confirmed that it will not honour pre-orders for PlayStation 4 or Xbox One.
The chain has been breaking the news to concerned customers via its social media channels over the past hour after reports earlier today of the retailer's impending move into administration.
"We are sorry that you will be disappointed and that we can't fulfil any Xbox One or PS4 pre-orders at this time," the chain explained via its official Twitter account.
"We appreciate and recognise the amount of messages about pre-orders. We're sorry some of you haven't received your calls yet. They're happening as we type."
Customers who pre-ordered a console in-store are being advised to visit the shop where they placed their order for assistance. Anyone who ordered a console through Blockbuster's website will need to write to Blockbuster's head office for help.
"Please visit facebook.com/BlockbusterUK for more information. Thanks."
@JackInTheBox05 We are sorry that you will be disappointed and that we can't fulfil any xboxone or PS4 pre-orders at this time.

— Blockbuster UK (@Blockbuster_UK) October 29, 2013
ORIGINAL STORY: Rental chain Blockbuster is back in administration after a further period of poor sales, the company has announced, but its stores will continue trading while a new buyer is sought.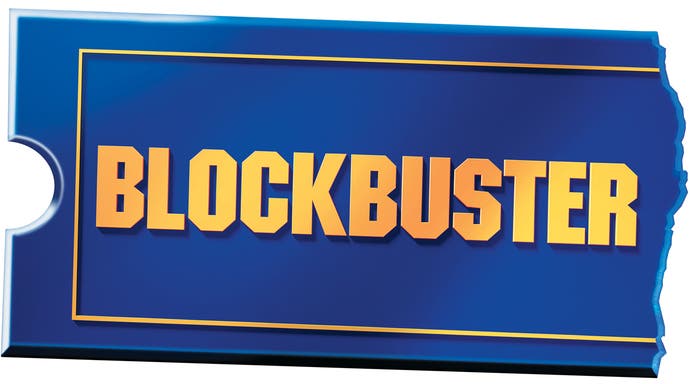 The retailer first collapsed in January after experiencing poor Christmas sales. Out of 528 stores it closed 160 later that month, and another 164 in February. It was then successfully sold to Gordon Brothers Europe in March.
Blockbuster is now seeking another new buyer, BBC News reports, after it failed to broker a deal for a new digital platform.
"Regrettably, the months since the acquisition have also coincided with a period of poor trading performance across both rental and retail sales," Gordon Brothers Europe added.
Blockbuster has 264 stores will stay open for the time being, although there has been no information on what might happen should to customer pre-orders should the chain go under.