Black Myth: WuKong launches summer 2024
After year of the rabbit.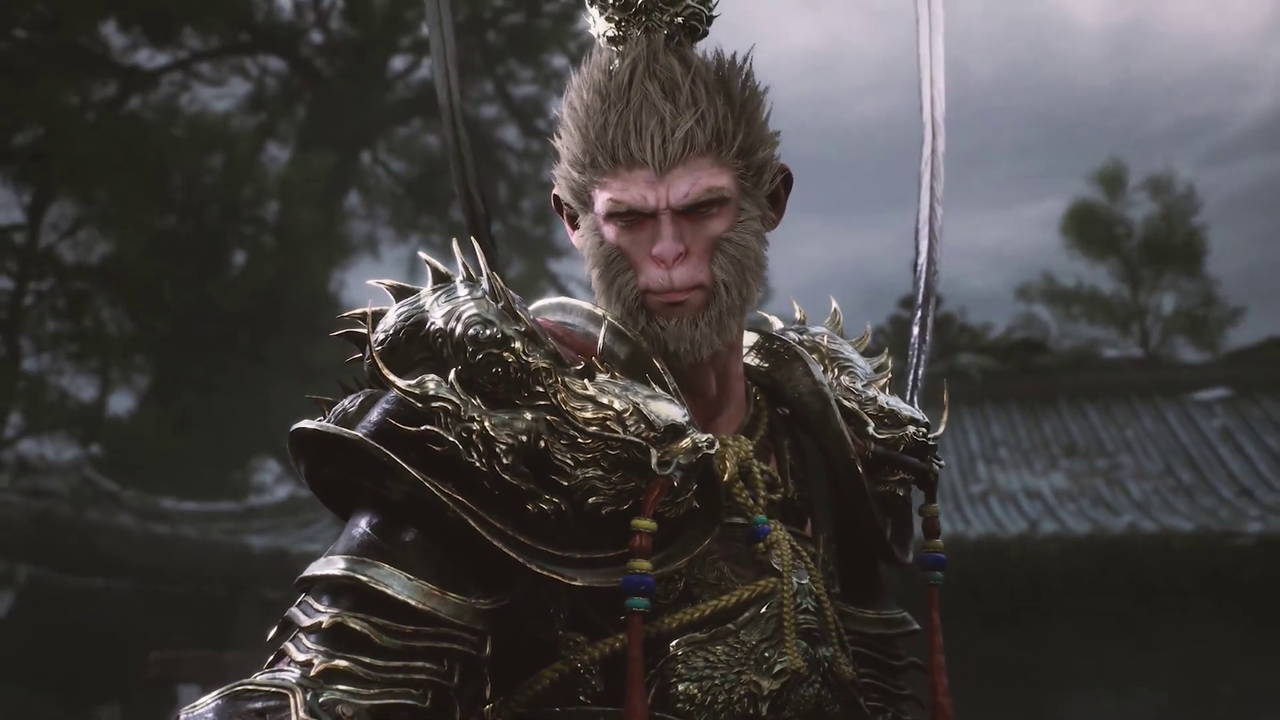 Black Myth: WuKong is set to launch in summer 2024.
The game, from Chinese developer Game Science, is a Soulslike adaptation of Chinese novel Journey To The West and has received plenty of interest internationally.
The launch date has been revealed in a bizarre new short film featuring a stop-motion bunny.
In the short film, a young rabbit fails to install the game as their PC is out of date and they're forced to purchase another. However, the rabbit is then met with a countdown before play can begin.
Cut to years later and the ageing rabbit finally gets a chance to play the game.
It's a fun nod at fans having to wait so long to play the final game - it was first revealed back in 2020. At least 2024 is a firm release year.
What's more, 2023 marks the year of the rabbit in the Chinese Zodiac - hence the video.
Game Science is no stranger to odd trailers. Last year the developer released a parody video for the game that featured motion capture for cats.
The developer has previously been criticised for misogynistic comments and reports of a toxic, male-dominated workplace.
🐰Rabbit Rabbit Rabbit!🐰
We prepared for you a stop-motion animation to celebrate Chinese New Year.

Good luck, good health, and lots of happiness.
The developer team of #BlackMythWukong wishes you a very happy fancy dandy Year of the Bunny! https://t.co/UB6O3nkKvR

— Black Myth (@BlackMyth_GS) January 16, 2023