Black Friday deals for Wednesday 22nd November
Brought to you by Jelly Deals.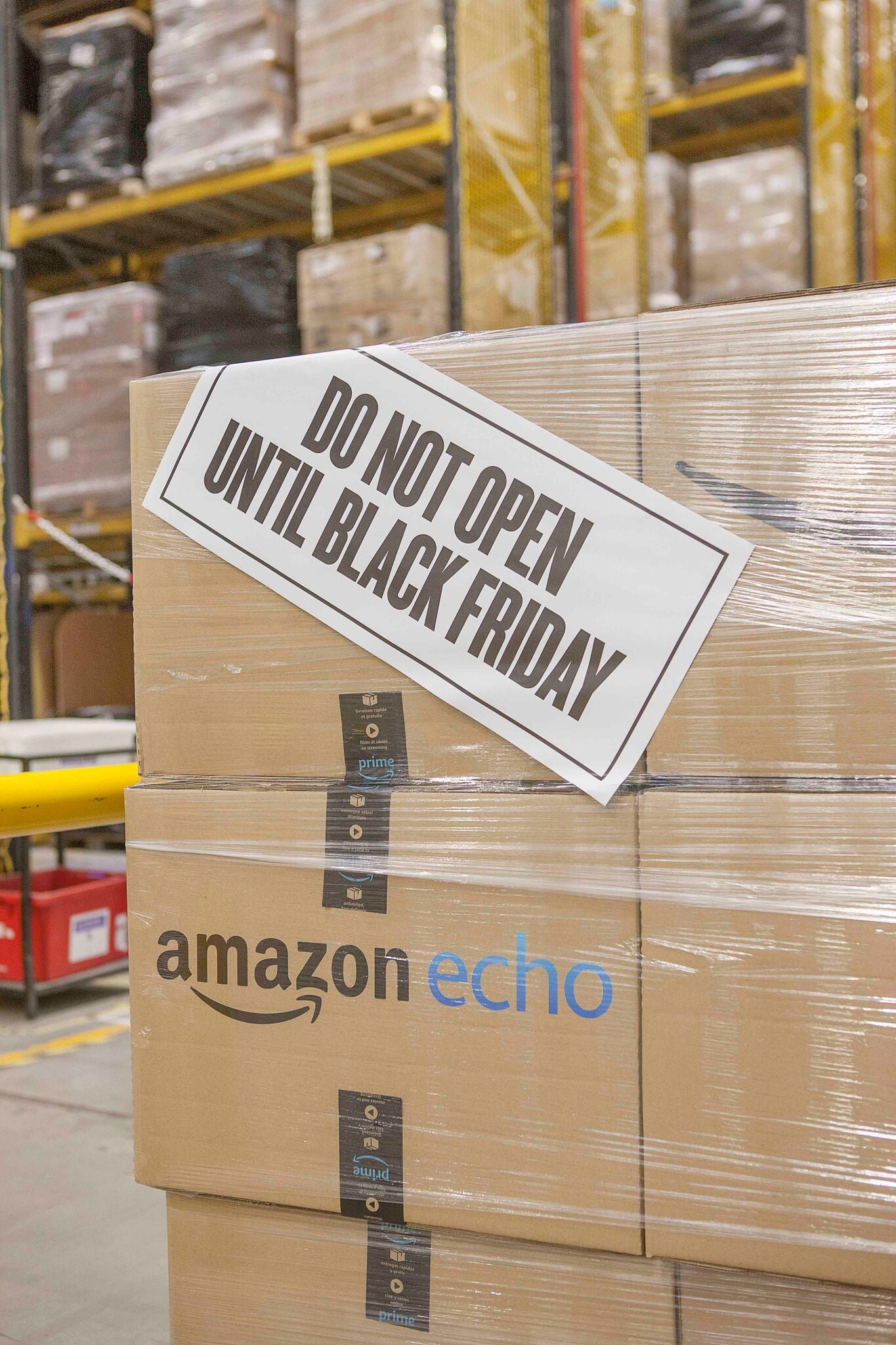 A note from the editor: Jelly Deals is a deals site launched by our parent company, Gamer Network, with a mission to find the best bargains out there. Look out for the Jelly Deals roundup of reduced-price games and kit every Saturday on Eurogamer.
---
Once more we return to the vast depths of Black Friday's march towards bigger and bigger discounts. In today's batch of savings, we found everything from digital download PC games to 4K TVs and some rather fancy headphones in there as well. Today also sees the beginning of some of the bigger US offers, as the majority of US-based retailers have held off on early deals, instead opting to discount everything later in the week.
In addition to this roundup, we've got guide pages going through PS4 Black Friday offers, Xbox Black Friday deals, Nintendo Black Friday bundles, PC gaming Black Friday discounts, and a whole lot more. You can also find a lot of non-gaming stuff over at Jelly Deals.
So, without further hesitation, let's take a look at the best Black Friday deals for today. You can even use this handy table of contents thingy here to go straight to the deals you really want.
UK & US Black Friday deals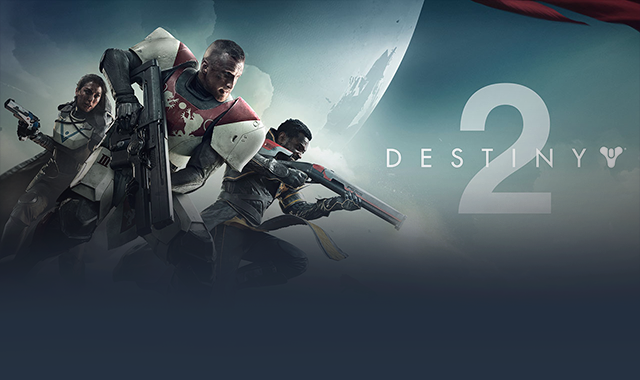 Today, Green Man Gaming launched its Black Friday sale with a sale range featuring a whole bunch of the year's releases and some key classics, all with significant discounts. You'll get an extra discount by signing in and a further 15 per cent off your purchase when you enter the code GMGBLACKFRIDAY during checkout. More titles will be added later today, so be sure to check back as we update this post, but in the meantime, here are some of the highlights from the Green Man Gaming Black Friday range:
UK Black Friday deals
Amazon currently holds bragging rights for the price of a 12-month PlayStation Plus membership right now. It currently offers the lowest price on a year's membership, costing £36.85 down from £49.99 for a very limited time. Before you ask, yes, if you add this code to an existing membership, it'll stack. You won't miss out on any time already paid for.
12-month PlayStation Plus membership for £36.85 from Amazon UK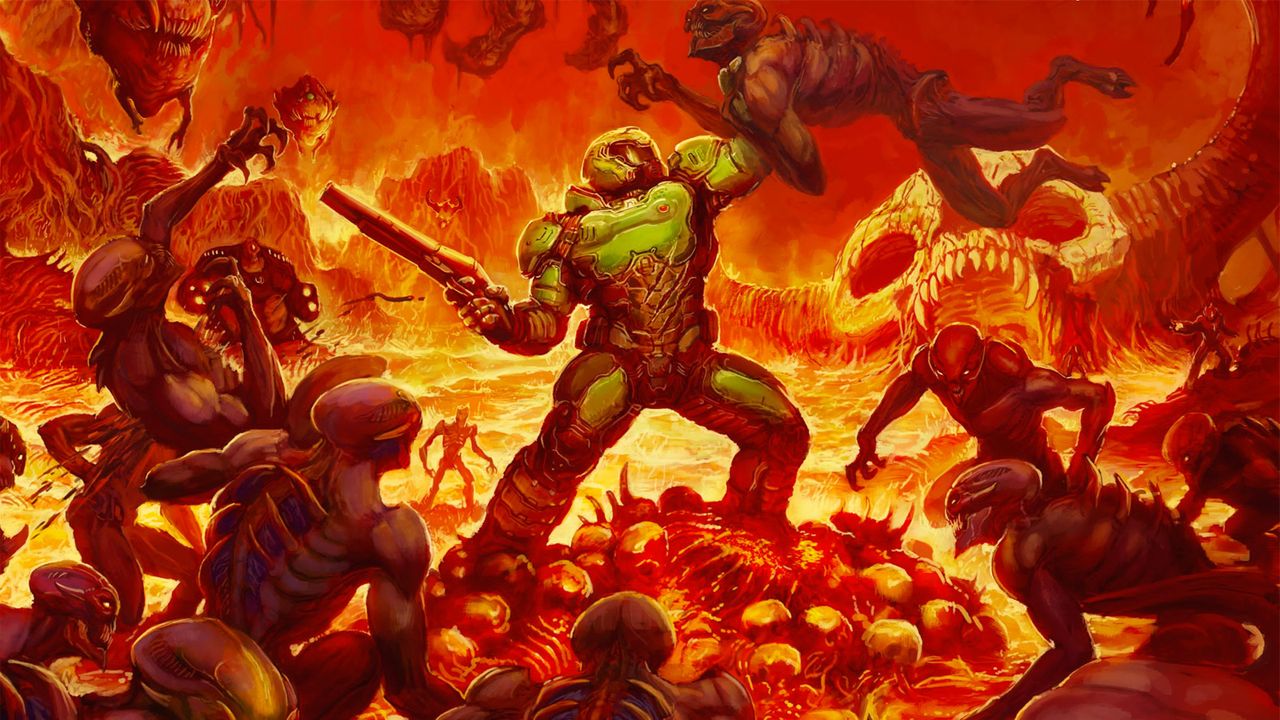 As posted earlier, Argos is currently offering up a set of games from Bethesda and Ubisoft all for under £10 each. Doom, Dishonored 2, Fallout 4 and The Division are all available on Xbox One and PS4 in this offer.
If you'd like to partake of a selection of Bethesda and Ubisoft's particularly cheap games, head over to the links below.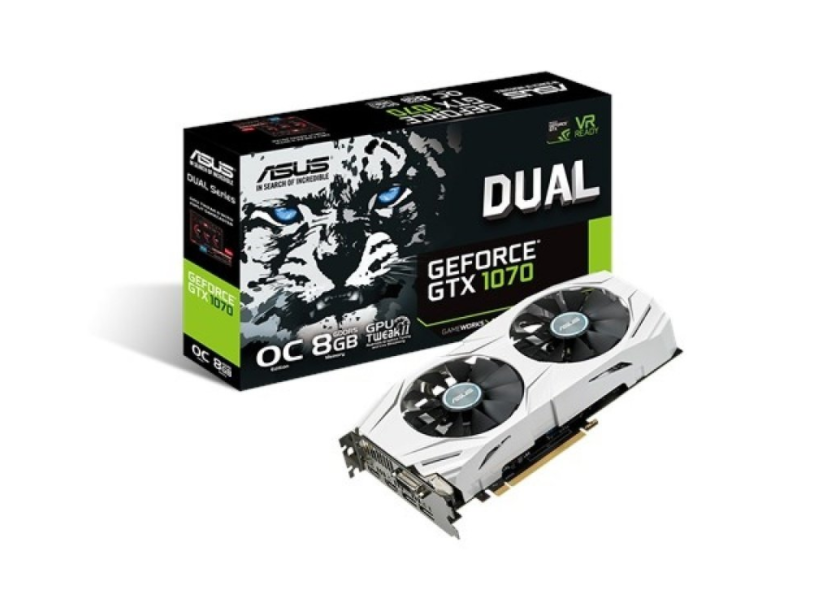 If you're looking to upgrade your gaming rig, as the cool kids call it, this GeForce GTX 1070 8GB graphics card is currently £121 off, bringing the price down to £349.97 while stock lasts.
Asus GeForce GTX 1070 8GB graphics card for £349.97 from Ebuyer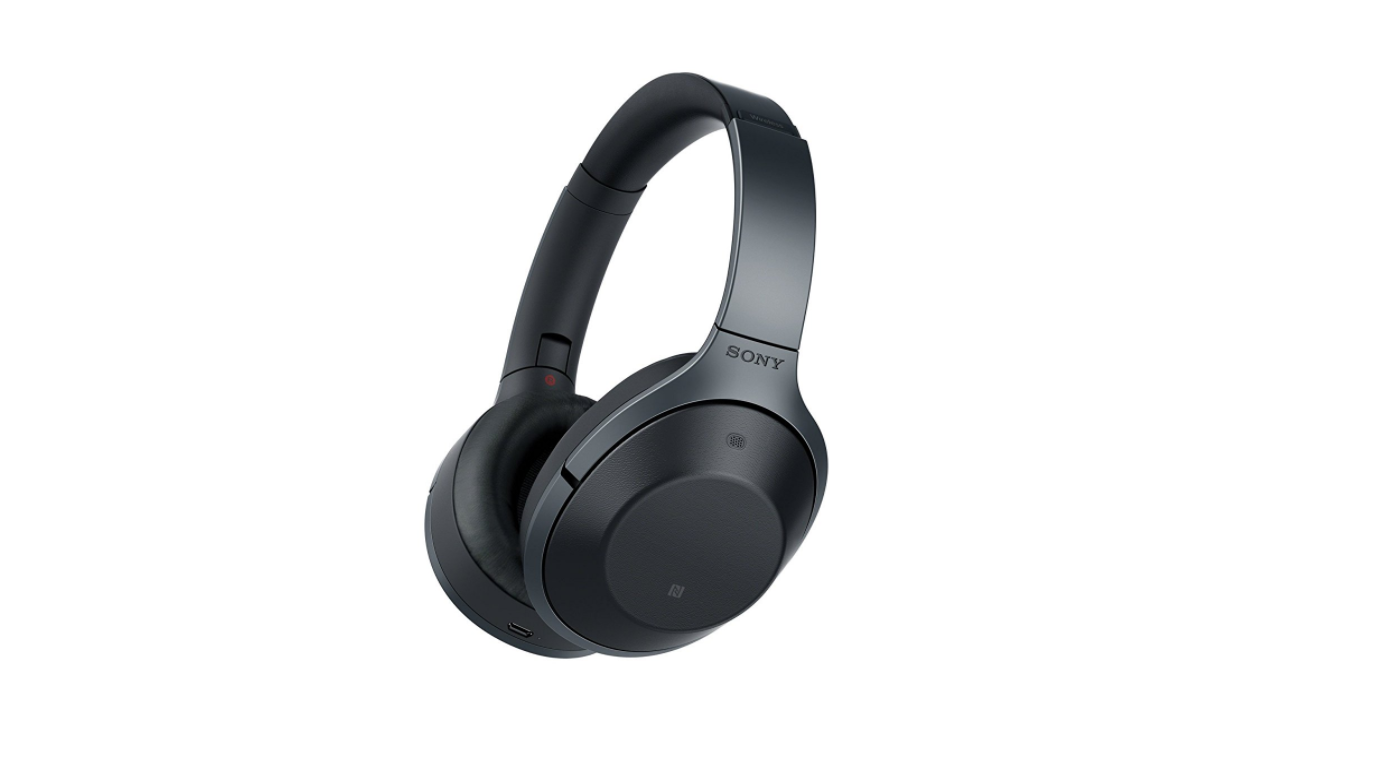 Sony's extra fancy set of Bluetooth Noise-Cancelling Headphones with Ambient Sound Tech and High-Resolution Audio and lots of other trademarked phrases is currently discounted by £160, bringing the price down from £360 all the way to just shy of £200 for this week.
Sony MDR-1000X Noise-cancelling Bluetooth Headphones for £199.99 from Amazon UK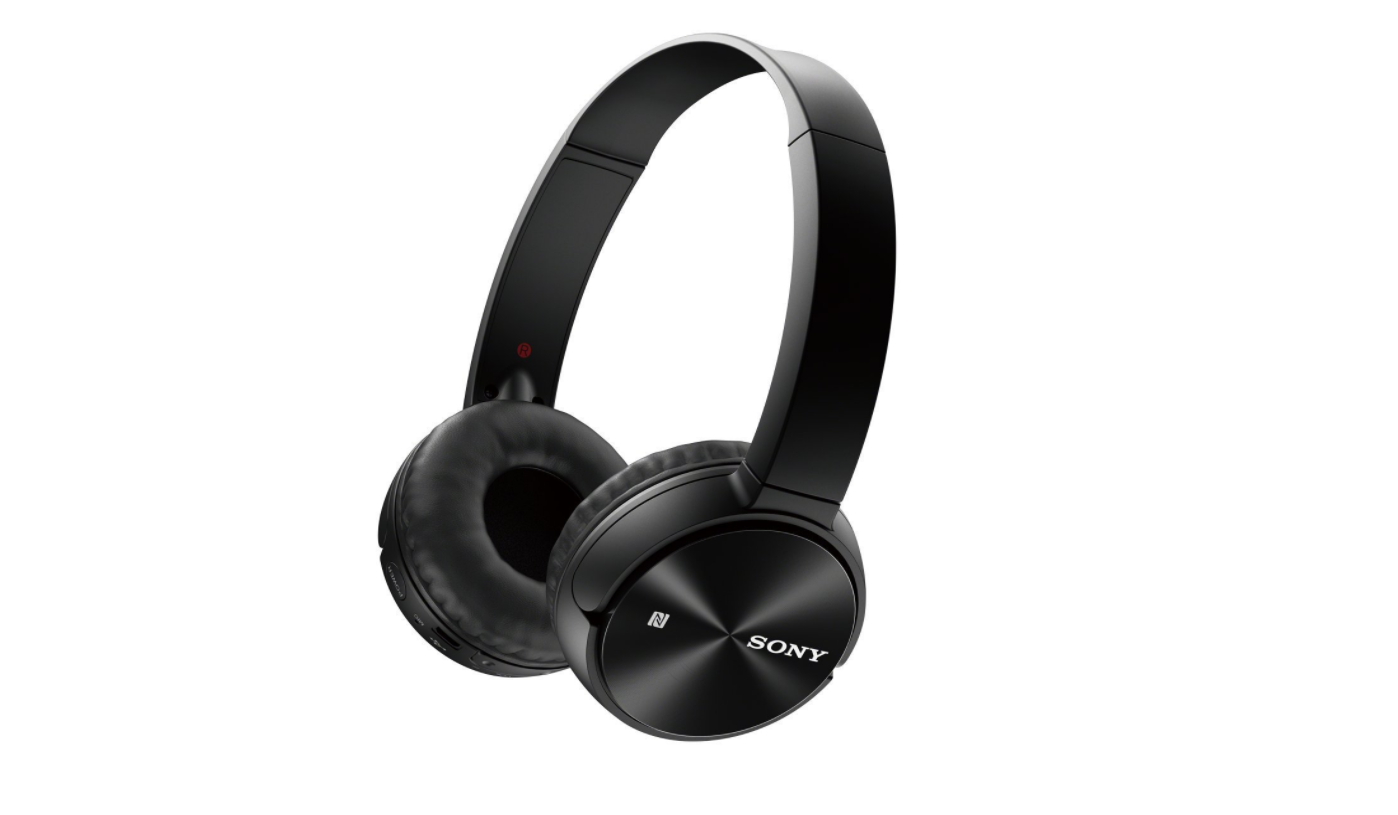 Alternatively, you can opt for a set of the more streamlined MDR-ZX330BT Bluetooth wireless headphones with NFC connectivity. These are discounted from £90 to £34.99 at the moment.
Sony MDR-ZX330BT Bluetooth wireless headphones for £34.99 from Amazon UK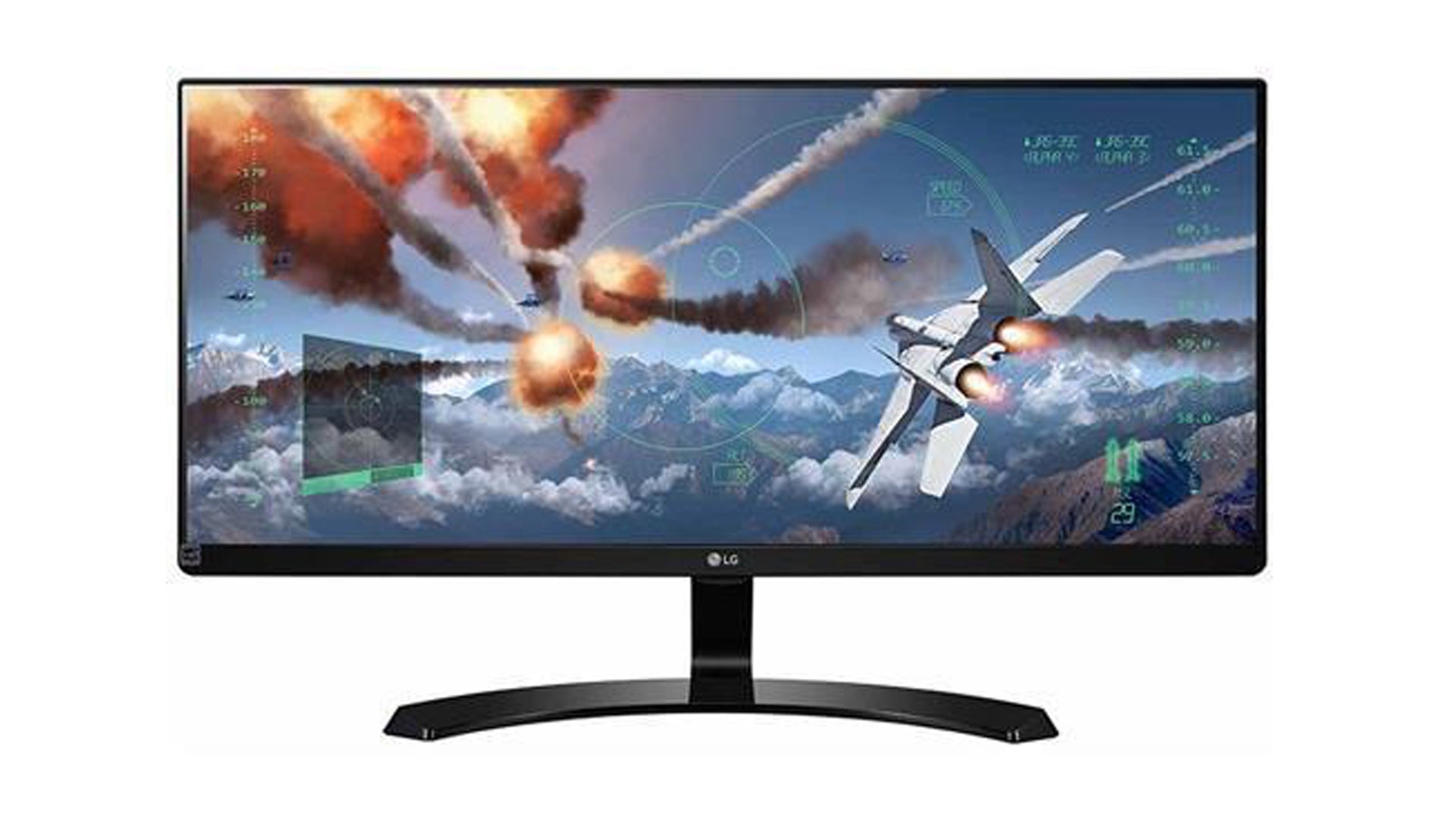 If you fancy giving one of LG's Ultrawide monitors a go, you can grab a 29-inch 1080p Ultrawide LG IPS monitor with Freesync for its lowest ever price, £204.99 as a part of one of Amazon's Lightning Deals currently.
LG 29UM68 29-inch Ultrawide IPS monitor for £204.99 from Amazon UK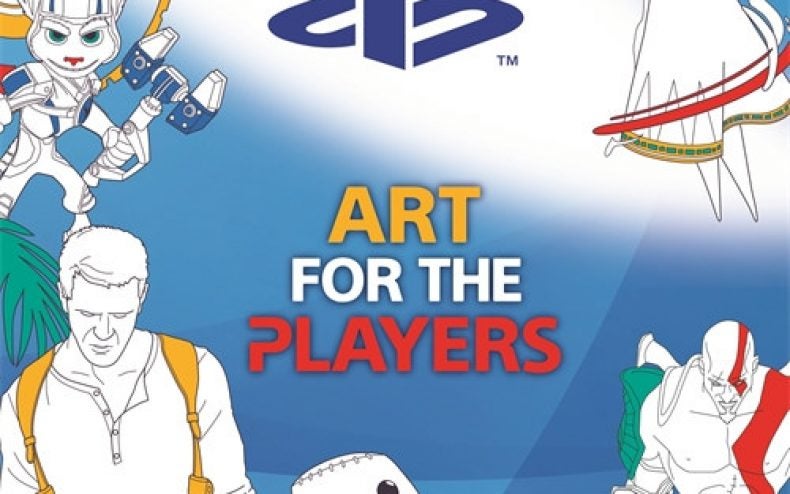 Everybody loves a colouring book, right? This one is based all on PlayStation characters and bears the official seal of approval from Sony itself. Plus it's under £7 if you fancy it.
Art for the Players PlayStation colouring book for £6.65 from Amazon UK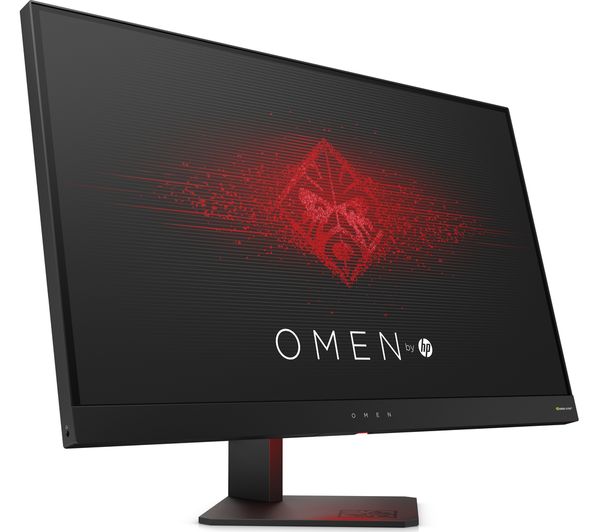 Currys PC World is currently slashing the price of this HP Omen Quad HD 27-inch gaming monitor, which features a response time of 1ms and up to a 2560 x 1440p resolution, G-Sync and 165Ghz refresh rate. This one regularly costs £849.99 but will cost you £549.99 this week.
HP Omen Quad HD 27-inch gaming monitor for £549.99 from Currys PC World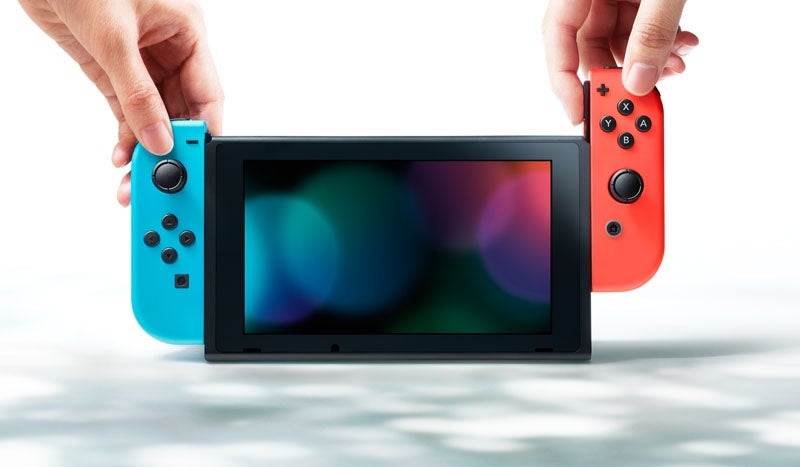 If you're after a Nintendo Switch this Black Friday, it's becoming more and more apparent that the odds of getting a major discount on the console are slim. Getting a good value bundle, on the other hand, seems like the way things will go. Case in point, these two £309.99 bundles featuring games at present.
Failing that, you can pick up the Limited Edition Nintendo Switch console with Red Joy-Cons and Super Mario Odyssey for £324.99 at BTShop.
Nintendo Switch with Red Joy-Cons and Super Mario Odyssey for £324.99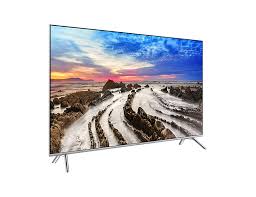 If you fancy a 49-inch Samsung 4K TV (specifically the MU7000 model) you can pick one up at Co-Op Electrical and save £60 by entering the code CP60 at checkout. That'll bring the cost down to £689.
Samsung UE49MU7000 49-inch 4K TV for £689 (use code CP60) from Co-Op Electrical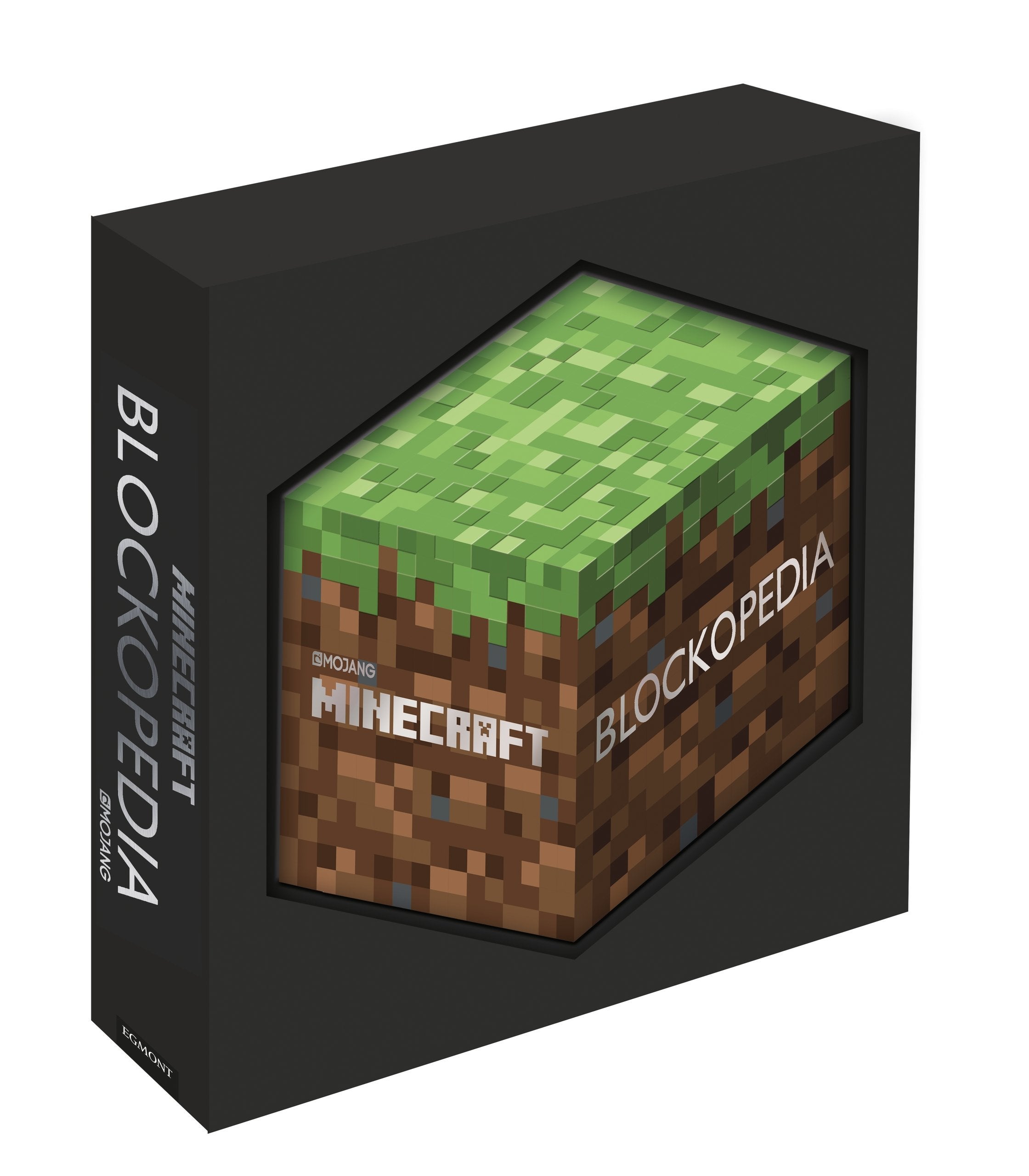 The Minecraft Blockopedia - which bills itself as 'an official Minecraft book from Mojang' no less - is down to its cheapest ever price, coming down all the way from £30 to just £7 in today's Black Friday price cuts. This one might make an ideal Christmas present for that one obsessive Minecraft fan in your life. You know the one.
Minecraft Blockopedia for £7 from Amazon UK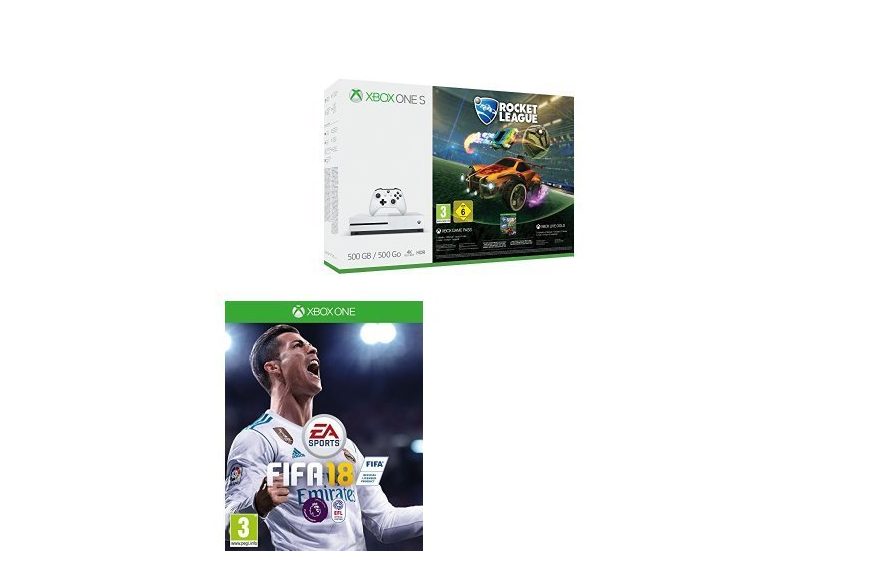 On the Xbox One S bundle side of things, there are a number of bundles over at Amazon UK that'll cost you £199.99 with a couple of selected games. One such bundle is this pack of an Xbox One S 500GB with Rocket League and FIFA 18 for £199.99.
Xbox One S 500GB with Rocket League and FIFA 18 for £199.99 from Amazon UK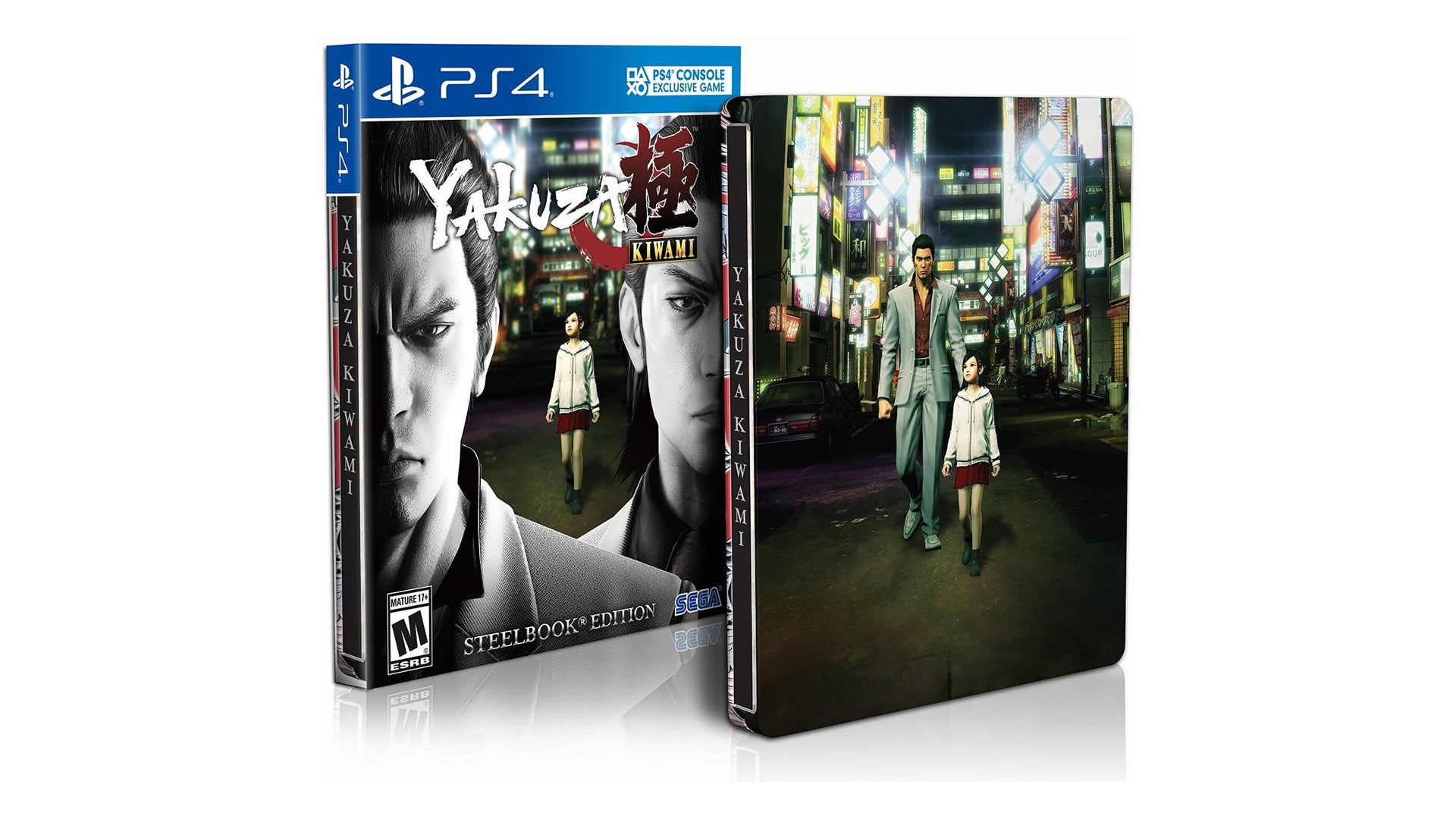 Look, if you don't already own Yakuza Kiwami, you probably should. It's down to its cheapest ever price this Black Friday, at just £19.49 at Argos at the time of writing.
Yakuza Kiwami Steelbook Edition for £19.49 from Argos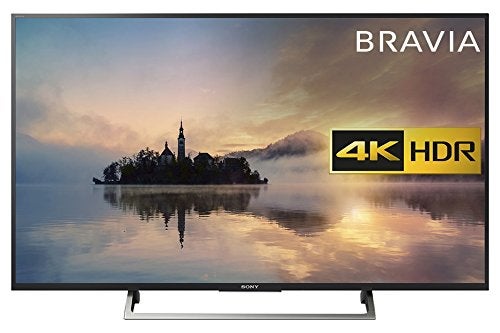 This Sony Bravia 4K TV is currently £201 off this week, bringing the price of a 55-inch 2017 model down to £699 for the time being.
Sony Bravia 55-inch 4K HDR TV (2017 model) for £699 from Amazon UK
US Black Friday deals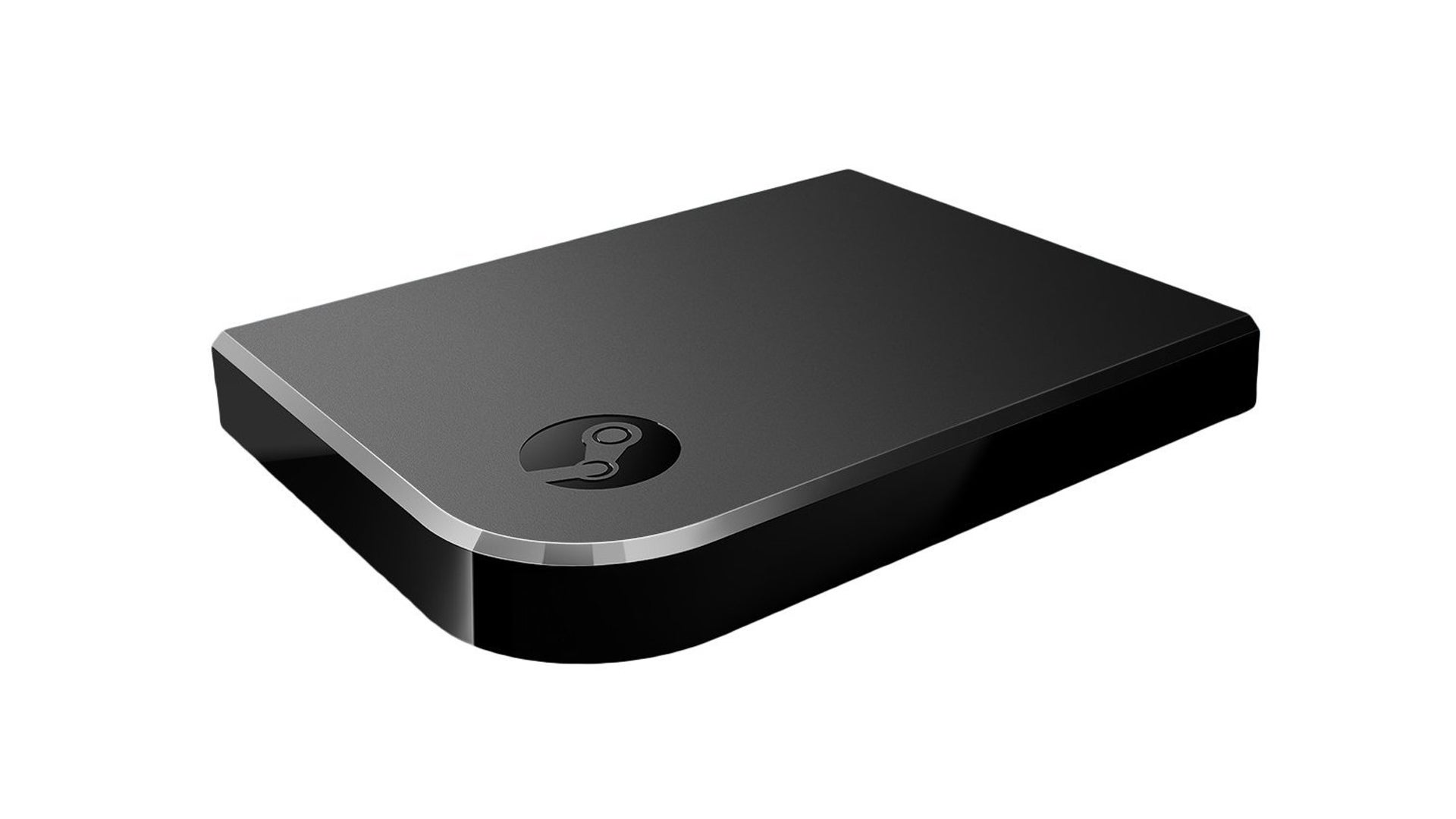 Valve's fancy answer to the multi-room streaming problem that PC gamers face, the Steam Link, has reached its cheapest ever price in the US. You can pick one of these things up for only $4.99 right now, which is a full $10 cheaper than its previous lowest price. Get it bought quick.
Steam Link for $4.99 from GameStop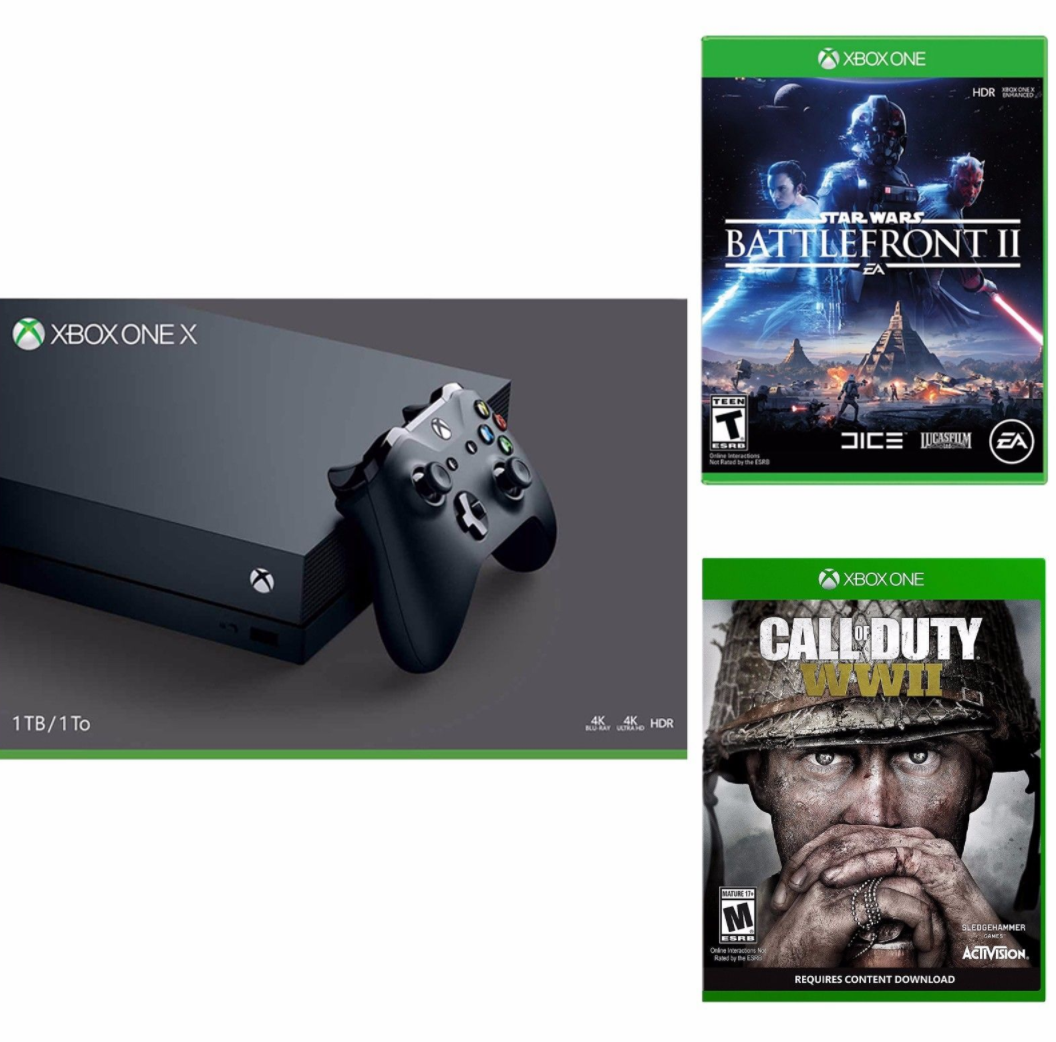 A matter of weeks after its initial launch, NewEgg's eBay outlet is currently offering the best value Xbox One X bundle we've seen. Head there and for a limited time, you can pick up the console along with Star Wars Battlefront 2 and Call of Duty: WW2 for $549.99 altogether. This means you're only spending $50 extra and getting two of the year's most recent game releases.
Xbox One X 1TB console with Call of Duty WW2 and Star Wars Battlefront 2 for $549.99 from NewEgg via eBay

If you're okay with playing the long game, you can currently pick up a PS4 Slim 1TB for its cheapest possible price. Over at GameStop, you can grab one of those consoles for $199.99 as part of Sony's Black Friday deals, and GameStop is offering a $50 gift card when you pick it up, effectively making the console cost $149, freeing up enough cash to splash out on a game or two. That offer goes live tomorrow.
PS4 Slim 1TB with $50 Gift Card for $199.99 from GameStop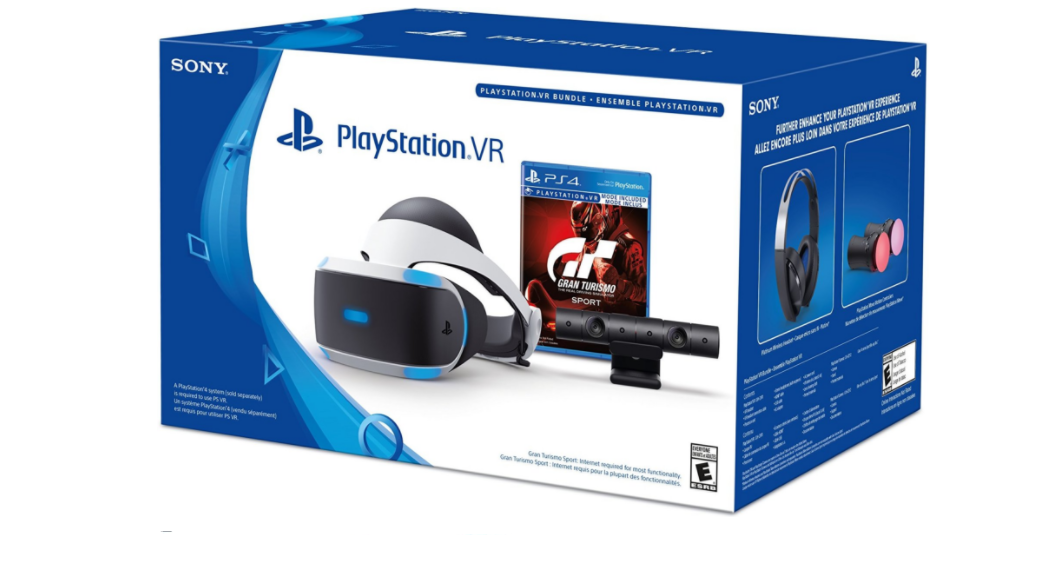 If you're on the lookout for a PSVR bundle in the US right now, you can pick up a PSVR Starter Pack (which comes with a PSVR headset and PS camera) along with Gran Turismo Sport in one big bundle for $299, which knocks about $100 off what this pack would normally cost.
PSVR Starter Pack with headset, camera and Gran Turismo Sport for $299 from Amazon US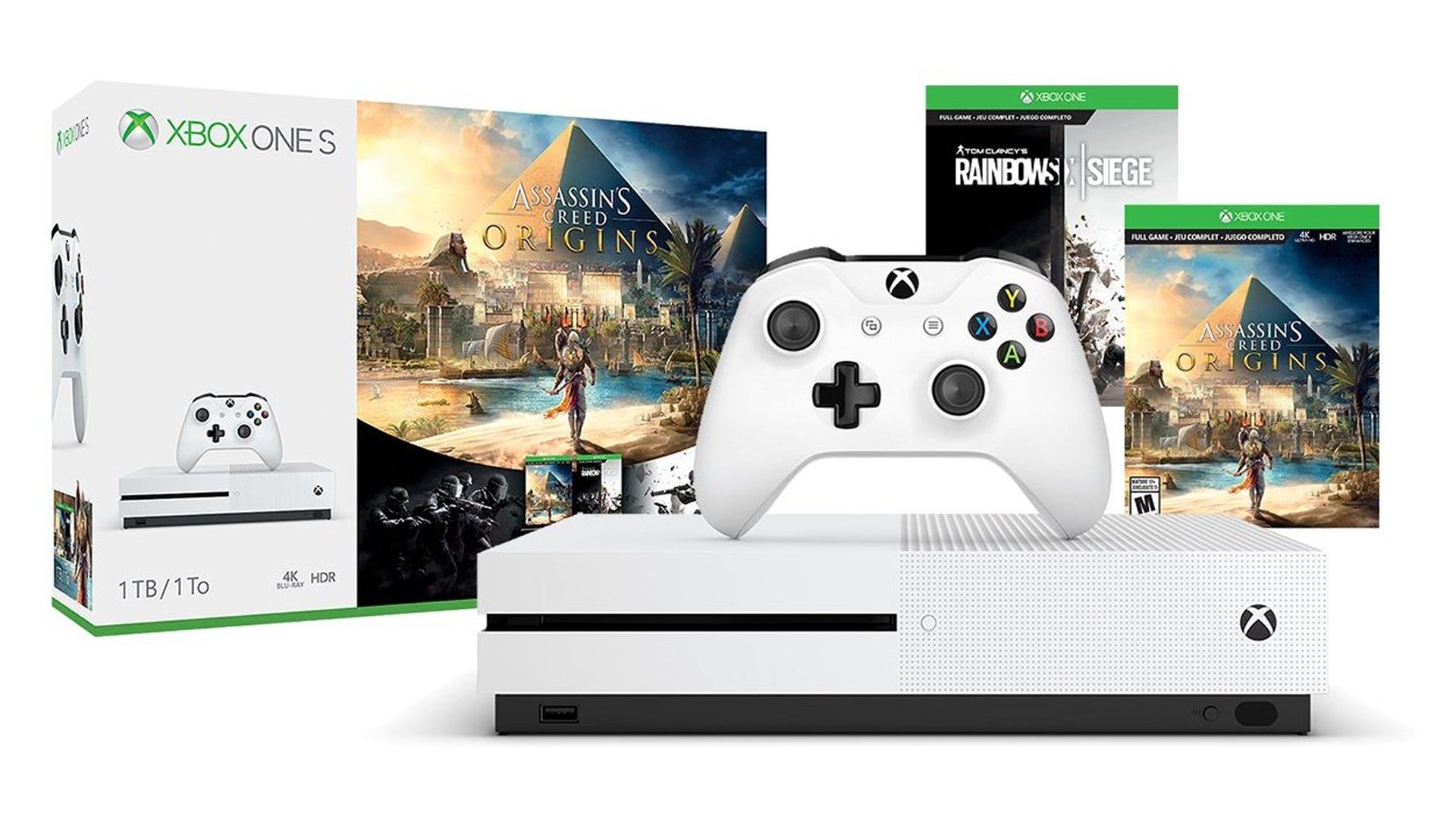 In terms of Xbox One S bundles for the US, you can currently pick up a 1TB Xbox One S console with either Assassin's Creed Origins or Middle-earth Shadow of War for the reduced price of $299 while Black Friday lasts.
That's all for now, but be aware that we'll be updating our deals pages as and when brand new stuff emerges, so if you'd like to be in with a shot of getting things the minute they go on sale, be sure to bookmark our guides pages and check back.